Sunday is Coming!
Join us This Sunday | 8am + 10am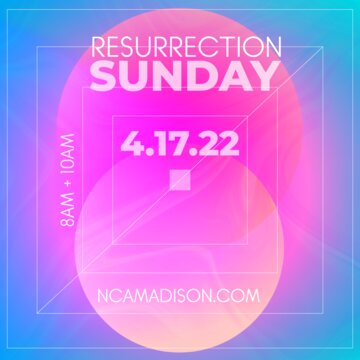 Today we remember Christ dying on the cross... but Rejoice! Sunday is coming!
You still have some time to invite your friends and family to Celebrate New Life with us. Service times 8am + 10am.
In order for us to make the proper accommodations for everyone, we are requesting that everyone registers for the service that you are planning to attend and include the number of guests attending with you. Space per service is limited.
Childcare (NCA Kids) will be provided for ages 2-5 during the 10AM service only.
We are also asking everyone over the age of 2 to please wear a mask inside the church building. Thank you!
REGISTER HERE: ncamadison.com/sunday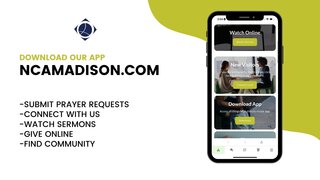 Text Message Updates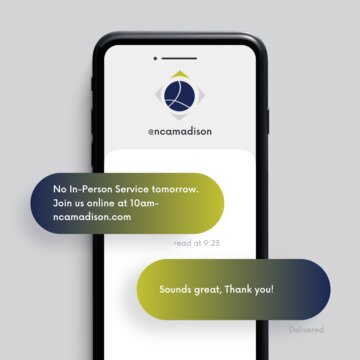 Please fill out this form if you would like to sign up to receive text notifications announcements from us: https://flshare.net/r92mj3
We do church on purpose.
Our address is: 709 Northport Dr, Madison, WI 53704, USA