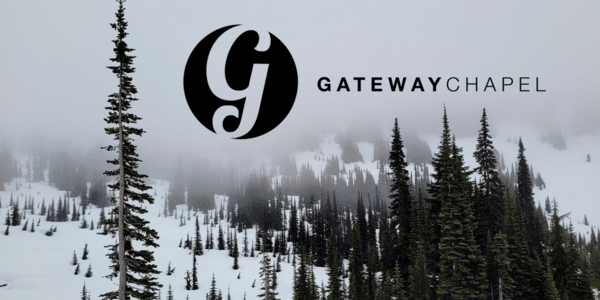 Come Prepared for Sunday
Matthew 5:21-26
Come Prepared for Sunday: Does the way we think about other people matter? How do we grow to think about people like Jesus does? Read Matthew 5:21-26 in preparation for our time of worship together.
Giving Update

Budget (as of 2/28) - $34,957
Giving (as of 2/28) - $31,974
New Elder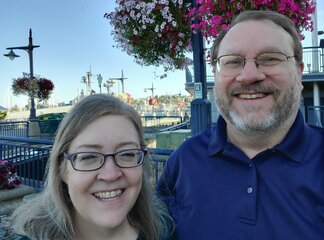 A few weeks ago, the elder team unanimously voted to confirm Doug Eash as an elder. That meant the next step was to hold a vote of affirmation in the church. This past Sunday, we received a unanimous YES from you! The elder team is excited to welcome Doug. He is ready and willing to continue serving Jesus and this church! We will install Doug as an elder this Sunday and take a few minutes to pray over him and his family.
Good Friday and Easter Service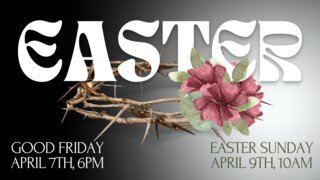 Good Friday Service - Friday, April 7th, 6-6:45pm
Come worship our Crucified King with us on Friday, April 7th. Childcare will not be provided, but the kids' space will be open. If you want to utilize that space, please have at least one parent with your children. We look forward to enerting Easter weekend together.
Compassion Clinic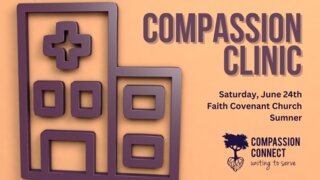 Saturday, June 24th
We will once again be partnering with other churches in the area to host the Compassion Clinic at Faith Covenant Church in Sumner. This is a great event where we can bless our community and share the gospel. More information to come on how to get involved.
Save the Date - Gateway Campout
July 22nd - 23rd - Montesano, WA
Save the date for our 4th Annual Gateway Campout! This is an amazing opportunity to fellowship with your church family. The Loden's relatives offer us a great camping spot that is fun for all ages. We'd love to have you come and spend the weekend with us.
Click the image above to watch a highlight reel from last summer!
You're Invited!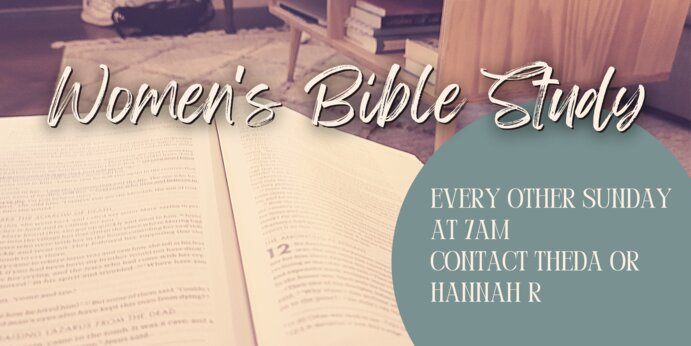 Every other Sunday, women from our church gather in homes in the Sumner area to read Scripture together, and you're invited! See our Events page for more details, or reach out to Theda Nguyen or Hannah Russell for more information.
thedahovindnguyen@gmail.com
Want to Serve?
One of the ways we make disciples of Jesus is by serving like Him. Let us know how you might want to serve on Sundays by sending us an email at info@gatewaychapelpnw.com. We'd love to talk to you!
Join a Community Group
The Bible is clear that we cannot follow Jesus alone. Community Groups are families of disciples who hear, love, and obey Jesus together and offer support to one another on our journey of faith. If you'd like more information on groups, please email us at info@gatewaychapelpnw.com.
Our address is: Sumner, WA