Oceans Connect Newsletter
Month of August
God Is Moving At The Indian River Mall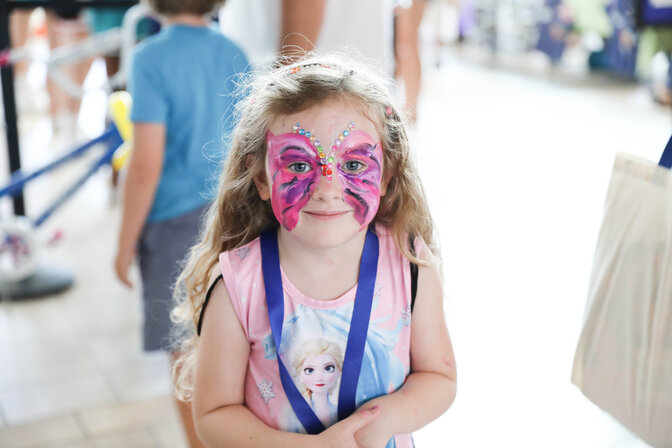 With the world turning upside down, we can rest assured that God is still moving, and He is still on the Throne. Lives are being changed and transformed by the love of Christ! In a recent event, our Evangelism Ministry and Oceans Kids did an outreach at the Indian River Mall's event for Back to School. We were able to bless children and families with school supplies, balloon animals and we even gave away two bikes. The smiles on the kid's faces said it all. This is what it's all about, reaching people for the Kingdom of God- speaking truth into the lives of the people around us and taking ground all for the glory of His Name, King Jesus!
Oceans Christian Academy Welcomes New Students & A New School Year!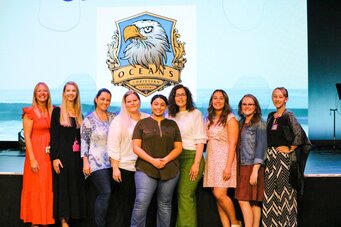 With a new school year on the horizon, the Oceans Christian Academy Preschool hosted an Open House for current students as well as new ones. The classrooms were decorated with care and the teachers were beaming with excitement to introduce themselves to the families and children. We are so thankful for the work these teachers are doing and the truth that they are sowing into this young generation!
The Chili Cook-Off: Do You Have What It Takes?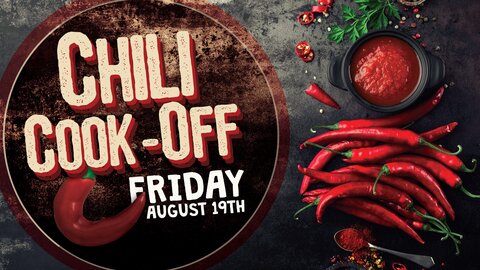 We are calling all cooks to join this special event at Oceans Unite Christian Centre on August 19th! This fun event is to sponsor our youth and their annual trip to camp. If you would rather not participate in the cooking we would like you to come and taste-test for judging the winner of this prized and sought after award. We will also have some wonderful raffle prizes available as well. Don't miss out on this fantastic event that will surely make your tastebuds happy! See Maria to register
You're Invited To Our Weekend Services!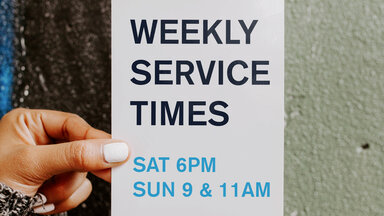 Join us for our Encounter Services Saturdays at 6pm and our Celebration services on Sundays at 9am & 11am!
Join Us For Prayer!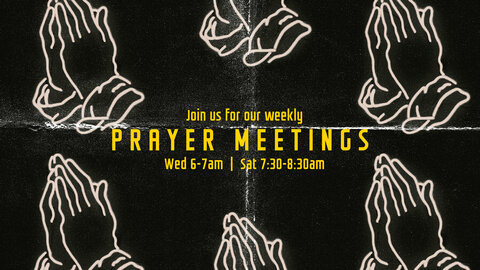 Prayer is powerful and it changes things! Join us corporately as we pray for our Nation, State, City, and Congregation on Wednesdays 6am-7am and Saturdays 7:30am-8:30am
Your Vote Counts!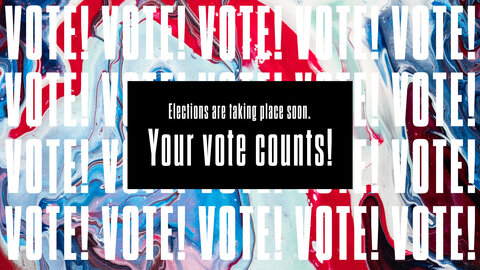 August 23rd is the day to vote, make sure your voice is heard!
Ugroups Are Back!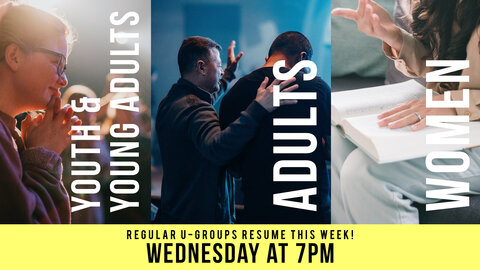 Ugroups are back in full swing! Stay tuned this weekend for a special announcement at our services. If you would like to get involved in a Ugroup, please see Maria!
We are called to teach and demonstrate Gods love and Power.
Our address is: 6200 20th St, Suite 248, Vero Beach, FL, USA