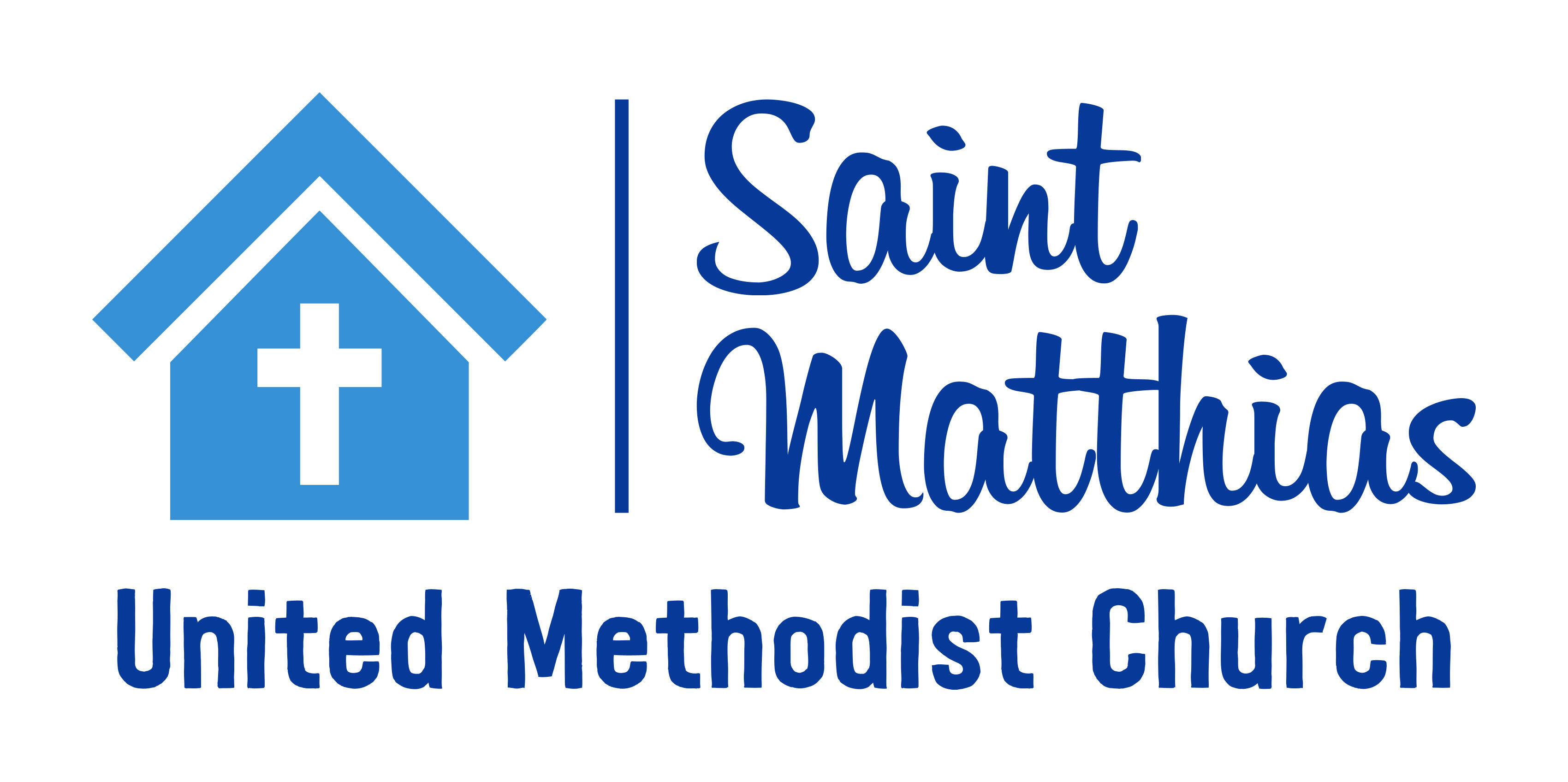 St Matthias United Methodist Church
March 12, 2023 Greeting & Opening Prayer Music Community Time and Prayer Scripture Readings Sermon Music Celebration of Holy Communion Music Blessing
Highlights of February 2023 Leadership Team Meeting
Sanctuary Upgrade: Completed. Five people attended the training session presented by Mr. Hamburger and are familiarizing themselves with the equipment; internal training is ongoing.
Hope to be live streaming/recording prior to Holy Week. Working through issues with loss of microphone audio not associated with new equipment.
Parsonage Sale: Closing on the parsonage has still not taken place. Awaiting final approval via signature of corrected document by judge. Court case with previous tenant ended with judge
ruling in church's favor in the amount of $1,890, not yet paid.
Finances: As of January 31, 2023, we are 8.3% through our budget year, and income was collected in the amount of $15,251.20. We have expended 9.2% ($22,879.50) of 2023's budgeted expenses, resulting in a deficit of $7,628.30. SDAs total $49,488.54.
The VUMF Investment Statement for the month of January 2023 shows the Building Fund in the Balance Plus Fund with a beginning balance of $106,005.37 on 01/01/2023 and an ending balance of $111,067.72 on 01/31/2023, reflecting a gain of $4,995.54 after fees.
2023 Budget: Pledge cards are due by March 6 th , after which revenue projection for 2023 will be formulated by Finance and forwarded to Leadership for approval. Mary Podlesny, Finance Team Leader, will be the presenter at the March 26 th Hot Topic Sunday on Church Finances, focusing on the 2023 budget, the parsonage sale, housing compensation for future pastors, and the Building Fund.
Trustees: New timer for parking lot lights has been installed at a cost of $580.00. Burst pipes on Christmas Eve above the craft room were repaired at a cost of $940.00. Old urinal in men's room leaking; plumber will check it. New Trustees will be installed once the sale of the parsonage is finalized. Until Trustees Class of 2023 is installed, Mike Carey has volunteered to help with maintenance of the church.
Called Annual Conference Report: Peg attended this Conference on February 18 th to vote on 34 churches, six in the Mission Rivers District, requesting to disaffiliate from the UMC. Peg will prepare a summary of the Conference for publication in the weekly email and in the bulletin.
Nominations: Peg Jones was approved to continue to serve as SPRC Team Leader through December 31, 2023. The Trustees Class of 2023 was approved to be installed contingent upon the resolution of the parsonage sale.
If you have any questions or need clarification on anything, please do not hesitate to contact Pastor Bert or Tammi Ellis, Leadership Team Chair.
You Can Make a Difference
Everyone has a purpose and gifts from God. There are several ways you can live your faith through your presence, prayers, gifts, service, and witness at St. Matthias. If you feel called to serve in one of the many ministries here, please remember to complete the "You Can Make a Difference" time and talent survey. They are located by the Sanctuary on the table next to the prayer requests and available at the link below.
https://docs.google.com/forms/d/1_TxnvW0mNOqeBd-_ZQ_F6tEyh84qMWme52-zXJZl4C8/edit
Thank you for joining us for worship with St. Matthias UMC!
If you would like to learn more about us please visit our Facebook page or Youtube channel.
Lyrics and music used by permission CCLI License I# 1163971
Live Stream by permission CCLI License # 20109731
Additional graphics and content adapted with permission from skitguys.com and ministrypass.com.
Let us get to know you!
Please take a moment to send us your information so that we may stay connected with you. Your information is carefully managed and protected.
How did you hear about us?