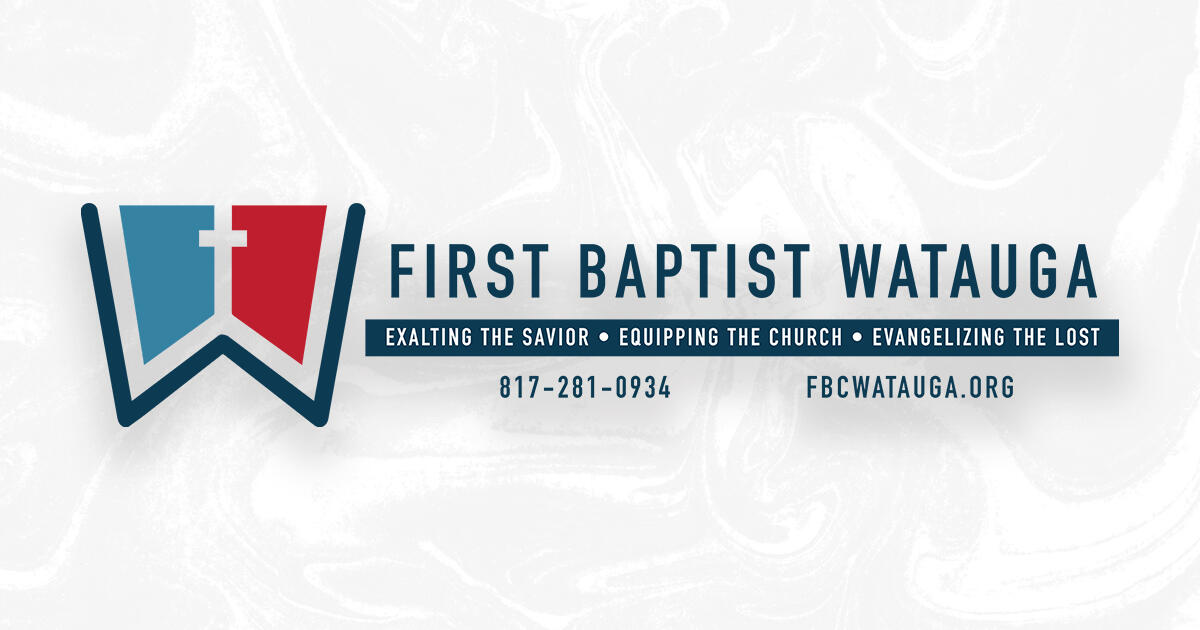 First Baptist Watauga
Week of 11/07/2021
Church Christmas Decorations
Join us this Thursday at 6:30PM as we decorate the Church for the Advent Season!
Sharing Christmas
Sharing Christmas has begun. We have started collecting food for 30 adopted families. We will collect food over the next two months or until we reach our quota. A food list is attached but there are also food list copies on the table outside the sanctuary door for you to pick up. Please do what you can to help fill these boxes for 30 families. For any questions about Sharing Christmas, please contact Jimmy Youree at finance@fbcwatauga.org.
1 EACH TURKEY
1 LARGE BOX OF STUFFING MIX
3 PACKAGES OF TURKEY GRAVY
2 CANS OF CRANBERRY SAUCE
1 LARGE BOX OF INSTANT MASHED POTATOES
4 CANS OF GREEN BEANS
4 CANS OF CORN
2 BOXES OF JELLO
1 LARGE BOX OF DESSERT MIX
1 JAR OF PEANUT BUTTER
1 JAR OF JELLY
PLEASE CHECK THE EXPIRATION DATES ON ALL ITEMS AND PLEASE NO GLASS CONTAINERS.
Young Adult Potluck
Young adults, join us Friday, November 19th for our Young Adult Potluck at the Hurst Home right across the street from the church. Dress in your favorite flannel and bring your favorite Thanksgiving dish and join in this opportunity for fellowship!
Wednesday Night Growth Group
On Wednesday nights at 6:30 p.m., we are offering a Growth Group class for those who cannot attend on Sundays, or for those who would like a bible study to attend while their children attend youth or Awana. This class will be led by John Wilson in room 117.
Share Your Story
We are inviting every member of the church to share their personal testimony of coming to faith in Christ. This will be done through video which will be edited and given back to you to upload to your own social media accounts. This will be an easy way for you to share your faith with your friends, family, and all who you are connected with on social media. Please sign-up at www.fbcwatauga.org/faithvideo.
Online Store
If you have been waiting for First Baptist Watauga apparel, it has arrived! We now have our very own online store. We've got t-shirts, polos, hoodies, pull-overs, beanies, ball caps, and even a bag. You can have it shipped directly to the church for free shipping or shipped directly to your front door for an added cost. All of the products are at-cost with First Baptist Watauga receiving no profit from sales. Go visit fbcwatauga.org/store to order yours today!
Let us get to know you!
Please take a moment to send us your information so that we may stay connected with you. Your information is carefully managed and protected.
How did you hear about us?