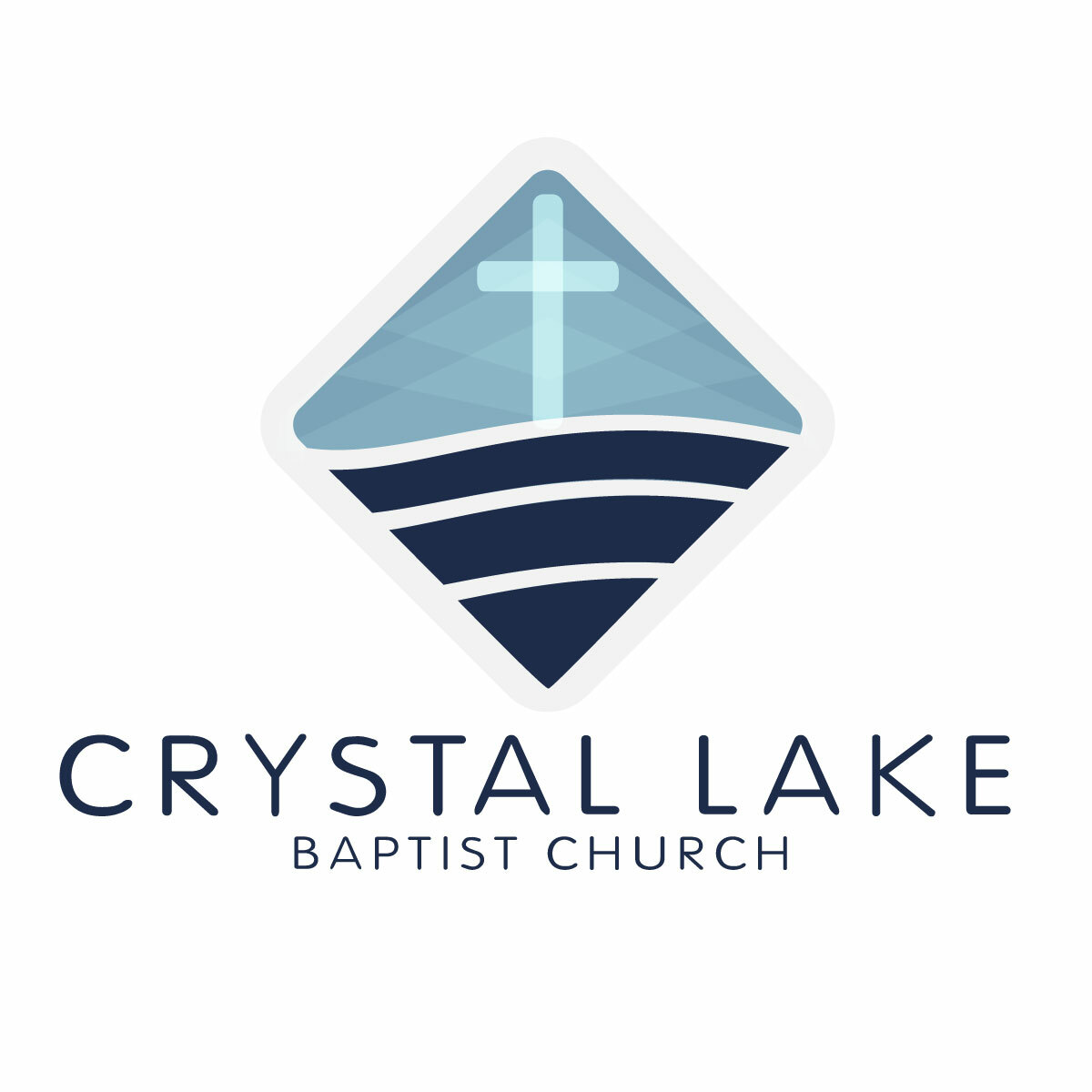 CLBC Bulletin (June 23)
June 23, 2019
Order of Service
Call to Worship
Holy, Holy, Holy
Worthy of Worship
Scripture Reading: Matthew 18:15–20
Pastoral Prayer
Offering
Soldiers of Christ, Arise
Be Strong in the Lord
Church of God
Sermon: 1 Corinthians 5:1–13
Lord, Prepare Me
Announcements & Benediction
This Week's Events
Bible Class. Phil Smith & Josh Huber will co-teach Personal Growth and Discipleship.
Stay & Study. Following our morning service and a meal. We will discuss the recent annual meeting of the Southern Baptist Convention, our plan to begin Wednesday evening gatherings, and other matters of importance to church life.
Upcoming Events
Stay & Study. June 30, following the morning service and a meal, we will continue discussion relating to our church covenant and constitution.
Lord's Supper. July 7, during the morning service. We encourage you to prioritize attendance on this day and come prepared to partake in the Lord's Table.
Church Picnic. July 7, following the morning service, on the church grounds. Each family/single adult is asked to bring 1) your own meat to grill, 2) a side dish, and 3) either a dessert (last names A–K) or a salad (last names L–Z). Singles are exempt from salad/dessert. Please bring enough sides/salad/dessert for your family + four more. If you are unable to provide food, you are welcome – there will be plenty of food for all.
Items to Note
Scripture Memory. Our memory verse for this week is 1 Corinthians 1:20.
Resource of the Week. RefNet is a 24-hour Christian radio program that is accessible online and through the RefNet app on your smartphone. RefNet is committed to the historic Christian faith and provides robust preaching, teaching, music, news, and audiobooks. You can find this resource at https://refnet.fm/.
IMB Missionary. Peter Lee, East Asia
NAMB Church Planter. Christopher & Alexandria Asmus, Vertical Church (St. Paul)
Next Week. Aaron Downs will preach from 1 Corinthians 6:1–11. We encourage you to meditate on this text this week.
Let us get to know you!
Please take a moment to send us your information so that we may stay connected with you. Your information is carefully managed and protected.
How did you hear about us?