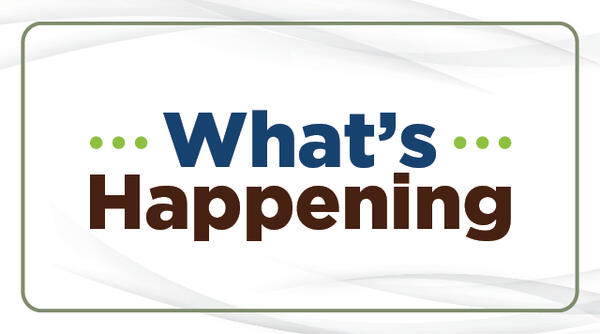 MEFC Connections
Week of July 25 to July 31
Welcome to our Weekly Newsletter!
In this newsletter you will find an outline for our upcoming sermon, sermon follow up questions, news, and more! Is there something that you'd like to share in an upcoming newsletter? Contact Megan at 308-832-1574 or mindenefree@gmail.com with requests.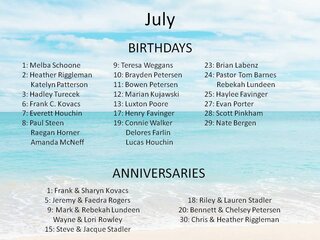 Title: "Learning From The Disciples"
Bible Passage: Luke 6:12-16
Outline:
1. JESUS CHOSE THE TWELVE.
2. HOW JESUS CHOSE THE TWELVE.
A. PRAYER.
B. FAMILIARITY.
C. ORDINARY PEOPLE.
D. F.A.T. CHRISTIANS.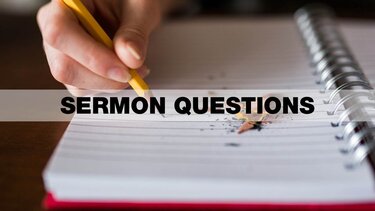 1. What did you discover about Jesus in today's sermon?
2. What did you discover about yourself or others?
3. What did you discover about discipling?
4. With whom can you share what you have discovered this week?
5. What is an application step you can take starting this week?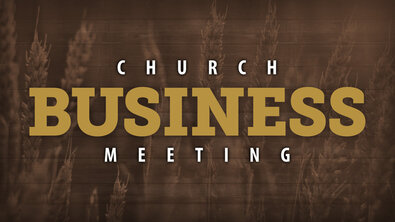 Our next quarterly business meeting will be held on Sunday, July 31st at 12 noon. A free will donation lunch to benefit our Unashamed Youth's trip to Challenge will be served preceding the meeting. We hope to see you there!

Please pray for Pastor Tom's October 9-20th Zambia mission trip. If you would like to give toward it, please go to our MEFC web site Giving page, enter the amount, then under the amount choose in the pop-up menu "Pastor Tom's Zambia Trip." You also can drop a check in the offering box or in the office and designate it for Pastor Tom's trip. Thank you in advance to all who will pray and all who will give.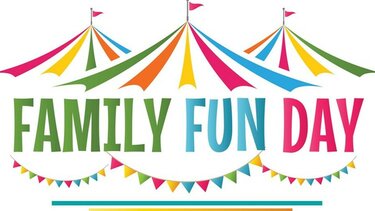 Let's have fun together! On September 11th, from 11am-4pm, MEFC will be hosting a community wide Family Fun Day! This FREE event will include a hot dog lunch, bounce houses, cotton candy, ice cream, tables highlighting our various children's ministries, and so much more!
Please stay tuned for ways that you can volunteer to make this event a success, and pray about supporting the day financially by making a donation to the church marked "Family Fun Day"!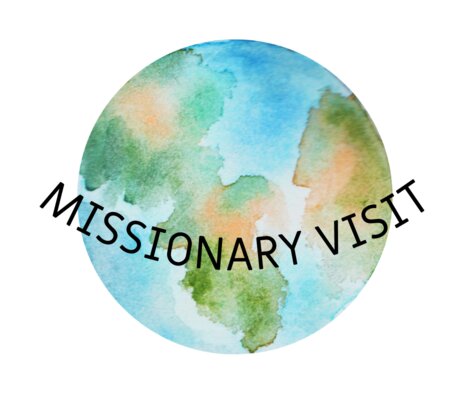 On July 31st, Scott Pinkham's Bible Fellowship will have special speakers sharing about their missions work in creative access countries with CRU. Are you interested in missions to the unreached in locations normally closed to Christians? Please join this Bible Fellowship at 11:00 to learn about J & J's work and how you can be involved to support this important ministry.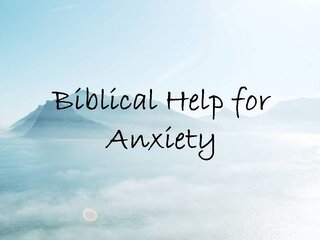 Saturday August 13th (9:00am-2:00pm)
Cornerstone Berean Church in Kearney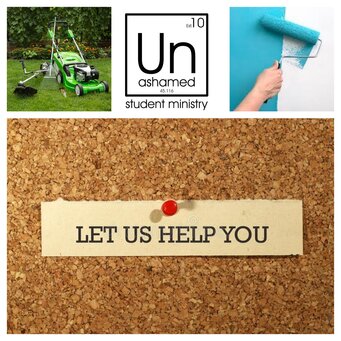 Need an extra hand with your spring projects? Our Unashamed Youth are willing to do your dirty work! We are accepting free will donations in exchange for labor to raise funds for our upcoming trip to Challenge. Got a job for us? Contact Pastor Lige or Megan!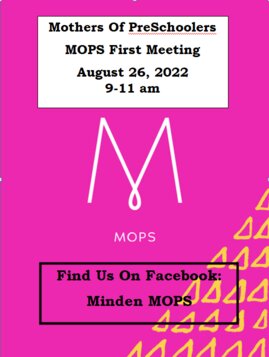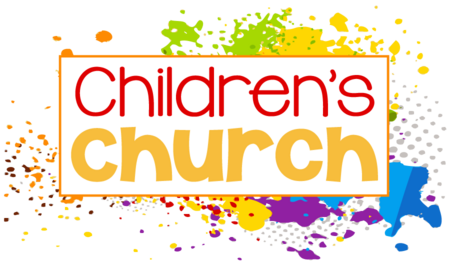 Children's Church will take a summer break through the end of August. Stay tuned for updates!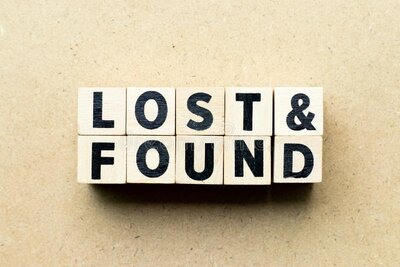 Please remember to check the lost and found area, on the shelves above the coat racks, for items that you may have left behind.
Are you interested in baptism or baby dedication? Please contact the office for more information!
Daily Prayer Guide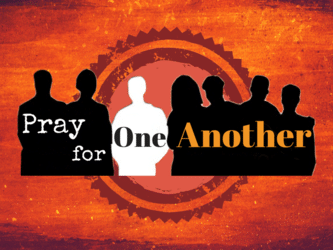 We are called to pray for each other daily, and MEFC provides opportunities to help you keep yourself organized and accountable! Pick up a physical Daily Prayer Guide from the pamphlet display in the foyer. Praying for one another is a priceless gift!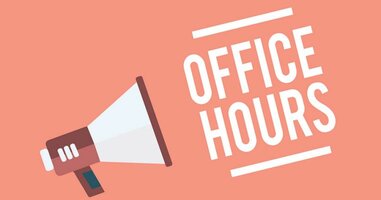 The MEFC office will be open Monday - Friday from 9am-12 Noon beginning August 1. If you must contact Sandi outside of these hours, please call or text only from 8am-5pm to respect her family time. You may also email or leave a message on the church machine at any time!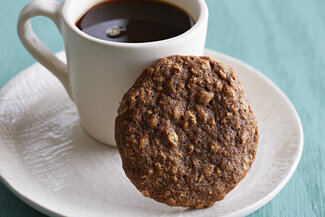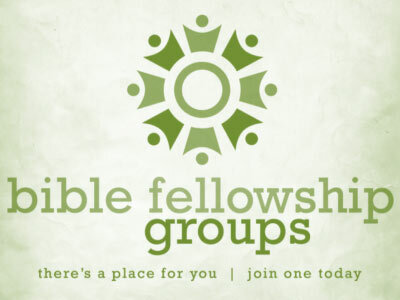 If you are not currently a member of a group and would like help finding one, please contact the office or a Bible Fellowship leader listed below:
Leader: Tim Birnie Study: Sermon Review
Day/Time: Sundays, 11am Place: MEFC East Room 12
Leader: Rod Shepherd Study: Heaven by Randy Alcorn
Day/Time: Sundays, 11am Place: MEFC Library
Leader: Steve Shearer Study: Sermon Review
Day/Time: Sundays, 11am Place: Sanctuary
Leader: Scott Pinkham Study: Sermon Review
Day/Time: Sundays, 11am Place: MEFC East Room 10
Leader: Mark Lundeen Study: Sermon Review
Day/Time: Sundays, 11am Place: MEFC East Room 11
Leader: Pastor Tom Study: Sermon Review
Day/Time: Sundays, 6:30pm Place: 441 W. Lexington, Minden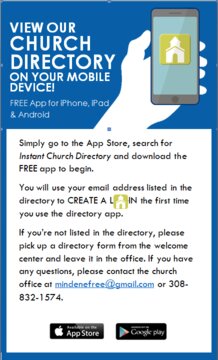 Prayer Opportunities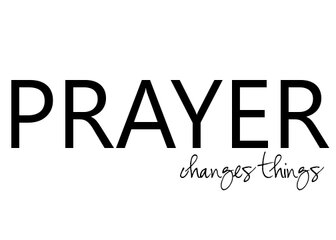 Join us during our weekly prayer time at the church, Sundays at 5pm.
Send us your prayer requests via email to mindenefree@gmail.com or call them in at 308-832-1574.
Post prayer requests on the MEFC Faithlife group page!
Use our Daily Prayer Guide, found in the foyer pamphlet display, to pray for our faith family!
Groups Meeting at the Church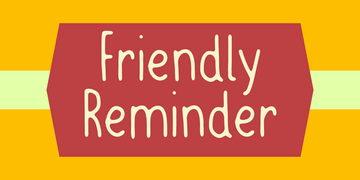 Please remember to check in with the office when planning for groups to meet in the church building so we can put you on the calendar. We have had several instances recently where more than one group planned to use the same room. We want to accommodate everyone as best we may, but planning ahead is key!
Minden Little Free Pantry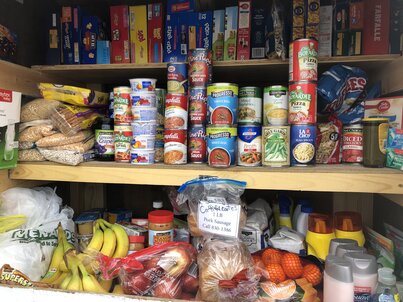 The Minden Little Free Pantry is located on the east side of the old IGA parking lot on N. Nebraska Avenue. Nonperishable food items, cleaning supplies, hygiene products, and pet food are available to those in need 24 hours a day. If you have a need, please stop by and help yourself. Likewise, if you are able to help keep the pantry stocked by donating items, please also do so!
Giving
We thank you for your faithful support of the ministry of the Minden Evangelical Free Church. We offer the following additional methods of giving:
Give online via our website at Mindenefree.com. You can access the direct link to the Giving function HERE.
You can utilize our new Text to Give function! Simply text the word "Give" plus your chosen amount ("Give 10" or "Give 100", for example) to 531-300-2255. You will receive a text with step by step instructions to set up your first gift, and all subsequent text to give tithes will automatically be given to our general fund.
You may mail physical tithes to the church at the following address:
Minden E-Free Church
1310 W. 1st Street
Minden, NE 68959
If you have any questions or concerns, please don't hesitate to reach out to us at mindenefree@gmail.com or 308-832-1574.
Our address is: 1310 West 1st Street, Minden, NE, 68959