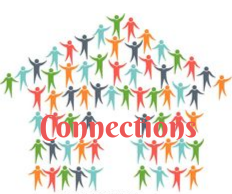 MEFC Connections
Week of September 19 - September 25
Welcome to our Weekly Newsletter!
In this newsletter you will find an outline for our upcoming sermon, sermon follow up questions, news, and more! Is there something that you'd like to share in an upcoming newsletter? Contact Sandi at 308-832-1574 or mindenefree@gmail.com with requests.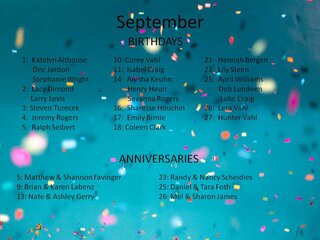 Title: How To Love Your Enemies
Passage: Luke 6: 32-36
Outline:
1. TRUST YOU HAVE BEEN CHANGED. 32-34
2. LOOK TO OUR REWARD. 35-36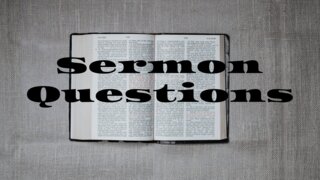 Questions:
1. In what ways is biblical love impossible for us to carry out on our own?
2. When we are facing a hard situation in which to love, how does our change help? How do we tap into that change to make a difference in our heart and our actions?
3. What are some tools God has given to us that can help us love?
4. When we are facing a hard situation in which to love, how does our future reward help us? How do we tap into the hope that emerges from that reward to make a difference in our heart and our actions?
5. If you were helping your child (or any young believer) to love in a hard situation, how would you go about it?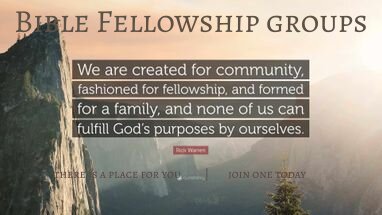 If you are not currently a member of a group and would like help finding one, please contact the office or a Bible Fellowship leader listed below:
Leader: Tim Birnie Study: Sermon Review
Day/Time: Sundays, 11am Place: MEFC East Room 12
Leader: Rod Shepherd Study: Heaven by Randy Alcorn
Day/Time: Sundays, 11am Place: MEFC Library
Leader: Steve Shearer Study: Sermon Review
Day/Time: Sundays, 11am Place: Sanctuary
Leader: Scott Pinkham Study: Sermon Review
Day/Time: Sundays, 11am Place: MEFC East Room 10
Leader: Mark Lundeen Study: Sermon Review
Day/Time: Sundays, 11am Place: MEFC East Room 11
Leader: Pastor Tom Study: Gentle and Lowly
Day/Time: Sundays, 6:30pm Place: 441 W. Lexington, Minden
Church Directory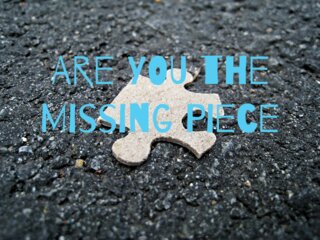 It's time to update our Church Directory so please make sure all your information is current and up to date as well as a photograph. Please email any updated information and a photograph of you/your family to Sandi at mindenefree@gmail.com
Make sure you go to the app store on your device to download the instant church directory app!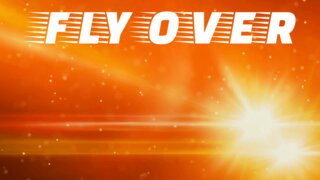 October 2nd at noon in the fellowship room after Bible Fellowships.
What is a flyover? It is an opportunity for those who are new to MEFC to learn about the congregation and to ask questions. Some examples of what we will cover:
§ How you can fellowship and connect with other people at the church.
§ How you can grow spiritually.
§ The various ministries available which offer you the opportunity to serve.
§ All the fellowship opportunities there are for families.
§ What is important to the church and the church's beliefs?
§ So much more!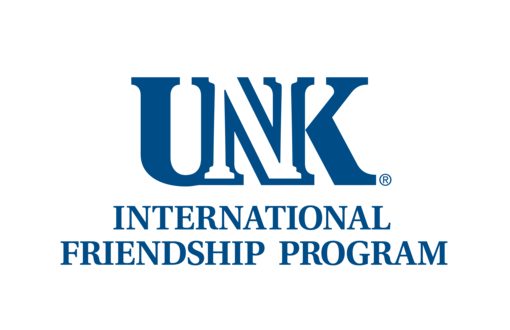 This is a meet-up program where International students are matched with community member hosts. Students and hosts meet up 1-2 times a month for the purpose of cultural sharing, communication, and building friendships! This is a flexible program that is designed to offer students a chance to practice English, and community members a chance to learn about other cultures. If interested contact Rebekah Andersen the Coordinator -International Friendship Program at andersenr18@unk.edu or 308-865-8575.
Summer Clearance Items Needed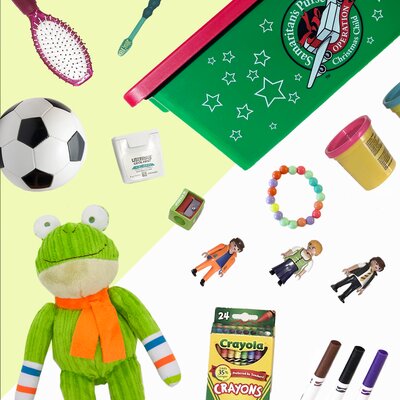 Operation Christmas Child is collecting "Summer Clearance items" during the month of September. Check out the Summer Clearance items when you are at the store and pickup some items for a shoebox. Some items could include, flip-flops, shoes, shirts, shorts. A summer toy?
The purpose of Operation Christmas Child is to reach boys and girls throughout the world for Jesus.
Each shoebox is a Gospel Opportunity bringing the Hope of the Gospel to children, families and communities.
A box will be located in the Fellowship Room along with more info about OCC.
If you have questions or would like more information about how you can be involved, please contact Katie Bergen at 308.529.2419.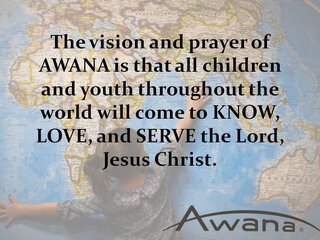 AWANA calendar dates: September 7, 14, 28, October 5, 12, 19, 26, November 2, 9, 16, 30, December 7, 14, 21, 2022. January 11, 18, 25, February 1, 15, 22, March 1, 15, 22, 29, April 5, 12, 2023. End of Year Program April 19, 2023.
Children's Church is during the adult church service and the children's church dismissal will be announced by the Pastor.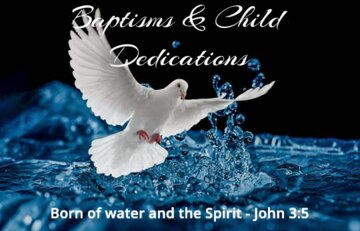 Sunday, October 30th, at 6:00pm is Family Praise Night with baptisms and child dedication. If you are not already scheduled and are ready to make your commitment to God please contact the church office.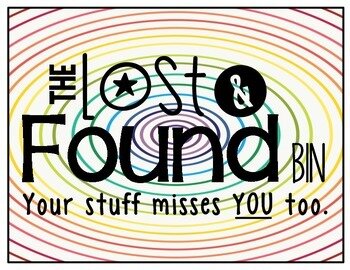 Please remember to check the lost and found area, on the shelves above the coat racks, for items that you may have left behind.
There are several Bibles, a travel mug, children's books, t-shirt, and a wrestling hoodie so please check to see if one of these items is yours. Thank you.
Cookies & Coffee Servers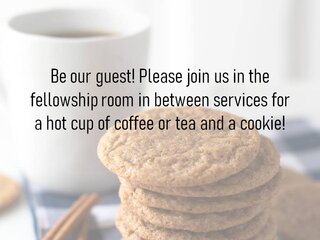 Prayer Opportunities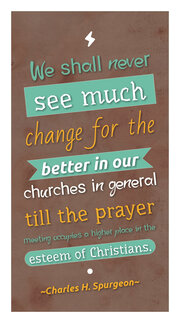 Join us during our weekly prayer time at the church, Sundays at 5pm.
Send us your prayer requests via email to mindenefree@gmail.com or call them in at 308-832-1574.
Post prayer requests on the MEFC Faithlife group page!
Use our Daily Prayer Guide, found in the foyer pamphlet display, to pray for our faith family!
Building Use Reminder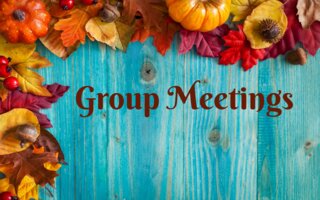 Please remember to check in with the office when planning for groups to meet in the church building so we can put you on the calendar. We have had several instances recently where more than one group planned to use the same room. We want to accommodate everyone as best we may, but planning ahead is key!
Minden Little Free Pantry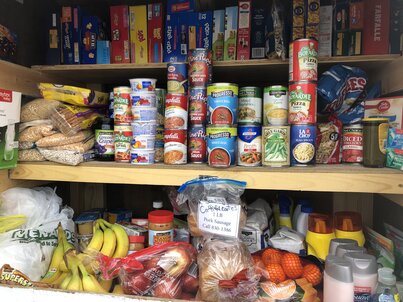 The Minden Little Free Pantry is located on the east side of the old IGA parking lot on N. Nebraska Avenue. Nonperishable food items, cleaning supplies, hygiene products, and pet food are available to those in need 24 hours a day. If you have a need, please stop by and help yourself. Likewise, if you are able to help keep the pantry stocked by donating items, please also do so!
Giving
We thank you for your faithful support of the ministry of the Minden Evangelical Free Church. We offer the following additional methods of giving:
Give online via our website at Mindenefree.com. You can access the direct link to the Giving function HERE.
You can utilize our new Text to Give function! Simply text the word "Give" plus your chosen amount ("Give 10" or "Give 100", for example) to 531-300-2255. You will receive a text with step by step instructions to set up your first gift, and all subsequent text to give tithes will automatically be given to our general fund.
You may mail physical tithes to the church at the following address:
Minden E-Free Church
1310 W. 1st Street
Minden, NE 68959
If you have any questions or concerns, please don't hesitate to reach out to us at mindenefree@gmail.com or 308-832-1574.
Our address is: 1310 West 1st Street, Minden, NE, 68959