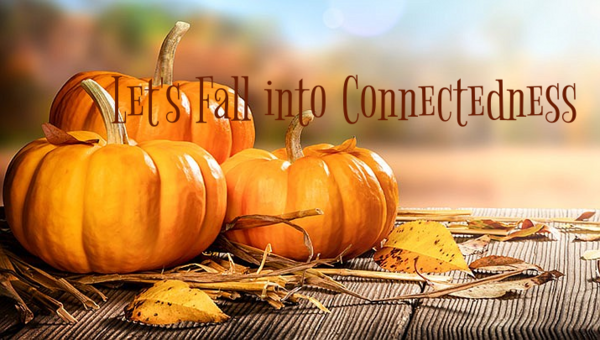 MEFC Connections
Week of October 24-30
Welcome to our Weekly Newsletter!
In this newsletter you will find an outline for our upcoming sermon, sermon follow up questions, news, and more! Is there something that you'd like to share in an upcoming newsletter? Contact Larry at 308-832-1574 or mindenefree@gmail.com with requests.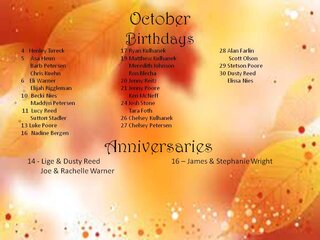 Title: "To Glorify God"
Bible Passage: Luke 7:11-17
Outline:
1. WHAT LED TO THE GLORY OF GOD IN THIS PASSAGE.
2. WHAT GLORIFYING GOD IS.
3. WHY AND HOW WE SHOULD GLORIFY GOD.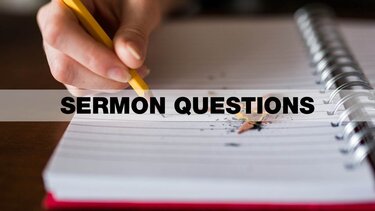 1. What is glorifying God?
2. Why is it important for us to glorify God?
3. What did you discover today about: God? Yourself or others?
4. After hearing this sermon, in what ways do you need to: Grow? Change? Or, apply a discovery?
ZMP Auction Fundraiser!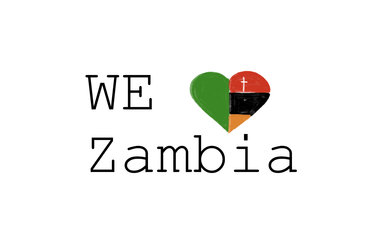 Please make plans to join us on Friday, November 11th at 7:00 PM at the Minden Opera House for the 2022 Zambian Mission Project auction fundraiser!
If you would like to make a donation to the auction, please contact Frank Kovacs or April Williams. We hope to see you at the auction!
Bible Journaling Event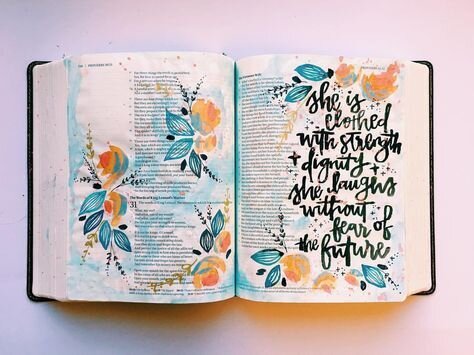 Ladies middle-school aged and up are invited to the Bible Art Journaling workshop at the church on Nov. 5th from 8:30 – 11:00 am. Materials and breakfast will be provided so just bring a smile and your creativity! More details on the Bible Art Journaling Event Page. Contact Jodi Holmes (402) 615-1454 or Kristina Swedberg (402) 853-4803 by 10/29/22 to RSVP or ask questions.

There will be no children's church on October 30th. We will see your kiddos back in November!
BE THE GIFT Work Day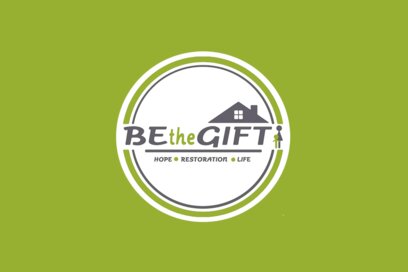 The BE the GIFT Nebraska Fall Project Day will be Saturday, October 29. Volunteers are asked to gather at MEFC at 8:30 am to receive assignments and will finish the morning with a light lunch about noon. We will be replacing furnace filters and smoke alarm batteries, checking antifreeze levels in vehicles, cleaning rain gutters, doing yard work and small home repairs. Volunteers are also needed to prepare and serve lunch. For questions or to volunteer please contact Sally Phillips at 308-830-0355.
Please join us for a morning of fellowship, fun, and service to single parents!

If you are not currently a member of a group and would like help finding one, please contact the office or a Bible Fellowship leader listed below:
Leader: Tim Birnie Study: Sermon Review
Day/Time: Sundays, 11am Place: MEFC East Room 12
Leader: Rod Shepherd Study: Heaven by Randy Alcorn
Day/Time: Sundays, 11am Place: MEFC Library
Leader: Steve Shearer Study: Sermon Review
Day/Time: Sundays, 11am Place: Sanctuary
Leader: Scott Pinkham Study: Sermon Review
Day/Time: Sundays, 11am Place: MEFC East Room 10
Leader: Mark Lundeen Study: Sermon Review
Day/Time: Sundays, 11am Place: MEFC East Room 11
Leader: Pastor Tom Study: Gentle and Lowly
Day/Time: Sundays, 6:30pm Place: 441 W. Lexington, Minden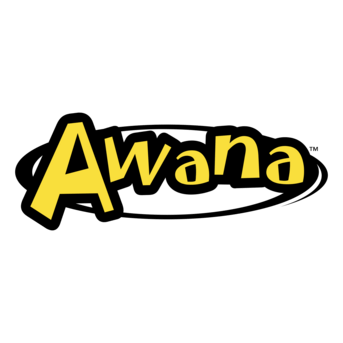 AWANA calendar dates: October 26, November 2, 9, 16, 30, December 7, 14, 21, 2022. January 11, 18, 25, February 1, 15, 22, March 1, 15, 22, 29, April 5, 12, 2023. End of Year Program April 19, 2023.
Packing Party!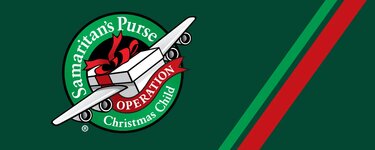 Join us for a Packing Party, Thursday, November 17th from 6-7 pm. Many hands make light work!
Please have your donation items at the church by Wednesday November 16th.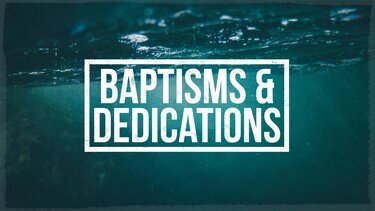 Sunday, October 30th, at 6:00pm is Family Praise Night with baptisms and child dedication. If you are not already scheduled and are ready to make your commitment to God please contact the church office.
IMIWT Luncheon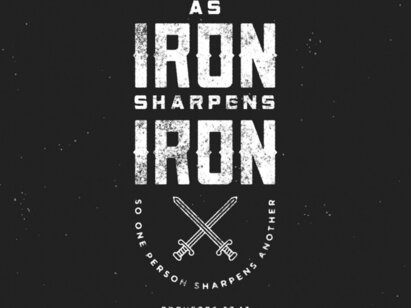 Please plan on attending the Iron man & Iron woman teams luncheon on November 13th beginning after fellowship groups. Stay tuned for more information.
Cookies & Coffee Servers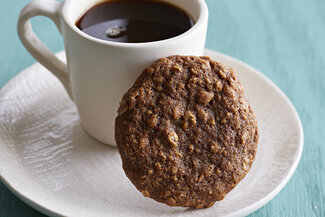 Prayer Opportunities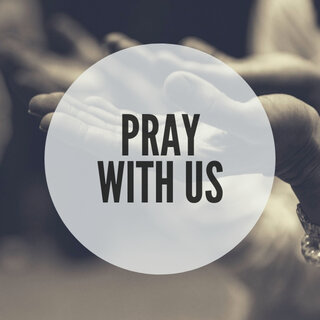 Send us your prayer requests via email to mindenefree@gmail.com or call them in at 308-832-1574.
Post prayer requests on the MEFC Faithlife group page!
Use our Daily Prayer Guide, found in the foyer pamphlet display, to pray for our faith family!
Building Use Reminder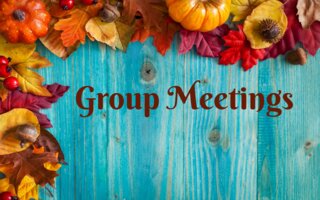 Please remember to check in with the office when planning for groups to meet in the church building so we can put you on the calendar. We have had several instances recently where more than one group planned to use the same room. We want to accommodate everyone as best we may, but planning ahead is key!
Minden Little Free Pantry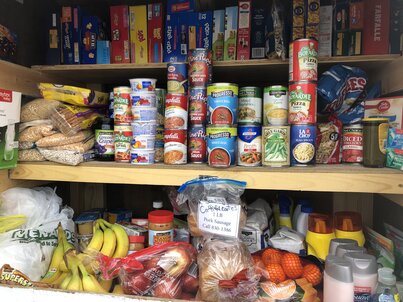 The Minden Little Free Pantry is located on the east side of the old IGA parking lot on N. Nebraska Avenue. Nonperishable food items, cleaning supplies, hygiene products, and pet food are available to those in need 24 hours a day. If you have a need, please stop by and help yourself. Likewise, if you are able to help keep the pantry stocked by donating items, please also do so!
Giving
We thank you for your faithful support of the ministry of the Minden Evangelical Free Church. We offer the following additional methods of giving:
Give online via our website at Mindenefree.com. You can access the direct link to the Giving function HERE.
You can utilize our new Text to Give function! Simply text the word "Give" plus your chosen amount ("Give 10" or "Give 100", for example) to 531-300-2255. You will receive a text with step by step instructions to set up your first gift, and all subsequent text to give tithes will automatically be given to our general fund.
You may mail physical tithes to the church at the following address:
Minden E-Free Church
1310 W. 1st Street
Minden, NE 68959
If you have any questions or concerns, please don't hesitate to reach out to us at mindenefree@gmail.com or 308-832-1574.
Our address is: 1310 West 1st Street, Minden, NE, 68959