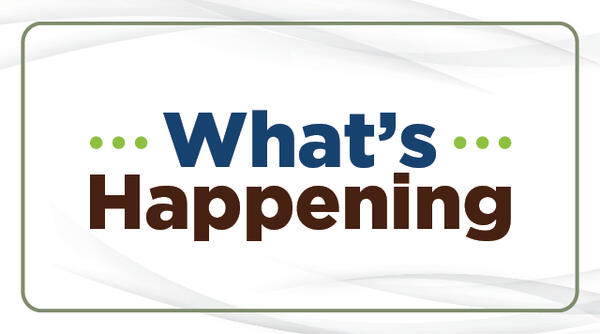 MEFC Connections
Week of November 14 to November 20
Welcome to our Weekly Newsletter!
In this newsletter you will find an outline for our upcoming sermon, sermon follow up questions, news, and more! Is there something that you'd like to share in an upcoming newsletter? Contact Megan at 308-832-1574 or mindenefree@gmail.com with requests.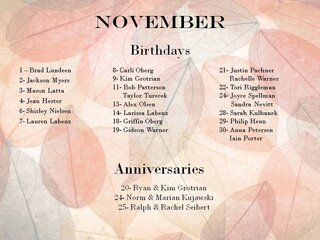 Sermon Title: "Spread A Passion For Christ"
Sermon Text: Psalm 96 (esp. vv. 1-3)
Sermon Outline:
GETTING STARTED.
1. ORIENTING OURSELVES TO PSALM 96.
2. A UNIVERSAL CALL TO WORSHIP GOD. 1-3
3. WHY ALL THIS IS USEFUL.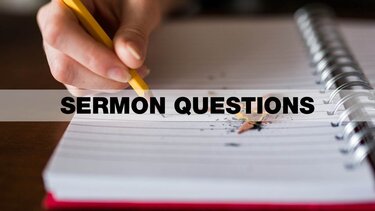 1. In what ways were you moved today to worship Christ? To give thanks to him?
2. What impact did today's message have upon your view of the need for missions?
3. What is meant by "new song" in this psalm? Why is this important?
4. What did you discover about: God? Yourself or others?
5. With whom this week can you share part of this sermon?
Hi, ladies. I am excited about the holiday season. But I am wanting to do a Bible study that will help filter out all of the busyness, noise and clutter in order to focus on the Savior who came to this world to walk where we walk and live as we live.
With the crazy schedules that we all have and the physical distance that exists between many of us, there won't be in-person gatherings. Instead, I am looking forward to connecting through email conversations.
The title is "The Wonder of Advent" by the Lifeway Women. This four-week study comes with a paperback book and weekly companion video sessions (in digital form). Its pages are filled to the brim with the Truth of "hope", "joy", "peace" and "love" that we know our Jesus to be.
We will begin our online discussion on December 1st and work at our own pace throughout the weeks leading up to Christmas. If you are interested in joining me on this advent journey, leave a comment or private message me. Please share this info with your gal pals. The more the "merrier" ! - Kim Olson

If you are not currently a member of a group and would like help finding one, please contact the office or a Bible Fellowship leader listed below:
Leader: Tim Birnie Study: Sermon Review
Day/Time: Sundays, 11am Place: MEFC East Room 12
Leader: Rod Shepherd Study: Heaven by Randy Alcorn
Day/Time: Sundays, 11am Place: MEFC Library
Leader: Paul Mosley Study: Sermon Review
Day/Time: Sundays, 11am Place: Sanctuary
Leader: Scott Pinkham Study: Sermon Review
Day/Time: Sundays, 11am Place: MEFC East Room 10
Leader: Mark Lundeen Study: Sermon Review
Day/Time: Sundays, 11am Place: MEFC East Room 11
Leader: Pastor Tom Study: Gentle and Lowly
Day/Time: Sundays, 6:30pm Place: 441 W. Lexington, Minden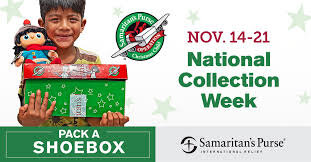 Monday, November 14th
3:30-5:30 pm.
Tuesday, November 15th
3:30-5:30 pm
Wednesday, November 16th
3:30-5:30 pm.
Thursday, November 17th
4:00-7:00 pm
Friday, November 18th
3:30-5:30 pm
Saturday, November 19th
10:00 am-12:00 pm (Noon)
Sunday, November 20th
12:30-3:00 pm
Monday, November 21st
8:00-10:00 am.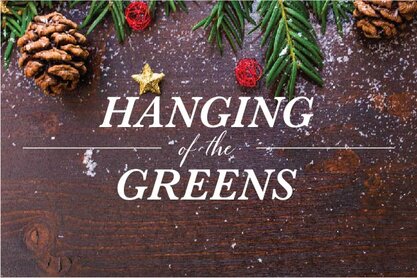 Please plan to join us for a family "hanging of the greens" event on Sunday, November 27th beginning immediately after Sunday school. Pizza lunch will be provided. A sign up sheet will be available on the welcome center.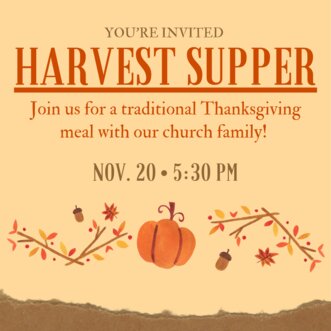 Please sign up to provide a dish at the link below:
https://www.signupgenius.com/go/904054cadaa28aafd0-harvest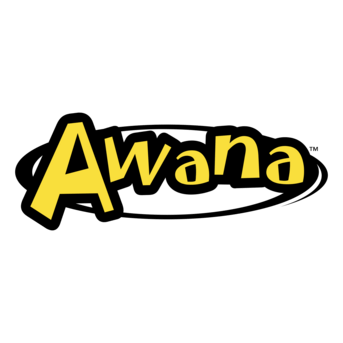 AWANA calendar dates: November 16, 30, December 7, 14, 21, 2022. January 11, 18, 25, February 1, 15, 22, March 1, 15, 22, 29, April 5, 12, 2023. End of Year Program April 19, 2023.
Packing Party!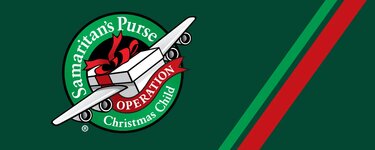 Join us for a Packing Party, Thursday, November 17th from 6-7 pm. Many hands make light work!
Please have your donation items at the church by Wednesday November 16th.
Cookies & Coffee Servers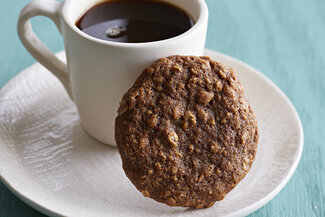 Prayer Opportunities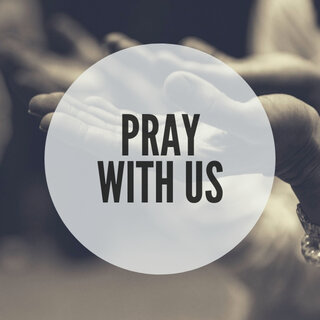 Send us your prayer requests via email to mindenefree@gmail.com or call them in at 308-832-1574.
Post prayer requests on the MEFC Faithlife group page!
Use our Daily Prayer Guide, found in the foyer pamphlet display, to pray for our faith family!
Building Use Reminder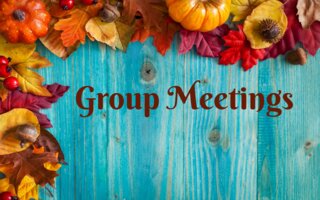 Please remember to check in with the office when planning for groups to meet in the church building so we can put you on the calendar. We have had several instances recently where more than one group planned to use the same room. We want to accommodate everyone as best we may, but planning ahead is key!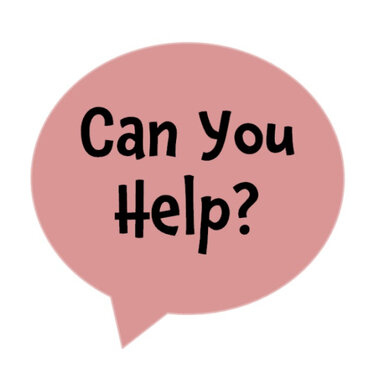 MEFC is once again looking for a part time administrative assistant. Please contact the office if you can help!
Minden Little Free Pantry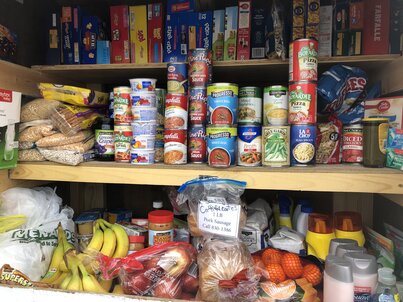 The Minden Little Free Pantry is located on the east side of the old IGA parking lot on N. Nebraska Avenue. Nonperishable food items, cleaning supplies, hygiene products, and pet food are available to those in need 24 hours a day. If you have a need, please stop by and help yourself. Likewise, if you are able to help keep the pantry stocked by donating items, please also do so!
Giving
We thank you for your faithful support of the ministry of the Minden Evangelical Free Church. We offer the following additional methods of giving:
Give online via our website at Mindenefree.com. You can access the direct link to the Giving function HERE.
You can utilize our new Text to Give function! Simply text the word "Give" plus your chosen amount ("Give 10" or "Give 100", for example) to 531-300-2255. You will receive a text with step by step instructions to set up your first gift, and all subsequent text to give tithes will automatically be given to our general fund.
You may mail physical tithes to the church at the following address:
Minden E-Free Church
1310 W. 1st Street
Minden, NE 68959
If you have any questions or concerns, please don't hesitate to reach out to us at mindenefree@gmail.com or 308-832-1574.
Our address is: 1310 West 1st Street, Minden, NE, 68959