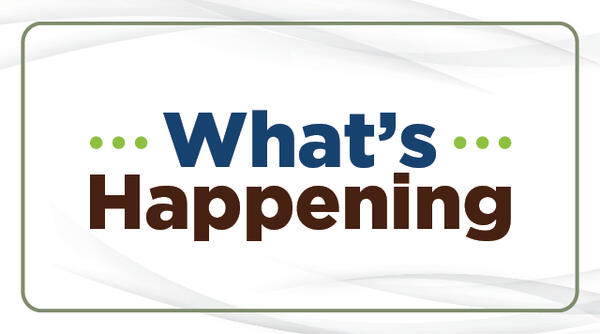 MEFC Connections
Week of February 13 to February 19
Welcome to our Weekly Newsletter!
In this newsletter you will find an outline for our upcoming sermon, sermon follow up questions, news, and more! Is there something that you'd like to share in an upcoming newsletter? Contact Megan at 308-832-1574 or mindenefree@gmail.com with requests.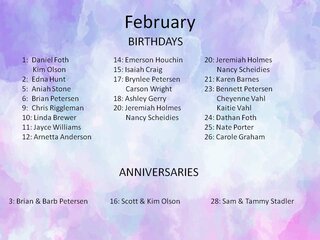 Title: "Progress"
Bible Passage: Luke 9:1-9
Outline:
In Luke 9:1-9 there are three very important ways in which we must progress. In...
1. OUR UNDERSTANDING OF SALVATION HISTORY.
2. OUR VIEW OF DISCIPLESHIP.
3. OUR CERTAINTY ABOUT JESUS.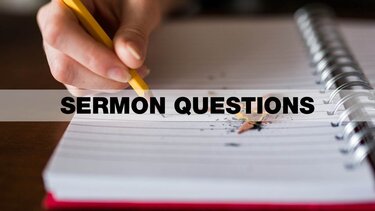 1. What is salvation history and why is an understanding of it important?
2. What did you discover about discipleship and how you need to progress in it?
3. What did you discover about Jesus in this sermon?
4. In what ways does this sermon direct you to pray for yourself and/or others?

If you are not currently a member of a group and would like help finding one, please contact the office or a Bible Fellowship leader listed below:
Leader: Tim Birnie Study: Sermon Review
Day/Time: Sundays, 11am Place: MEFC East Room 12
Leader: Rod Shepherd Study: Gentle & Lowly
Day/Time: Sundays, 11am Place: MEFC Library
Leader: Paul Mosley Study: Sermon Review
Day/Time: Sundays, 11am Place: Sanctuary
Leader: Scott Pinkham Study: Sermon Review
Day/Time: Sundays, 11am Place: MEFC East Room 10
Leader: Mark Lundeen Study: Sermon Review
Day/Time: Sundays, 11am Place: MEFC East Room 11
Leader: Pastor Tom Study: Gentle and Lowly
Day/Time: Sundays, 6:30pm Place: 441 W. Lexington, Minden
Join the Unseen Backup Prayer Team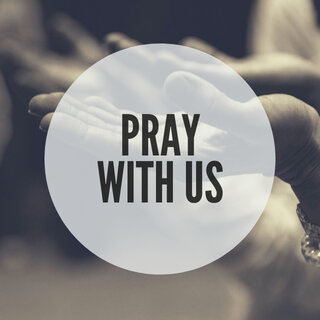 If you want to be part of the Unseen Backup Prayer Team for our church (different than the one for the police dept.), please either reach out to Pastor Tom or leave a message in the church office.
Flyover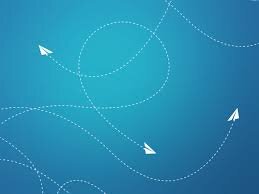 Sunday, February 19, 12:00 we will have a Flyover for people who are new to the church. A free lunch will be served. This is a great opportunity to get to know more about the church. If you would like to attend please RSVP to the church office.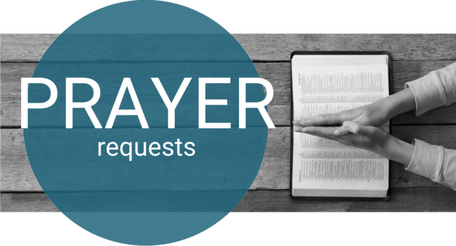 Church Unseen Backup Team, please pray:
1. That God would increase our love for him, each other, and others, that he would increase our biblical knowledge and discernment to fuel that love, that as we grow in love we will be convinced of the best and most excellent way to live (a life of biblical love for God and others), that, as a result, we would be holy and produce righteous fruit, as we await the coming of Christ, and that we also, as a result, would glorify God. May we understand and remember we can only do all of this only through the power of Christ at work in us. (Philippians 1:9-11)
2. That our church members can learn to struggle (literally agonize) in prayer for our church, community, and world—to stand mature and fully assured in God's will, as Epaphras did for the Church at Colosse (Colossians 4:12).
3. That God would produce much lasting fruit in the orphan care ministry of Sandwell and Abigail Zgambo, along with the Zambian Mission Project Board in Zambia. Pray for the successful completion of their first building.
4. For God to move through his Church to serve fruitfully and effectively the poor and persecuted around the world, in such a way that encourages them and furthers the gospel.
5. Pray that God will give you the proper motivation to make disciples, increase your love for Him and the people around you, and empower you to live out the truths that He has called you to teach to others. (From the book, Multiply: Disciples Making Disciples, by Francis Chan, with Mark Beuving)
6. That God would supply an Administrative Assistant for our church.
7. Any other requests that emerge from your Bible Fellowship, Iron Man/Woman team, or family.
Other ways to get involved in prayer:
Send us your prayer requests via email to mindenefree@gmail.com or call them in at 308-832-1574.
Post prayer requests on the MEFC Faithlife group page!
Use our Daily Prayer Guide, found in the foyer pamphlet display, to pray for our faith family!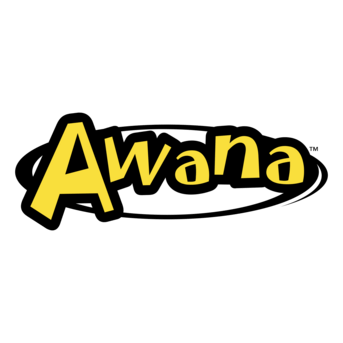 AWANA calendar dates: February 15, 22, March 1, 15, 22, 29, April 5, 12, 2023. End of Year Program April 19, 2023.
Register for our Upcoming Event!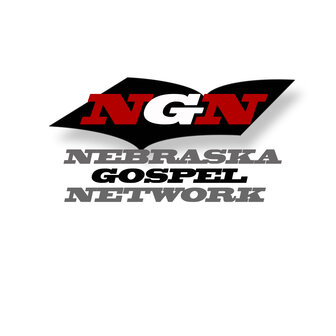 Join us Saturday, February 25th, 9:00am-2:00pm, at Cornerstone Berean Church in Kearney, for our next Nebraska Gospel Network workshop. Nathan Goshert will lead us in taking a look at the sufficiency of Scripture and the importance this doctrine has for counseling and for all of life. Though there is no cost, because we are serving lunch, you will need to register at www.nebraskagospel.net
Cookies & Coffee Servers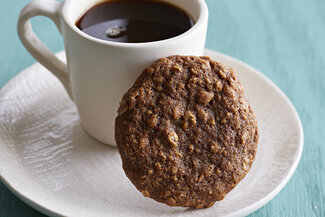 Building Use Reminder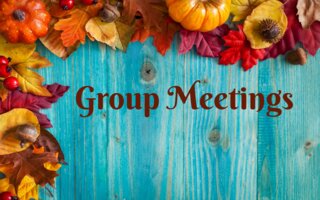 Please remember to check in with the office when planning for groups to meet in the church building so we can put you on the calendar. We have had several instances recently where more than one group planned to use the same room. We want to accommodate everyone as best we may, but planning ahead is key!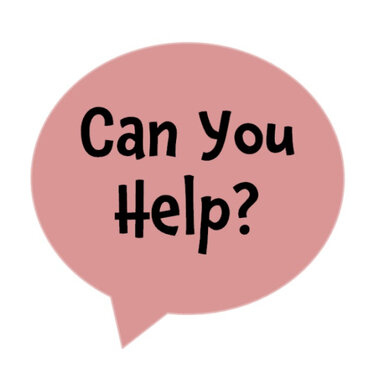 MEFC is once again looking for a part time administrative assistant. Please contact the office if you can help!
Minden Little Free Pantry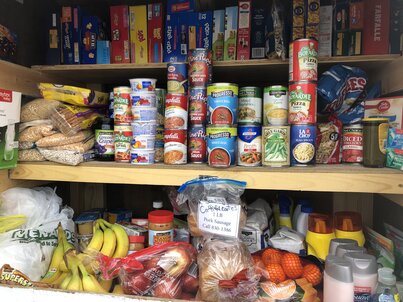 The Minden Little Free Pantry is located on the east side of the old IGA parking lot on N. Nebraska Avenue. Nonperishable food items, cleaning supplies, hygiene products, and pet food are available to those in need 24 hours a day. If you have a need, please stop by and help yourself. Likewise, if you are able to help keep the pantry stocked by donating items, please also do so!
Giving
We thank you for your faithful support of the ministry of the Minden Evangelical Free Church. While we no longer support online giving, you may leave your offering in the box in the foyer, or mail it directly to:
Minden E-Free Church
1310 W. 1st Street
Minden, NE 68959
If you have any questions or concerns, please don't hesitate to reach out to us at mindenefree@gmail.com or 308-832-1574.
Our address is: 1310 West 1st Street, Minden, NE, 68959