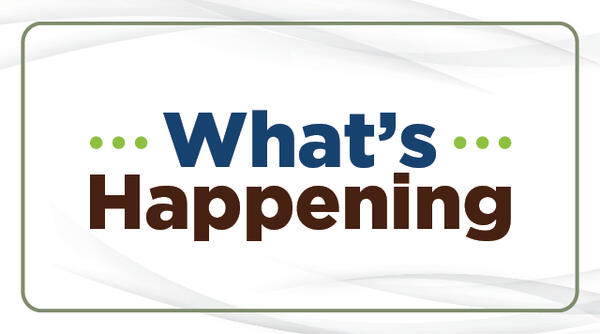 MEFC Connections
Week of February 20 to February 26
Welcome to our Weekly Newsletter!
In this newsletter you will find an outline for our upcoming sermon, sermon follow up questions, news, and more! Is there something that you'd like to share in an upcoming newsletter? Contact Megan at 308-832-1574 or mindenefree@gmail.com with requests.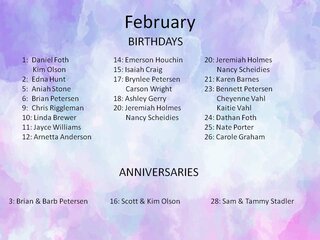 Sermon Title: "Meeting The World's Impossible Needs"
Bible Passage: Luke 9:10-17
Outline:
1. DON'T TRUST IN YOURSELF. 10-14a
2. TRUST IN JESUS. 14b-17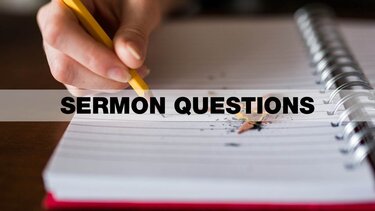 1. In what ways have you felt overwhelmed recently by the amount of difficult things going on in the world?
2. How can you respond when you feel overwhelmed by the world's needs?
3. What did you discover about Jesus in this sermon?
4. What did you discover about yourself or others in this sermon?
5. What are a couple specific steps you can take to apply this sermon? With whom can you share the message of this sermon?

If you are not currently a member of a group and would like help finding one, please contact the office or a Bible Fellowship leader listed below:
Leader: Tim Birnie Study: Sermon Review
Day/Time: Sundays, 11am Place: MEFC East Room 12
Leader: Rod Shepherd Study: Gentle & Lowly
Day/Time: Sundays, 11am Place: MEFC Library
Leader: Paul Mosley Study: Sermon Review
Day/Time: Sundays, 11am Place: Sanctuary
Leader: Scott Pinkham Study: Sermon Review
Day/Time: Sundays, 11am Place: MEFC East Room 10
Leader: Mark Lundeen Study: Sermon Review
Day/Time: Sundays, 11am Place: MEFC East Room 11
Leader: Pastor Tom Study: Gentle and Lowly
Day/Time: Sundays, 6:30pm Place: 441 W. Lexington, Minden
Join the Unseen Backup Prayer Team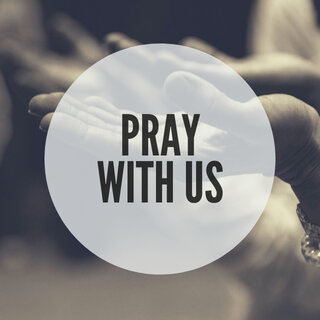 If you want to be part of the Unseen Backup Prayer Team for our church (different than the one for the police dept.), please either reach out to Pastor Tom or leave a message in the church office.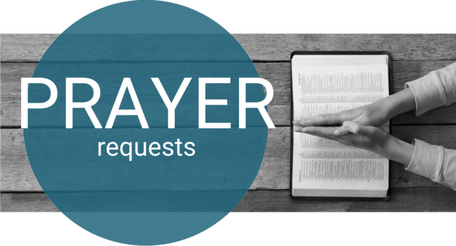 Church Unseen Backup Team, please pray:
1. Unceasingly that our church, church leaders, and missionaries may be filled with the knowledge of God's will with a full Spirit-given wisdom and understanding for how to apply his will. Pray that we all may live in a manner that flows out of the gospel change in us and that shows forth the worth and glory of the Lord, fully pleasing to him, bearing fruit in every good work and increasing in the knowledge of God. (Colossians 1:9-10)
2. That our church can learn to pray the teachings of the Scriptures so that our prayers can be consistent with the heart of God. (see John 15:7)
3. Sunday morning service, Sunday school, children's church, and Bible Fellowships, that the Spirit of God would work in hearts that they would hear and respond to the Word of God they are taught.
4. That God would produce much lasting fruit in the ministry of Kelli and Brayden Petersen on the campus of Colorado State University in Fort Collins, Co.
5. In Luke 10:2 we read: "And [Jesus] said to them, 'The harvest is plentiful, but the laborers are few. Therefore pray earnestly to the Lord of the harvest to send out laborers into his harvest.'" This is a prayer that Jesus would not only save many but that he would also make them into laborers in the harvest field who are sharing the gospel and make disciples. Consider making a commitment to pray this prayer for our church, ministries, and missionaries, every morning at 10:02.
6. Ask God to give you confidence in the Spirit's power to use you in ministering to other people. Ask Him for the wisdom to know what to do and the discernment to recognize people who need help. Pray that God would use you and your church to continue His plan of redemption in your unique setting. (From the book, Multiply: Disciples Making Disciples, by Francis Chan, with Mark Beuving)
7. Based on Psalm 93:1 ("The Lord reigns; he is robed in majesty; the Lord is robed; he has put on strength as his belt."), Charles Spurgeon (19th c. British pastor), wrote the following, which gives great prayer direction: "[God] is always strong, but sometimes he displays his power in a special manner, and may therefore be said to be clothed with it; just as he is always majestic essentially, but yet there are seasons when he reveals his glory, and so wears his majesty, or shows himself in it. May the Lord appear in his church, in our day, in manifest majesty and might, saving sinners, slaying errors, and honoring his own name…. As men gird up their loins for running or working, so the Lord appears in the eyes of his people to be preparing for action, girt with his omnipotence…. It should be a constant theme for prayer, that in our day the reign of the Lord may be conspicuous, and his power displayed in his church and on her behalf."
8. That God would supply an Administrative Assistant for our church.
9. Any other requests that emerge from your Bible Fellowship, Iron Man/Woman team, or family.
Other ways to get involved in prayer:
Send us your prayer requests via email to mindenefree@gmail.com or call them in at 308-832-1574.
Post prayer requests on the MEFC Faithlife group page!
Use our Daily Prayer Guide, found in the foyer pamphlet display, to pray for our faith family!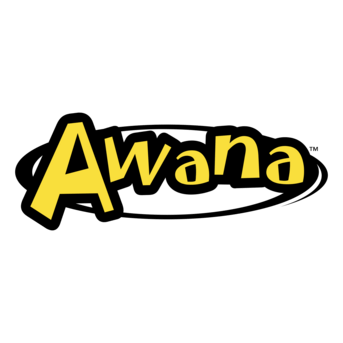 AWANA calendar dates: February 15, 22, March 1, 15, 22, 29, April 5, 12, 2023. End of Year Program April 19, 2023.
Register for our Upcoming Event!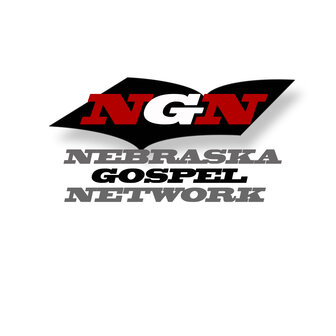 Join us Saturday, February 25th, 9:00am-2:00pm, at Cornerstone Berean Church in Kearney, for our next Nebraska Gospel Network workshop. Nathan Goshert will lead us in taking a look at the sufficiency of Scripture and the importance this doctrine has for counseling and for all of life. Though there is no cost, because we are serving lunch, you will need to register at www.nebraskagospel.net
Cookies & Coffee Servers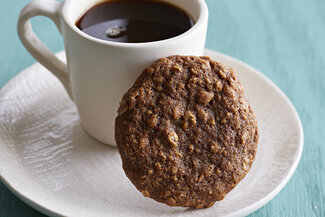 Building Use Reminder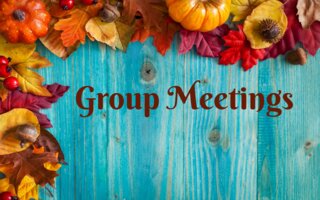 Please remember to check in with the office when planning for groups to meet in the church building so we can put you on the calendar. We have had several instances recently where more than one group planned to use the same room. We want to accommodate everyone as best we may, but planning ahead is key!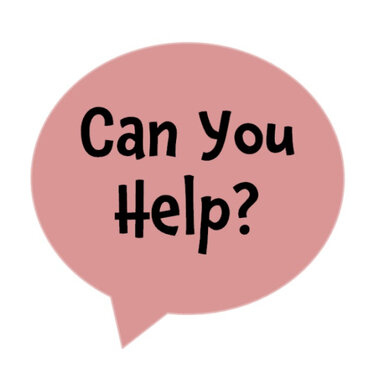 MEFC is once again looking for a part time administrative assistant. Please contact the office if you can help!
Minden Little Free Pantry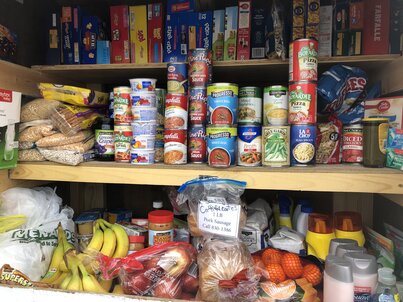 The Minden Little Free Pantry is located on the east side of the old IGA parking lot on N. Nebraska Avenue. Nonperishable food items, cleaning supplies, hygiene products, and pet food are available to those in need 24 hours a day. If you have a need, please stop by and help yourself. Likewise, if you are able to help keep the pantry stocked by donating items, please also do so!
Giving
We thank you for your faithful support of the ministry of the Minden Evangelical Free Church. While we no longer support online giving, you may leave your offering in the box in the foyer, or mail it directly to:
Minden E-Free Church
1310 W. 1st Street
Minden, NE 68959
If you have any questions or concerns, please don't hesitate to reach out to us at mindenefree@gmail.com or 308-832-1574.
Our address is: 1310 West 1st Street, Minden, NE, 68959