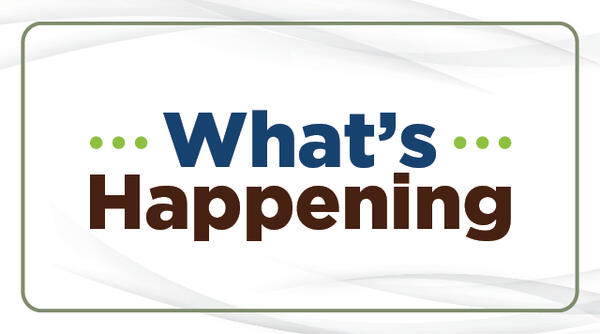 MEFC Connections
Week of March 6 to March 12
Welcome to our Weekly Newsletter!
In this newsletter you will find an outline for our upcoming sermon, sermon follow up questions, news, and more! Is there something that you'd like to share in an upcoming newsletter? Contact Megan at 308-832-1574 or mindenefree@gmail.com with requests.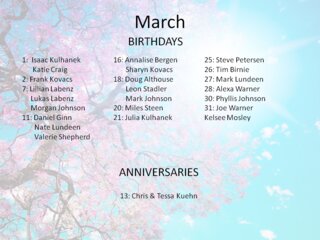 Sermon Title: "And This Is Discipleship"
Bible Passage: Luke 9:23-27.
Sermon Outline:
1. Jesus Teaches True Discipleship Requires Giving Of Our All To Him. 23
2. Jesus Explains Why A Person Should Want To Follow Him By Giving Their All To Him. 24-27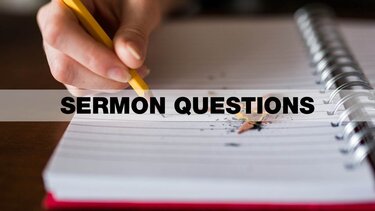 Sermon Questions:
1. How does Jesus describe discipleship and in what ways is it different than you have previously thought?
2. Where does our desire come from to follow Jesus?
3. Why should we want to give our all to Jesus?
4. What does Jesus mean by saying we must take up our cross daily and follow him?
5. What reasons does Jesus give for why we ought to want to give our all to him?

If you are not currently a member of a group and would like help finding one, please contact the office or a Bible Fellowship leader listed below:
Leader: Tim Birnie Study: Sermon Review
Day/Time: Sundays, 11am Place: MEFC East Room 12
Leader: Rod Shepherd Study: Gentle & Lowly
Day/Time: Sundays, 11am Place: MEFC Library
Leader: Paul Mosley Study: Sermon Review
Day/Time: Sundays, 11am Place: Sanctuary
Leader: Scott Pinkham Study: Sermon Review
Day/Time: Sundays, 11am Place: MEFC East Room 10
Leader: Mark Lundeen Study: Sermon Review
Day/Time: Sundays, 11am Place: MEFC East Room 11
Leader: Pastor Tom Study: Gentle and Lowly
Day/Time: Sundays, 6:30pm Place: 441 W. Lexington, Minden
Join the Unseen Backup Prayer Team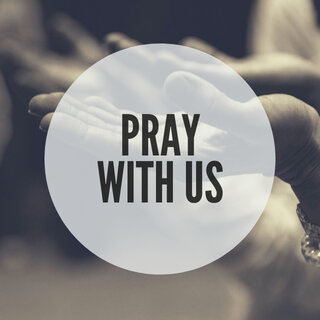 If you want to be part of the Unseen Backup Prayer Team for our church (different than the one for the police dept.), please either reach out to Pastor Tom or leave a message in the church office.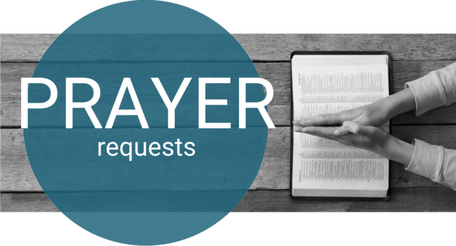 Church Unseen Backup Prayer Team, please pray:
1. God, use us and work through us so that Psalm 57:5 would be true: "Be exalted, O God, above the heavens! Let your glory be over all the earth!"
2. Ask God to work through Bible Fellowship leaders to equip believers and future believers in their groups with God's Word, through accountability, empowered by God's Spirit, to replicate faithful, joyful followers of Jesus Christ.
3. That God would help us to welcome warmly guests we have on Sunday morning and give them the desire to return and to hear God's Word.
4. Pray for God's wisdom on behalf of Alan and Delores Farlin, both to know when to retire from Wycliffe Bible Translators and also how to continue to serve him here in Minden.
5. Ask God to help you submit to Him entirely. Ask Him to guide you and empower you in anything He calls you to do. Pray that God would use you in your neighborhood and around the world in any capacity that He sees fit. (From the book, Multiply: Disciples Making Disciples, by Francis Chan, with Mark Beuving)
6. Pray for God's comfort and presence in the lives of sex trafficking victims. Pray that His Spirit will stir in them a burning desire to break loose from their bonds and seek help. Pray that they will come to faith in Christ and enter a relationship with their heavenly Father where they can experience true love.
7. Ask God to direct town council and school board members in our area to lead and make decisions according to his wisdom and truth.
8. Ask God to use our upcoming March 12 Iron Man/Woman team meeting and lunch to equip these groups to know, grow to be like, serve, and to share Jesus Christ with others and to make disciples.
9. That God would supply an Administrative Assistant for our church.
10. Any other requests that emerge from your Bible Fellowship, Iron Man/Woman team, or family.
Other ways to get involved in prayer:
Send us your prayer requests via email to mindenefree@gmail.com or call them in at 308-832-1574.
Post prayer requests on the MEFC Faithlife group page!
Use our Daily Prayer Guide, found in the foyer pamphlet display, to pray for our faith family!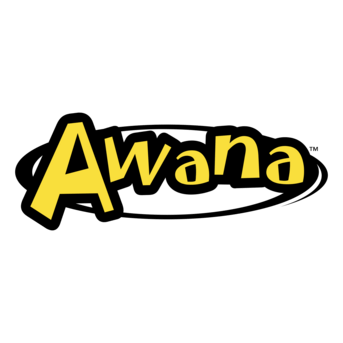 AWANA calendar dates: March 1, 15, 22, 29, April 5, 12, 2023. End of Year Program April 19, 2023.
Cookies & Coffee Servers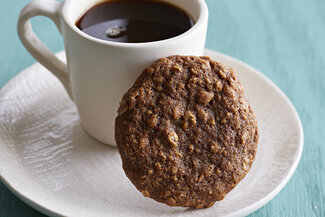 Building Use Reminder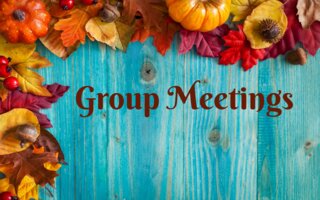 Please remember to check in with the office when planning for groups to meet in the church building so we can put you on the calendar. We have had several instances recently where more than one group planned to use the same room. We want to accommodate everyone as best we may, but planning ahead is key!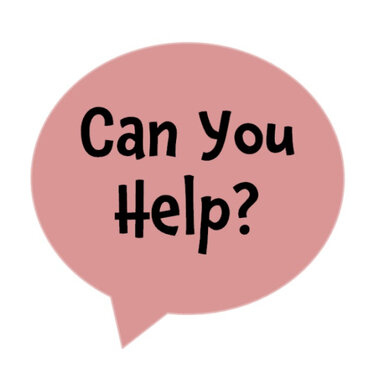 MEFC is once again looking for a part time administrative assistant. Please contact the office if you can help!
Minden Little Free Pantry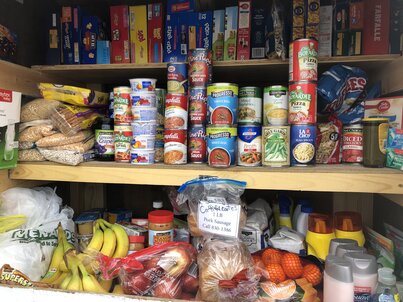 The Minden Little Free Pantry is located on the east side of the old IGA parking lot on N. Nebraska Avenue. Nonperishable food items, cleaning supplies, hygiene products, and pet food are available to those in need 24 hours a day. If you have a need, please stop by and help yourself. Likewise, if you are able to help keep the pantry stocked by donating items, please also do so!
Giving
We thank you for your faithful support of the ministry of the Minden Evangelical Free Church. While we no longer support online giving, you may leave your offering in the box in the foyer, or mail it directly to:
Minden E-Free Church
1310 W. 1st Street
Minden, NE 68959
If you have any questions or concerns, please don't hesitate to reach out to us at mindenefree@gmail.com or 308-832-1574.
Our address is: 1310 West 1st Street, Minden, NE, 68959