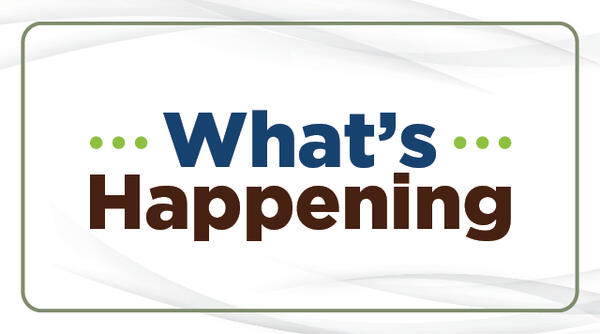 MEFC Connections
Week of March 27 to April 2
Welcome to our Weekly Newsletter!
In this newsletter you will find an outline for our upcoming sermon, sermon follow up questions, news, and more! Is there something that you'd like to share in an upcoming newsletter? Contact Megan at 308-832-1574 or mindenefree@gmail.com with requests.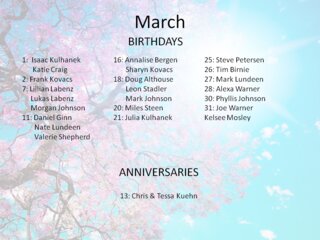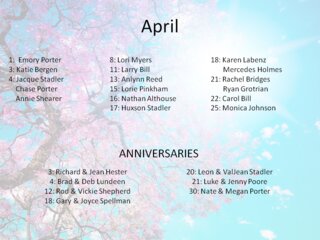 Sermon title: "The Ultimate Purpose Of God
Bible Passage: John 17:1-5, 24
Sermon Outline:
1. God's Glory Is His Full Weight.
2. God's Glory Is To Be Seen And Savored.
3. God's Ultimate Purpose: Glorify Himself.
4. The Son's Ultimate Purpose: Glorify The Father.
5. Mankind's Ultimate Purpose: Glorify God.
6. Mankind Accomplishes His Purpose By Enjoying God.
Conclusion: The "Glory War"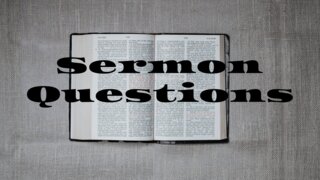 1. Explain what God's glory is and why it is important.
2. What is the ultimate purpose of God the Father and God the Son? Why is this significant?
3. Why is our enjoyment of God so essential to glorifying him? What should we do if we don't enjoy him?
4. What are two application points you can pursue and pray about from this sermon?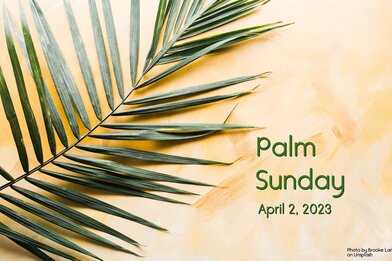 If you are not currently a member of a group and would like help finding one, please contact the office or a Bible Fellowship leader listed below:
Leader: Tim Birnie Study: Sermon Review
Day/Time: Sundays, 11am Place: MEFC East Room 12
Leader: Rod Shepherd Study: Gentle & Lowly
Day/Time: Sundays, 11am Place: MEFC Library
Leader: Paul Mosley Study: Sermon Review
Day/Time: Sundays, 11am Place: Sanctuary
Leader: Scott Pinkham Study: Sermon Review
Day/Time: Sundays, 11am Place: MEFC East Room 10
Leader: Mark Lundeen Study: Sermon Review
Day/Time: Sundays, 11am Place: MEFC East Room 11
Leader: Pastor Tom Study: Gentle and Lowly
Day/Time: Sundays, 6:30pm Place: 441 W. Lexington, Minden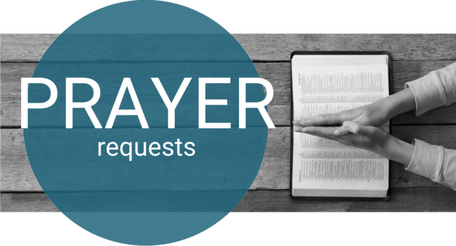 1. For persecuted Christians through the VOM app.
2. For the members and regular attenders of our church through the MEFC daily prayer guide.
3. That motivated by the fact God has chosen us, loved us with an eternal, saving love, and he has set us apart unto him to live for his glory, we would put on compassionate hearts toward each other and others, including kindness, humility, meekness, and patience (Col. 3:12).
4. For faithful prayer warriors among our Unseen Backup Prayer Team.
5. For Bob and Sandy Walz as they disciple young adults in Lincoln and also help disciple the leaders in their church.
6. For people to come to know Jesus and to be equipped and have the desire to become disciplemakers. Pray that we would be motivated by our ever-growing knowledge of Christ.
7. For God to purify the hearts of those in our church with regard to Scripture. Ask Him to produce in us a longing for the pure milk of the Word. (From the book, Multiply: Disciples Making Disciples, by Francis Chan, with Mark Beuving)
8. For wisdom, financial resources, and people resources needed by Compass ministry in Kearney and the Zambian Mission Project. Pray that God would enable them to serve more and more children who need foster and adoption care, and other needs met as orphans.
9. That God would protect our children and grandchildren from the sinful LBGTQ+ agenda, confusion, and agenda. Pray that God would save those who have already been sucked in by this agenda.
10. That God would supply an Administrative Assistant for our church.
11. For any other requests that emerge from your Bible Fellowship, Iron Man/Woman team, or family.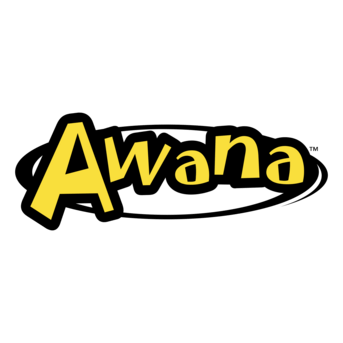 AWANA calendar dates: April 5, 12, 2023. End of Year Program April 19, 2023.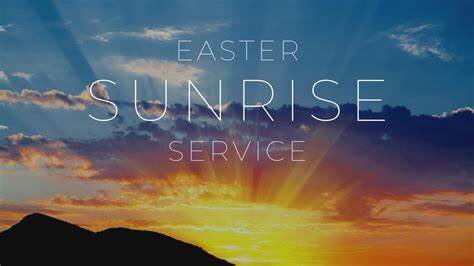 The MEFC Missions Committee is pleased to sponsor an Easter Sunday Sunrise Service on April 9th at 7am this year in addition to our regular 9:30am service! We will meet at the big white cross on the hill to the SW of the Fort Kearney Feedlot. Follow Highway 10 north of Minden to S Road. Turn west onto S Road and proceed a quarter mile. Park on the edge of the road and walk up the hill to the south about a quarter mile to the cross. A trailer will also be available to transport folks up the hill. Please bring lawn chairs, and plan to share cinnamon rolls and juice with us following the message delivered by Pastor Tom! In case of inclement weather on the day of the service, please watch our Facebook page and your email for alternate plans.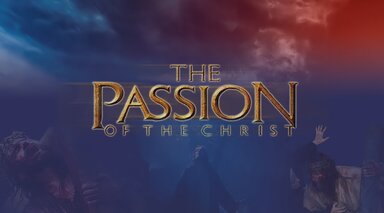 Be the Gift is sponsoring a showing of The Passion of the Christ at the Minden Opera House on April 2nd from 3:00 to 5:15 pm. Admission will be free, with free popcorn and soda provided!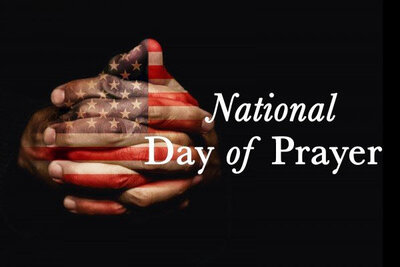 Please make plans to join us at the Minden Exchange Bank Community Room on May 5th any time from 11am to 7pm for a National Day of Prayer open house.
Building Use Reminder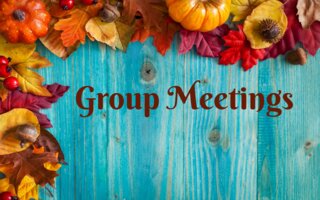 Please remember to check in with the office when planning for groups to meet in the church building so we can put you on the calendar. We have had several instances recently where more than one group planned to use the same room. We want to accommodate everyone as best we may, but planning ahead is key!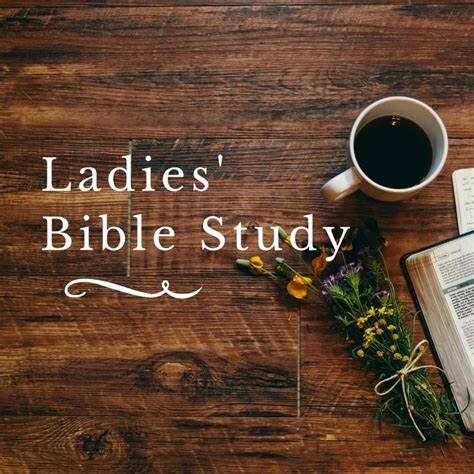 Join us for a new group starting on April 13th! We will be studying Praying through the Names of God by Tony Evans, followed by a time of crafting items to donate. The group will meet on Thursday mornings at 10am in the Fellowship Room. Please register by March 26th and pay $10 to secure your book. Contact Sandy Alvarez at 618-444-9524 to register, or reach out to Megan in the office.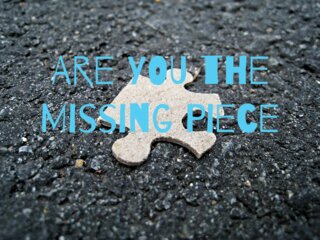 MEFC is once again looking for a part time administrative assistant. Please contact the office if you can help!
Minden Little Free Pantry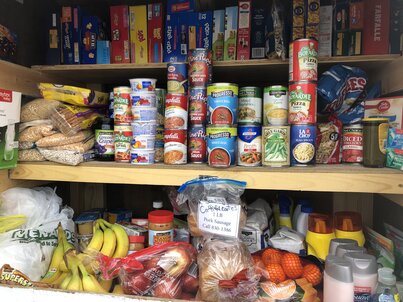 The Minden Little Free Pantry is located on the east side of the old IGA parking lot on N. Nebraska Avenue. Nonperishable food items, cleaning supplies, hygiene products, and pet food are available to those in need 24 hours a day. If you have a need, please stop by and help yourself. Likewise, if you are able to help keep the pantry stocked by donating items, please also do so!
Giving
We thank you for your faithful support of the ministry of the Minden Evangelical Free Church. While we no longer support online giving, you may leave your offering in the box in the foyer, or mail it directly to:
Minden E-Free Church
1310 W. 1st Street
Minden, NE 68959
If you have any questions or concerns, please don't hesitate to reach out to us at mindenefree@gmail.com or 308-832-1574.
Our address is: 1310 West 1st Street, Minden, NE, 68959