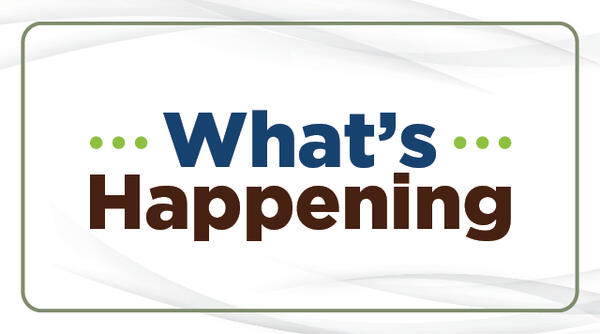 MEFC Connections
Week of May 8 to May 14
Welcome to our Weekly Newsletter!
In this newsletter you will find an outline for our upcoming sermon, sermon follow up questions, news, and more! Is there something that you'd like to share in an upcoming newsletter? Contact Megan at 308-832-1574 or mindenefree@gmail.com with requests.

SERMON:
Sermon Title: "Mission"
Sermon Passage: Luke 10:1-12
Sermon Outline:
1. A Call To Mission. 1
2. A Plan For Mission. 2-12
A. What The Text Means.
B. Praying. 2
C. Caring. 9a
D. Sharing. 9b, 6, 10-12
Conclusion.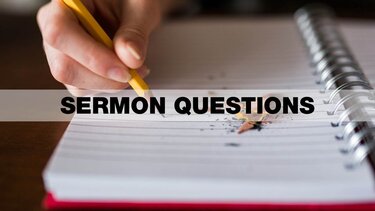 1. What are your biggest challenges and/or fears that keep you from telling others about Jesus? What did you discover from this sermon that can help?
2. Why is it so important for us to live on mission?
3. For what reasons is it important to remember to be praying and caring people and not just to be one who is sharing Christ with others?
4. What are some steps you can take this week to apply this sermon?

If you are not currently a member of a group and would like help finding one, please contact the office or a Bible Fellowship leader listed below:
Leader: Tim Birnie Study: Sermon Review
Day/Time: Sundays, 11am Place: MEFC East Room 12
Leader: Rod Shepherd Study: Gentle & Lowly
Day/Time: Sundays, 11am Place: MEFC Library
Leader: Paul Mosley Study: Sermon Review
Day/Time: Sundays, 11am Place: Sanctuary
Leader: Scott Pinkham Study: Sermon Review
Day/Time: Sundays, 11am Place: MEFC East Room 10
Leader: Mark Lundeen Study: Sermon Review
Day/Time: Sundays, 11am Place: MEFC East Room 11
Leader: Pastor Tom Study: Gentle and Lowly
Day/Time: Sundays, 6:30pm Place: 441 W. Lexington, Minden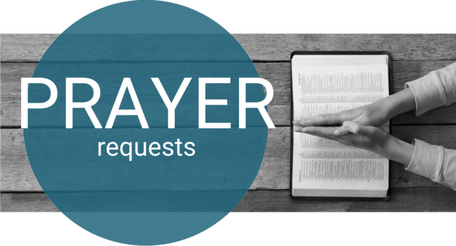 Church Unseen Backup Team, please pray:
1. That God would increase our love for him, each other, and others, that he would increase our biblical knowledge and discernment to fuel that love, that as we grow in love we will be convinced of the best and most excellent way to live (a life of biblical love for God and others), that, as a result, we would be holy and produce righteous fruit, as we await the coming of Christ, and that we also, as a result, would glorify God. May we understand and remember we can only do all of this only through the power of Christ at work in us. (Philippians 1:9-11)
2. That our church members can learn to struggle (literally agonize) in prayer for our church, community, and world—to stand mature and fully assured in God's will, as Epaphras did for the Church at Colosse (Colossians 4:12).
3. That God would produce much lasting fruit in the orphan care ministry of Sandwell and Abigail Zgambo, along with the Zambian Mission Project Board in Zambia. Pray for the successful completion of their first building.
4. For God to move through his Church to serve fruitfully and effectively the poor and persecuted around the world, in such a way that encourages them and furthers the gospel.
5. That God will give you the proper motivation to make disciples, increase your love for Him and the people around you, and empower you to live out the truths that He has called you to teach to others. (From the book, Multiply: Disciples Making Disciples, by Francis Chan, with Mark Beuving)
6. That God would supply an Administrative Assistant for our church.
7. For any other requests that emerge from your Bible Fellowship, Iron Man/Woman team, or family.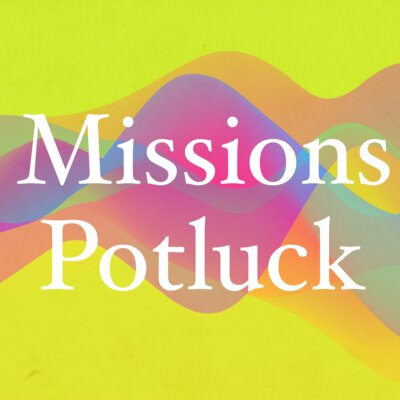 Amana Reed will be sharing about her summer opportunity to serve with APEX missions on May 7. She will share about the roles in which she will participate during the 6-week mission. If you are interested in hearing Amana share about her missions plans, her financial needs, and how to help her, please join the Missions Committee at a potluck lunch at noon after the Bible Fellowship hour. Please bring food to share.
Building Use Reminder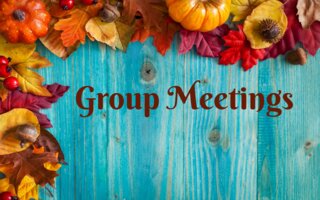 Please remember to check in with the office when planning for groups to meet in the church building so we can put you on the calendar. We have had several instances recently where more than one group planned to use the same room. We want to accommodate everyone as best we may, but planning ahead is key!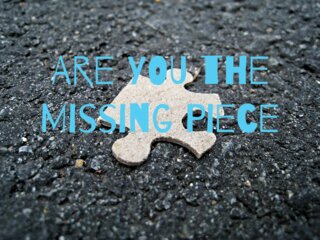 MEFC is once again looking for a part time administrative assistant. Please contact the office if you can help!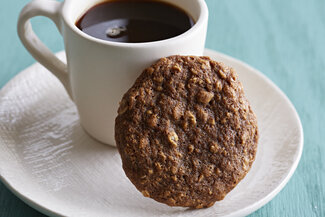 If you are able to help provide cookies, or are interested in helping to serve coffee and cookies on Sunday mornings, please sign up HERE! Thank you!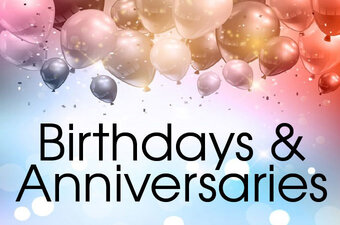 BIRTHDAYS
1 Lucy Mosley
Wayne Rowley
5 Randy Myers
6 Amana Reed
7 Lane Beebe-Cheney
11 Harrison Reed
14 Viola Hartmann
15 Brixten Stadler
17 Dan Bridges
23 Ashley Olson
25 Lige Reed
26 Owen Bridges
Rachel Seibert
27 Sally Phillips
30 Ava Warner
ANNIVERSARIES
6 Philip and Ericka Heun
21 Mark and Monica Johnson
Steve and Annie Shearer
22 Lucas and Sharesse Houchin
23 Justin and Kelli Pachner
26 Dan and Rachel Bridges
Ryan and Chelsey Kulhanek
Minden Little Free Pantry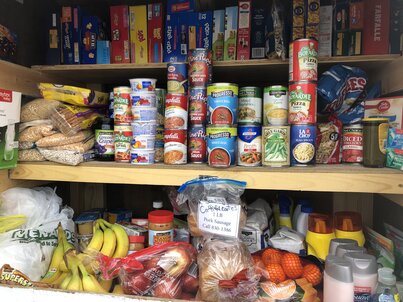 The Minden Little Free Pantry is located on the east side of the old IGA parking lot on N. Nebraska Avenue. Nonperishable food items, cleaning supplies, hygiene products, and pet food are available to those in need 24 hours a day. If you have a need, please stop by and help yourself. Likewise, if you are able to help keep the pantry stocked by donating items, please also do so!
Giving
We thank you for your faithful support of the ministry of the Minden Evangelical Free Church. While we no longer support online giving, you may leave your offering in the box in the foyer, or mail it directly to:
Minden E-Free Church
1310 W. 1st Street
Minden, NE 68959
If you have any questions or concerns, please don't hesitate to reach out to us at mindenefree@gmail.com or 308-832-1574.
Our address is: 1310 West 1st Street, Minden, NE, 68959