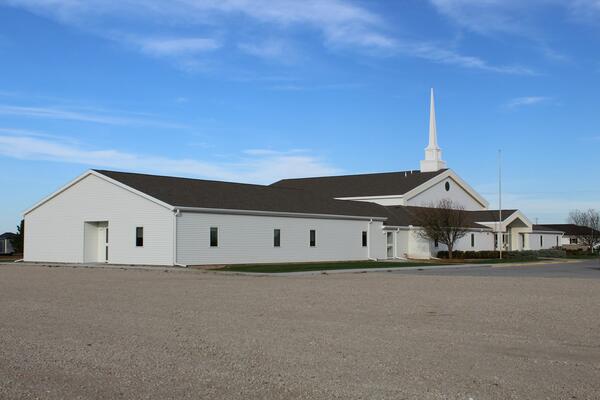 MEFC Connections
Week of July 27th to August 2nd
Welcome to our Weekly Newsletter!
In this newsletter you will find our daily prayer guide, an outline for our upcoming sermon, sermon follow up questions, news, and more! Is there something that you'd like to share in an upcoming newsletter? Contact Megan at 308-832-1574 or mindenefree@gmail.com with requests.
Please Connect with Us!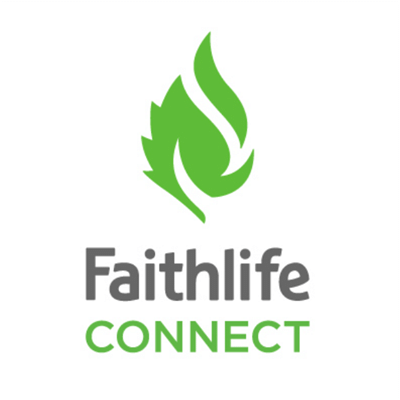 Faith Family,
In order to make contact and connection easier, please be sure to update your Faithlife account with your name, a photo, and any contact info that you'd like to share! Faithlife can serve as a Facebook-type connection point, but with the safety of a private group.
This Week ...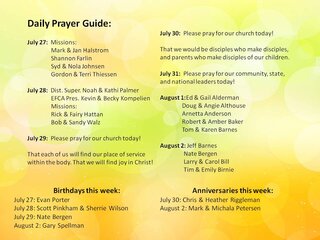 Sermon Series: Our New Identity in Christ (Romans 6-8)
Theme verse: 2 Corinthians 5:17: "Therefore, if anyone is in Christ, he is a new creation. The old has passed away; behold the new has come."
August 2nd Sermon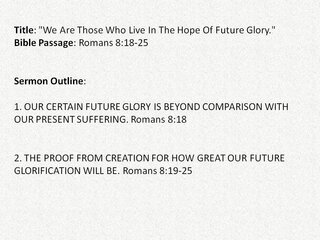 Sermon Follow Up Questions
Upcoming Youth Events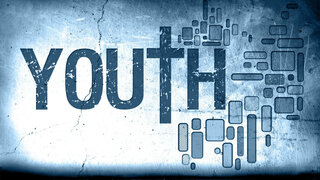 Having the students back together for the Challenge virtual conference was amazing, and we can't wait to spend more time with them! We are hoping to come together every other week from now until the Unashamed ministry year kickoff.
The next event will be held July 29th at 7pm at the church. We will have an epic water balloon fight and ice cream treats. Please encourage your students to join us, and to bring a friend!
As always - if you have any questions or concerns, please reach out to us!
Groups Meeting at the Church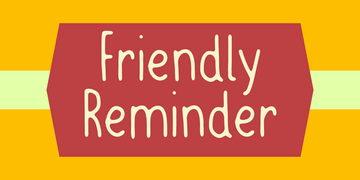 Please remember to check in with the office when planning for groups to meet in the church building so we can put you on the calendar. We have had several instances recently where more than one group planned to use the same room. We want to accommodate everyone as best we may, but planning ahead is key!
Sunday Service Changes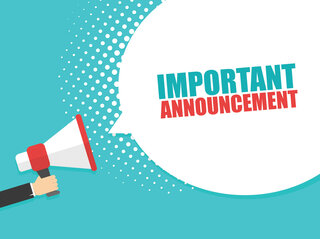 We will now be offering the following Sunday service options:
8:30am - Reserved for the elderly & immunocompromised (meets in the west wing)
9:30am - Worship Service in the Sanctuary
11:00am - Worship Service in the Sanctuary

We are grateful for the opportunity to once again offer our Sunday morning worship services weekly at 9:30am and 11am! To allow for social distancing, we are continuing to limit attendance to 80 individuals, so reservations will be necessary. Reservations may be made through Signup Genius, HERE. If you prefer, reservations may also be made via phone or email.
PLEASE NOTE - you must reserve a slot for each member of your family/group, so be sure to pay attention to details as you sign up. It would be greatly appreciated if reservations could be made by 5pm on Friday evening to allow us sufficient planning time.
In addition to our 9:30am and 11am services, we also offer an 8:30am service reserved for the elderly and those who may be immunocompromised.
While we long to once again worship alongside our entire faith family, we ask that you do prayerfully consider the current CDC recommendations as you decide whether or not to attend group services.
For your safety, ushers will be waiting to open doors and to seat you, and we ask that all attendees practice social distancing before, during, and after the service. Masks are highly recommended.
As a reminder, there will be no nursery, children's church, or Sunday school offered at this time. The nursing mothers' room will still be available for individual use. We are aiming to resume our children's ministries by the beginning of September, so please stay tuned for updates!
As always, any questions or concerns that you may have can be directed to the church office at 308-832-1574 or mindenefree@gmail.com. We look forward to worshiping with you!
Minden Little Free Pantry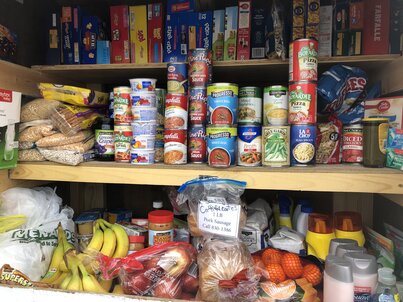 The Minden Little Free Pantry is located on the east side of the old IGA parking lot on N. Nebraska Avenue. It is filling a crucial need during the uncertain times caused by the COVID-19 pandemic. Nonperishable food items, cleaning supplies, hygiene products, and pet food are available to those in need 24 hours a day. If you have a need, please stop by and help yourself. Likewise, if you are able to help keep the pantry stocked by donating items, please also do so!
Giving
We thank you for your faithful support of the ministry of the Minden Evangelical Free Church. We offer the following additional methods of giving:
Give online via our website at Mindenefree.com. You can access the direct link to the Giving function HERE.
You can utilize our new Text to Give function! Simply text the word "Give" plus your chosen amount ("Give 10" or "Give 100", for example) to 531-300-2255. You will receive a text with step by step instructions to set up your first gift, and all subsequent text to give tithes will automatically be given to our general fund.
You may mail physical tithes to the church at the following address:
Minden E-Free Church
1310 W. 1st Street
Minden, NE 68959
If you have any questions or concerns, please don't hesitate to reach out to us at mindenefree@gmail.com or 308-832-1574.
Our address is: 1310 West 1st Street, Minden, NE, 68959