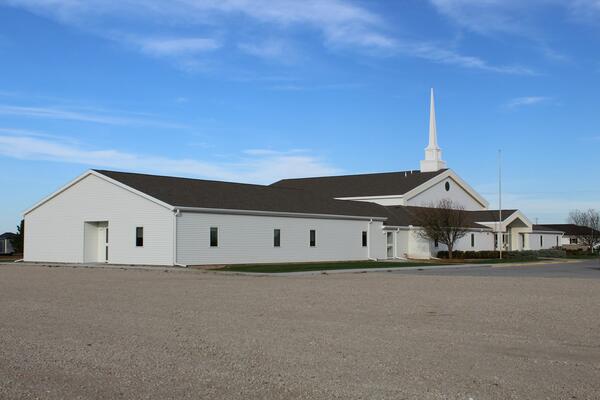 MEFC Connections
Week of January 18th to January 24th
Welcome to our Weekly Newsletter!
In this newsletter you will find an outline for our upcoming sermon, sermon follow up questions, news, and more! Is there something that you'd like to share in an upcoming newsletter? Contact Megan at 308-832-1574 or mindenefree@gmail.com with requests.
Please Connect with Us!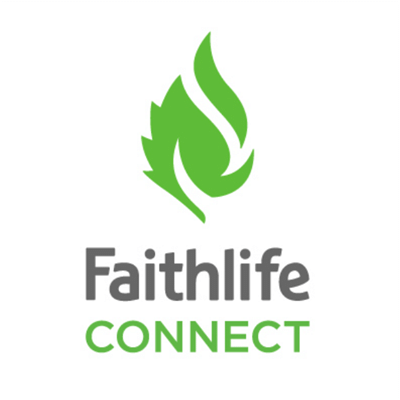 Faith Family,
In order to make contact and connection easier, please be sure to update your Faithlife account with your name, a photo, and any contact info that you'd like to share! Faithlife can serve as a Facebook-type connection point, but with the safety of a private group.
Daily Prayer Guide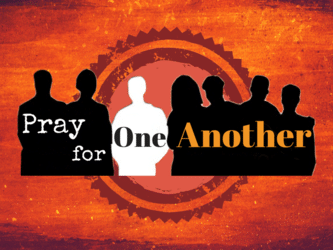 We are called to pray for each other daily, and MEFC provides opportunities to help you keep yourself organized and accountable! Pick up a physical Daily Prayer Guide from the pamphlet display in the foyer, or sign up for our Daily Prayer Guide text service by contacting the office! Praying for one another is a priceless gift!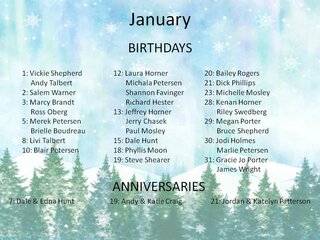 Let's celebrate one another! A monthly list of MEFC birthdays and anniversaries can also be found on the bulletin board in the foyer. Is your special day missing from our list? Contact Megan in the office so we can update your information!
Sermon Series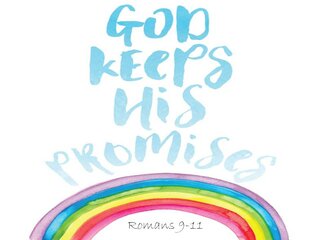 Sermon Outline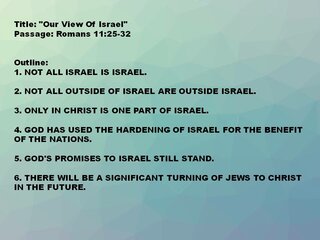 Sermon Follow Up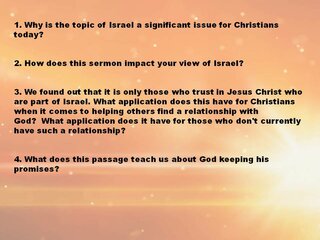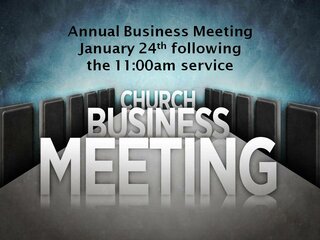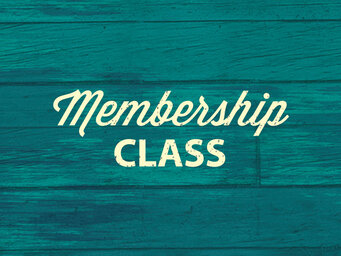 Interested in church membership? Join us for five consecutive Sunday classes beginning on February 7th at 12:15pm. Please contact the office to RSVP so that materials can be prepared for you. Attendees are encouraged to bring their own lunch.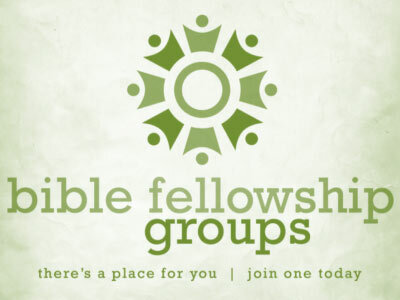 We are relaunching our Bible Fellowship groups in February! If you are not currently a member of a group and would like help finding one, please contact the office or a Bible Fellowship leader listed below:
Pastor Tom Barnes
Chris Kuehn
Rod Shepherd
Dick Phillips
Tim Birnie
Mark Lundeen & Matthew Favinger
Matthew Kulhanek
MOPS, MOMSNext, & MOPSKids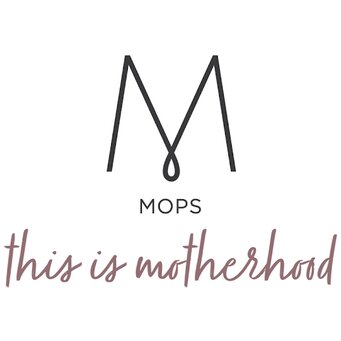 Our next MOPS group meeting will be held Friday, January 29th at 9am. Please join us!
Scrip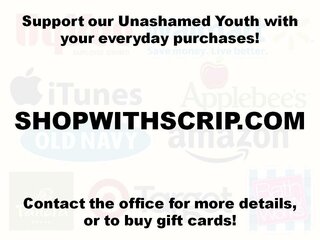 Prayer Opportunities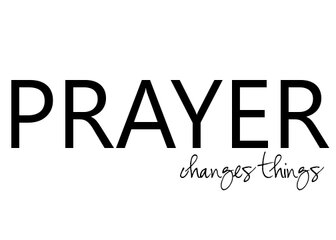 Join us during our weekly prayer times at the church: Wednesdays at 7am and Sundays at 5pm.
Send us your prayer requests via email to mindenefree@gmail.com or call them in at 308-832-1574.
Post prayer requests on the MEFC Faithlife group page!
Groups Meeting at the Church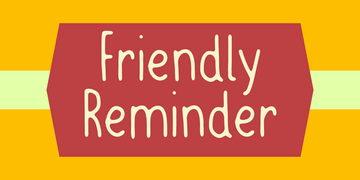 Please remember to check in with the office when planning for groups to meet in the church building so we can put you on the calendar. We have had several instances recently where more than one group planned to use the same room. We want to accommodate everyone as best we may, but planning ahead is key!
Minden Little Free Pantry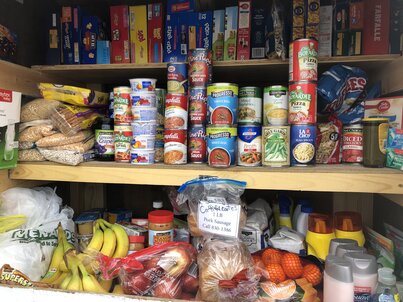 The Minden Little Free Pantry is located on the east side of the old IGA parking lot on N. Nebraska Avenue. It is filling a crucial need during the uncertain times caused by the COVID-19 pandemic. Nonperishable food items, cleaning supplies, hygiene products, and pet food are available to those in need 24 hours a day. If you have a need, please stop by and help yourself. Likewise, if you are able to help keep the pantry stocked by donating items, please also do so!
Giving
We thank you for your faithful support of the ministry of the Minden Evangelical Free Church. We offer the following additional methods of giving:
Give online via our website at Mindenefree.com. You can access the direct link to the Giving function HERE.
You can utilize our new Text to Give function! Simply text the word "Give" plus your chosen amount ("Give 10" or "Give 100", for example) to 531-300-2255. You will receive a text with step by step instructions to set up your first gift, and all subsequent text to give tithes will automatically be given to our general fund.
You may mail physical tithes to the church at the following address:
Minden E-Free Church
1310 W. 1st Street
Minden, NE 68959
If you have any questions or concerns, please don't hesitate to reach out to us at mindenefree@gmail.com or 308-832-1574.
Our address is: 1310 West 1st Street, Minden, NE, 68959