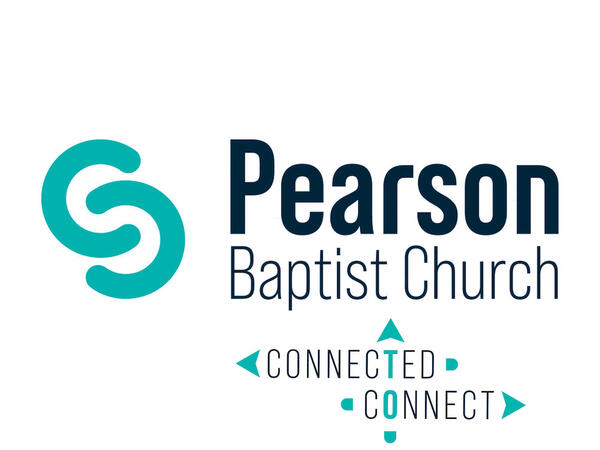 July 2021
Sunday Morning Small Groups
Sunday Morning Small Groups Have Started Back!!!!!
Starts at 9:15 AM
Nursery - New Born - 5 years old - Led by Ashley Hinton


Kids - K-5th - Led by Lisa Tanner
Youth - Grades 6th - 12th. Led by Dee Leggett
College - Ages 18 - 24. Led By B.J. Shows
Women's Only - All Ages. Led by Kris Williams
Adult 1 Co-Ed - Ages 25-35 Led by Blake Patrick
Adult 2 Co-Ed - Ages 36-50 Led by Todd Burkes
Adult 3 Co-Ed - Ages 51-65. Led by Don Cockroft


Traditional Class - Explore the Bible - Adult CoEd - Led by Adam Leggett


Thursday Morning Senior Adult Small Group
Senior Adult Bible Study for Life - Thursday @ 10am - Led by Glyndel Bankston
Announcements
Pearson Baptist Church is updating our records. Please fill out a member information sheet located on the tables in the hallway.
Our address is: 151 South Pearson Road, Jackson, MS, 39208