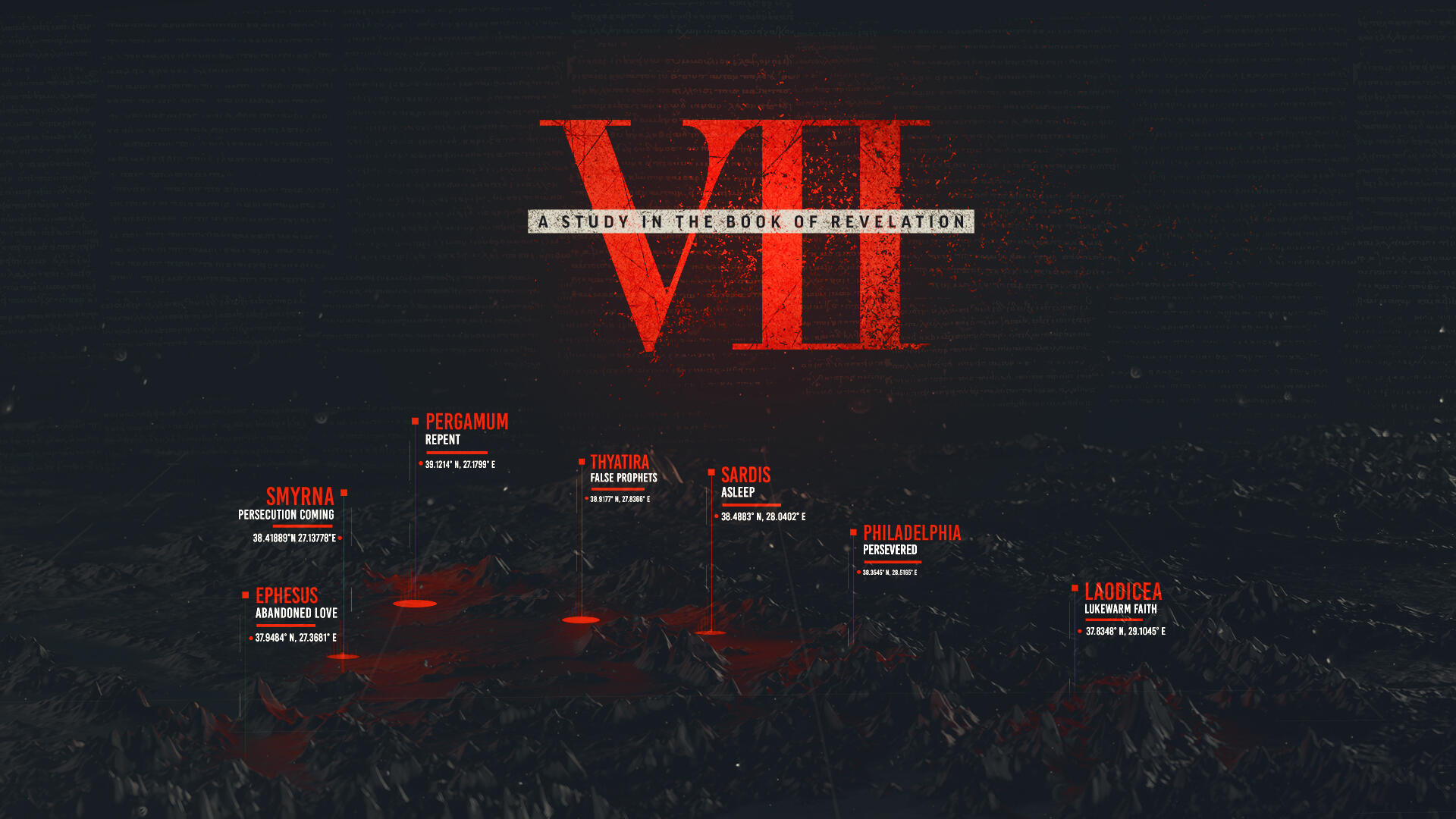 United Church of Faulkton (print)
November 11, 2020
Order of Worship
Welcome
Announcements
All Saints Sunday
Delmar Deiter
Linda Schmidt
Fern Wild
Irene Synder
Katherine Vopat
Orville "Bert" Lerew
Robert Hadrick
Prayer
Family Five
Worship Song: "Blessed Assurance"
Scripture: Revelation 3:14-22
Message: "Lukewarm"
Worship Song: "I Surrender All"
Blessing
Announcements
Due to the increase in COVID-19 cases Masks are now required
Nov. 16 Charge Conference via zoom or in person 7:00pm
Men's Bible Study Wednesdays 7:30am
Year of Biblical literacy (YOBL) Wednesdays 6:30pm
Let us get to know you!
Please take a moment to send us your information so that we may stay connected with you. Your information is carefully managed and protected.
How did you hear about us?