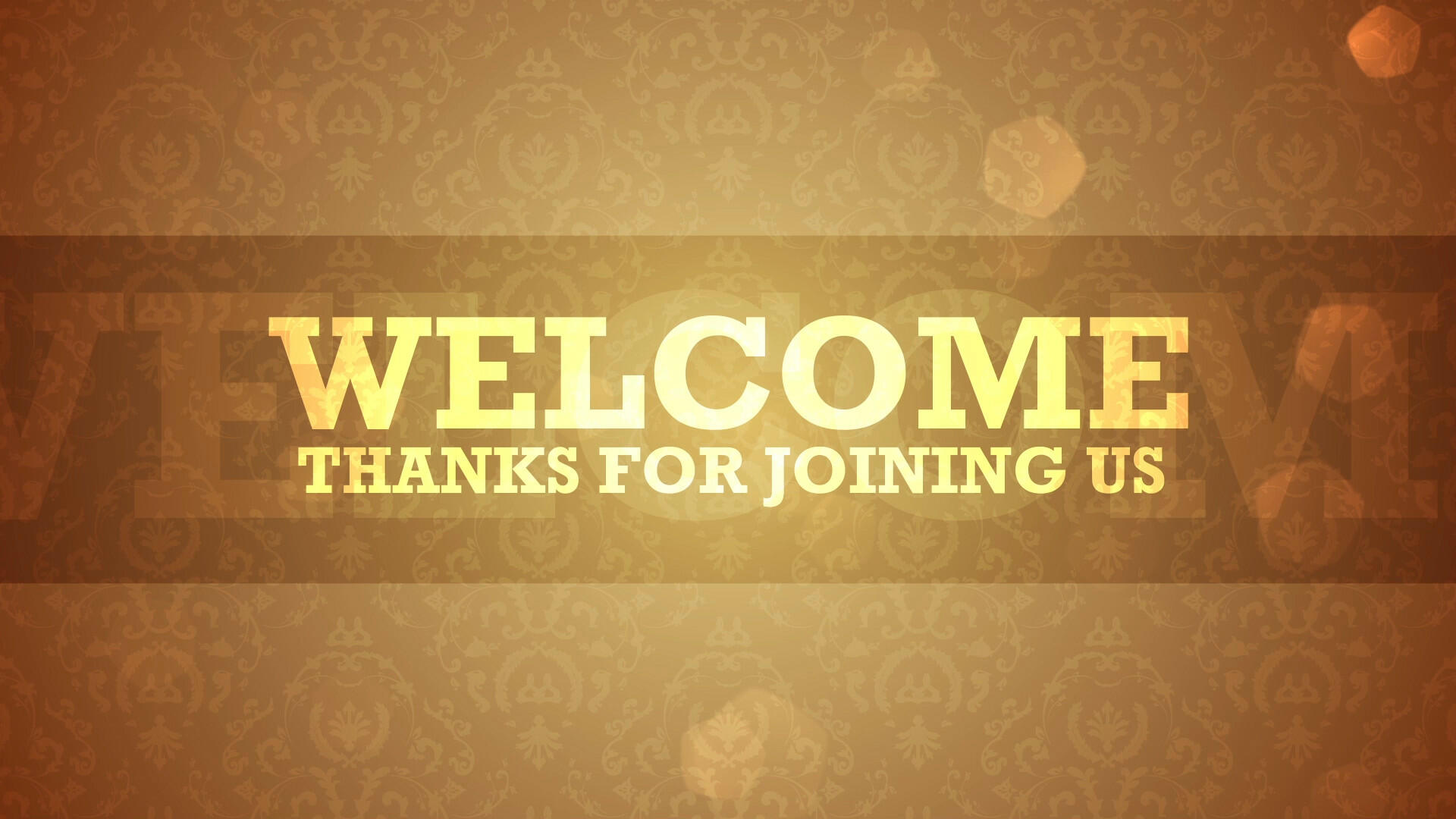 Canal Lewisville UMC
September 5, 2021
Welcome and Announcements
Call to Worship
Psalm 124:6-8
L: (6) Blessed be the Lord,
L: Who has not given us
L: As prey to their teeth!
ALL: (7) We have escaped as a bird
ALL: From the snare of the fowlers;
L: The snare is broken,
L: And we have escaped!
ALL: (8) Our help is in the name of the Lord
ALL: Who made heaven and earth.
Opening Prayer
O God, Wisdom of the universe,
you bear the pain of your people.
Grant us the gift of wisdom,
that we may discern your way
and live justly and graciously
amid the struggles of this world. Amen.
Let us get to know you!
Please take a moment to send us your information so that we may stay connected with you. Your information is carefully managed and protected.
How did you hear about us?