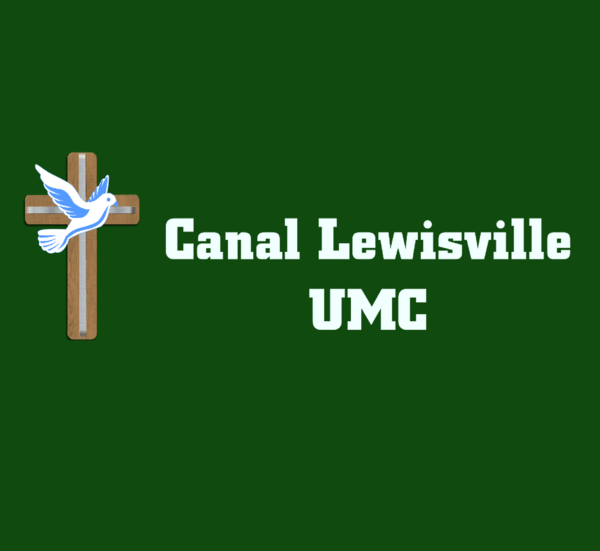 Weekly Update
September 24, 2021
Reflection
It is not that he was enquiring about his own death—death is not the end of one who will rise again—but rather his enquiry concerned that end of which the apostle speaks: "Afterwards there will be the end, when he shall have delivered up the kingdom to God and the Father". … Evil will fade to nothingness, and eternal good will take its place.… That, surely, is the true end. It is not the end of one person alone, but the end of all. Why then does David say "my end"? But consider a moment who it is that is speaking. He speaks as humankind or as one representing men and sharing the same substance as they; he is one who stands for all, is in the likeness of all and is truly versed in that perfection that belongs to the consummate man.
Ambrose of Milan
Through the Bible Schedule
Lay Delegate
We are in need of someone to volunteer to be the lay delegate for Annual Conference. This person will be responsible for voting on behalf of the church during the meetings held in Akron next June. If you are interested, please talk to Pastor Wesley so he can bring your name to the committee for decision.
The Story of the Church: Part 1 the Early Church
Have you ever wondered what events shaped the early Church? Find out how Christianity took its shape. Pastor Wesley will be presenting a two-hour guided tour of the events and beliefs which gave rise to and shaped Christianity. The event will be Saturday September 25 from 9:00am-11:00am @ Canal Lewisville UMC For more information check our website https://saintsandidiots.com/events
Prayer Partner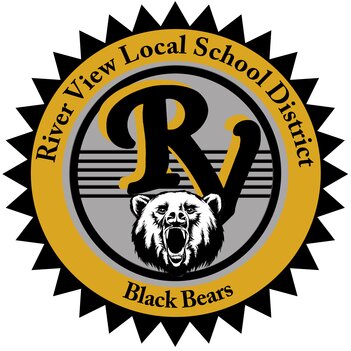 I hope you have selected a card with a high school staff member's name to pray for this year. If you have not you can pick one up at the church or call the office and we will get you one. Here are some ideas for how to impact that person this year.
· First pray for this person by name regularly (even daily) recognizing that each person at the school contributes to the atmosphere of the building and how it thrives.
· Consider sending a card to the person you pray for care of the High School to tell this person you are praying, but do this somewhat sparingly we do not want to overwhelm the office staff
· Consider giving the person your contact information (or your name and the church address) with the note that this person can send you specific prayer requests.
Sunday Morning
Rest in the Land
Joshua 14:6-15
It can be boring reading about the division of the land according to the tribes of Israel but there are valuable lessons for us if we take the time to look for them. And one of those lessons is that when God's gift is truly accepted there is peace.
A Brief Pause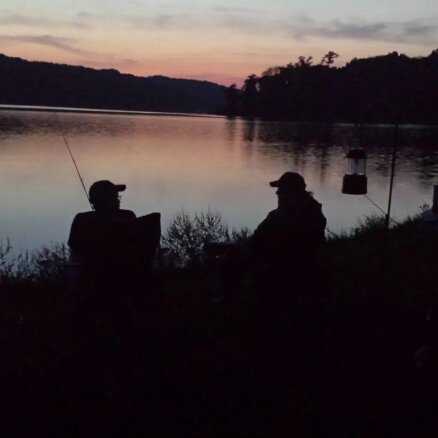 The pastor's blog for the week is about accepting God's forgiveness you can read it here
Connection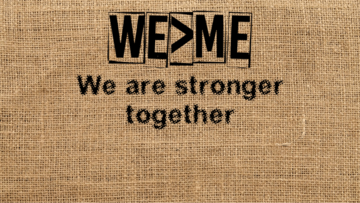 We know there are people who are missing out. If you know someone who is not connecting to the church, please take two steps.
Contact that person- either a card, phone call, or visit
contact the church office to make sure we have that person on our list to contact.
We are leading people to loving relationships with Jesus Christ through: prayer, learning, sharing & service
Our address is: 198 Church, Coshocton, OH 43812, USA