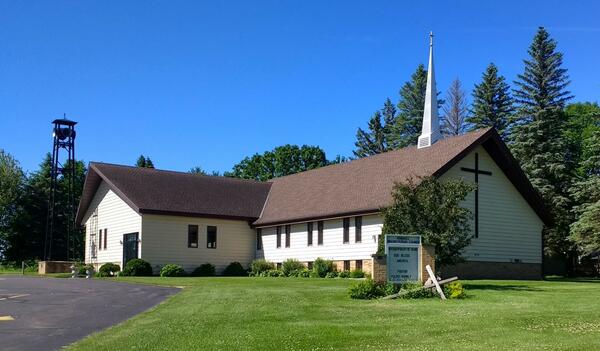 Randall Presbyterian Church
Weekly Update
Worship in the Sanctuary!
Sunday, October 31, 10:00 a.m.
Sunday Scripture: Isaiah 61:1-3, Luke: 4:14-21
Message: "Spend Less"
The Worship service is now indoors.
Masks are recommended, but not required.
On-Line Worship
Beginning this Sunday, the service will be streamed live at 10:00 a.m. It will also be recorded and can be viewed anytime on Youtube, or the church's webpage. A link will also be on Facebook.
Sunday School!
The Sunday School for children will be during worship. They will move indoors to the basement following the Children's Time.
Perkins Bible Study
Thursday Mornings at 9:30 a.m.
Come join us at the Little Falls Perkins for a late breakfast, early lunch, just coffee or come just for the study and fellowship. The study on the book of Ruth is led by Nancy Skoog.
Readers Needed to Help with Worship
Readers are needed to assist during the Sunday Morning worship services. Volunteers can signup at the church or online.
Prayer Concerns
Joyce McDonald
Please keep Joyce and Gary in your prayers as Joyce struggles with cancer.
Chris Magee
Please keep Chris and his family in your prayers as Chris struggles with cancer.
Betty Pasela
Betty is Mary Skoog's sister. Please keep her in your prayers.
Chad Keller
Brad's cancer has returned. Chad is Kari Magee's brother.
Upcoming Events
Download
The Bible study meets at 9:30 a.m. every Thursday and is open to everyone.
Thursday, November 4th  •  9:30–11:30 am (CDT)
Download
Members of Randall Presbyterian Church volunteer the last Thursday of the month to help distribute food.
Thursday, December 30th  •  4:30–7:00 pm (CDT)
Our address is: 217 1st Street, Randall, MN, 56475