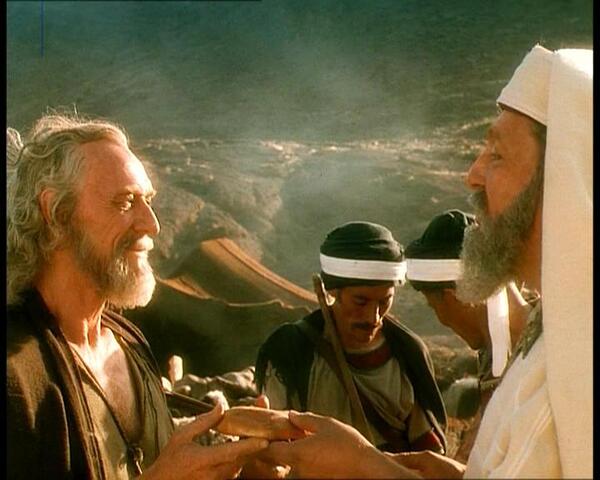 Generous Response to God's Goodness
Three Weeks of Generosity
Genesis 14:17-20
After Abram returned from his victory over Kedorlaomer and all his allies, the king of Sodom went out to meet him in the valley of Shaveh (that is, the King's Valley).
And Melchizedek, the king of Salem and a priest of God Most High, brought Abram some bread and wine. Melchizedek blessed Abram with this blessing:
"Blessed be Abram by God Most High,
Creator of heaven and earth.
And blessed be God Most High,
who has defeated your enemies for you."
Then Abram gave Melchizedek a tenth of all the goods he had recovered.
War in ancient times meant winners and losers. The winners not only defeated their enemies but also scored loot like armor, weapons, treasures, and money. They fought, won and were compensated for their efforts. Sorry losers - no loot for you!
The ancients also understood that all wins and losses on the battlefield were dependent on God. They would still sharpen their swords and tighten their shields, but always appeal to God who is greater than any soldier, general or army. Abram knew this when he went to war against the rebel kings of Sodom and Gomorrah in order to save Lot and his family. He knew that the God who had called him from his native land to become a great nation and to be a "blessing to others" (Gen 12:2) could rely on God because He would "bless those who bless you and curse those who treat you with contempt" (Gen 12:3).
Abram could have engaged the enemy with an overwhelming amount of pride knowing that God was in his corner. And he could have left the field, victor with spoils in hand, in a selfish and self absorbed way. Instead, he approached the scene with faith and left with humility, for Abram did not neglect to pay God homage for the great victory. Abram understood God's goodness, and so, responded with generosity.
In Hebrews 7, the priest Melchizedek is likened to Jesus in order to show the superiority of Jesus over and above the Law and the Priesthood of the Old Testament. Jesus fulfills the requirements of God's law so that we may be just, righteous and at peace with God. Without His perfect sacrifice, we are regulated to the sacrificial system, which was unable to bring us into eternal union with God. Furthermore, Jesus is also our high priest. It is He who grants us access to the holy presence of God. He is our great mediator, both human and divine and able to understand all of our weaknesses. Without sin He relates with us sinners, exhorts, corrects and encourages through Holy Spirit. He makes us new creations, renews our souls daily and revives spirits through grace and power. Like Abram, we recognize the goodness of God and respond with generosity. This can be done through tithes and offerings just as Abram had done so long ago in gratitude to God's providence.
The victory is always His. He is responsible for the blessings in our lives. Let us respond to God's goodness in generosity.
God Starts With You,
Pastor Aaron
You're ongoing giving is a tremendous blessing. Thank you for all of your support! Check out our online giving option on our website: https://fcogtulare.com/give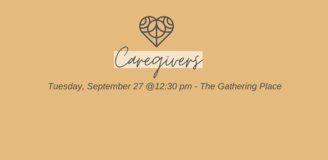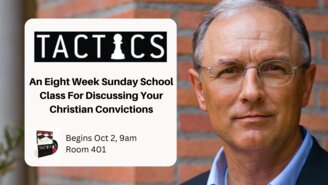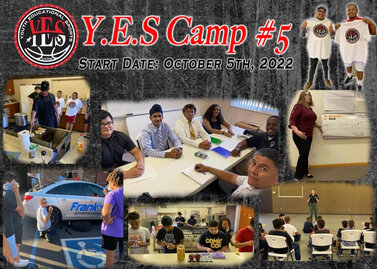 See you on the 5th @ 6pm!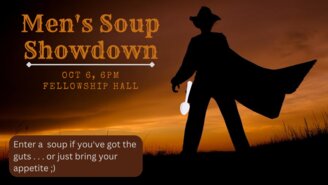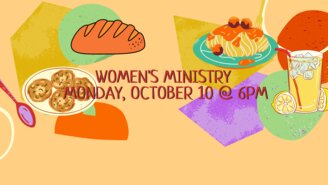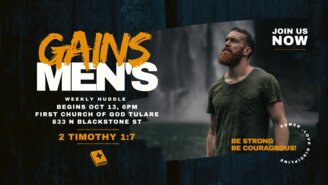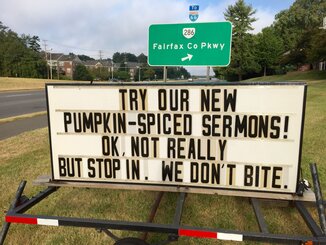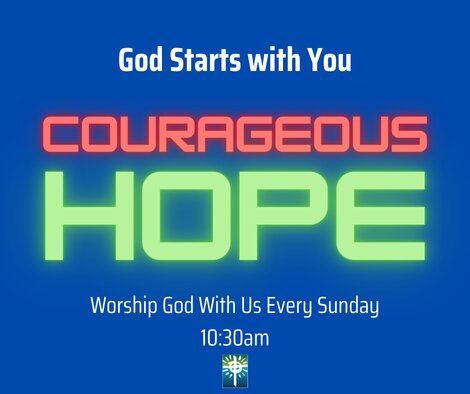 Our address is: 833 North Blackstone Street, Tulare, CA, 93274