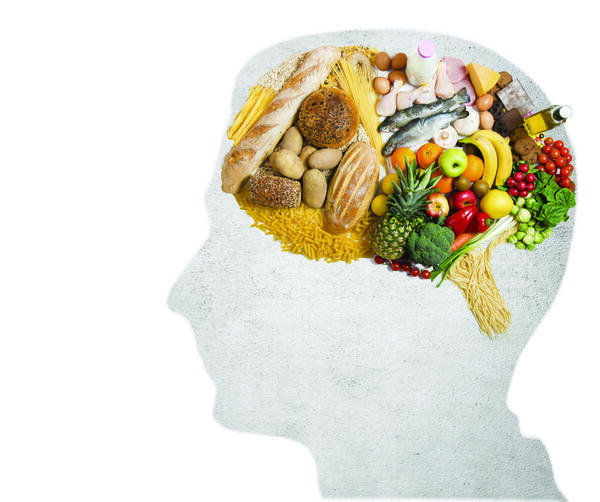 Good Food For Thought
Three Weeks of Generosity
Food.
Some of the debates that circulated through the early church were about food. Heated arguments would sometimes lead to simmering hurt feelings. Of all the topics to wolf down, this one, for many reasons, took the cake. And because food is everywhere and we need it all the time, it's understandable that people would get upset and treat each other as if they were expired yogurt.
Now, let's keep in mind that Paul is able to articulate the argument and provide a rational conclusion. Peter was given a vision that all foods are good to eat, and the early church was able to set a precedent on the matter. Furthermore, it was understood that the Christian's main concern was not whether or not someone was offended, but rather if the offense caused the person to falter in their faith. The interpretation back then was that those who are typically easily offended are often the ones with a weak faith. So even with the aid of God and reason, some people were still hung up on what they and others could and could not eat. People are funny that way. That's why Paul introduces this concession in Romans 15:1-4:
"We who are strong must be considerate of those who are sensitive about things like this. We must not just please ourselves. We should help others do what is right and build them up in the Lord. For even Christ didn't live to please himself. As the Scriptures say, "The insults of those who insult you, O God, have fallen on me." Such things were written in the Scriptures long ago to teach us. And the Scriptures give us hope and encouragement as we wait patiently for God's promises to be fulfilled."
It's good and right to have excellent reasons for your day to day activities. How much better when we pair it with the humility of Jesus. He is our great King who subjected Himself to a despised death on the cross. Consider your weaker brothers and sisters and you will do well. So will they as they become stronger in the Lord.
Now that's good food for thought.
Pastor Aaron
You're ongoing giving is a tremendous blessing. Thank you for all of your support! Check out our online giving option on our website: https://fcogtulare.com/give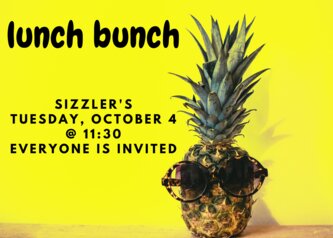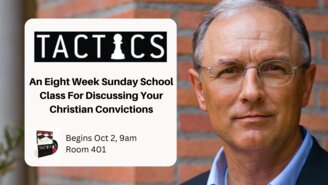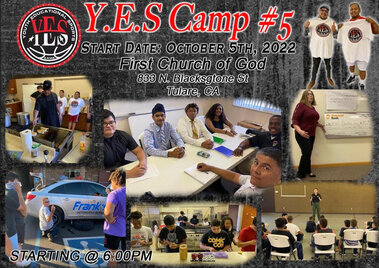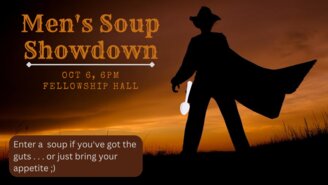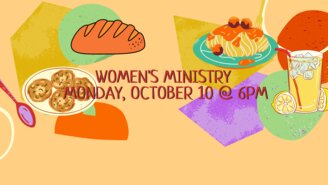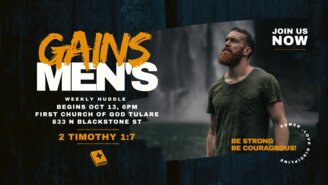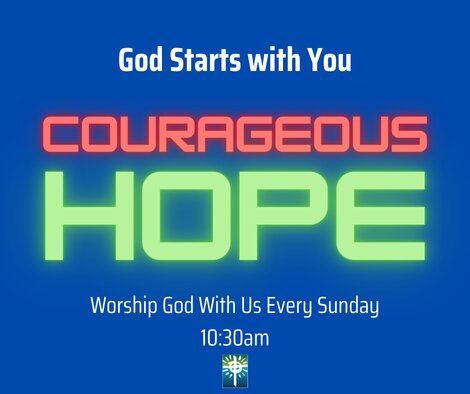 Our address is: 833 North Blackstone Street, Tulare, CA, 93274