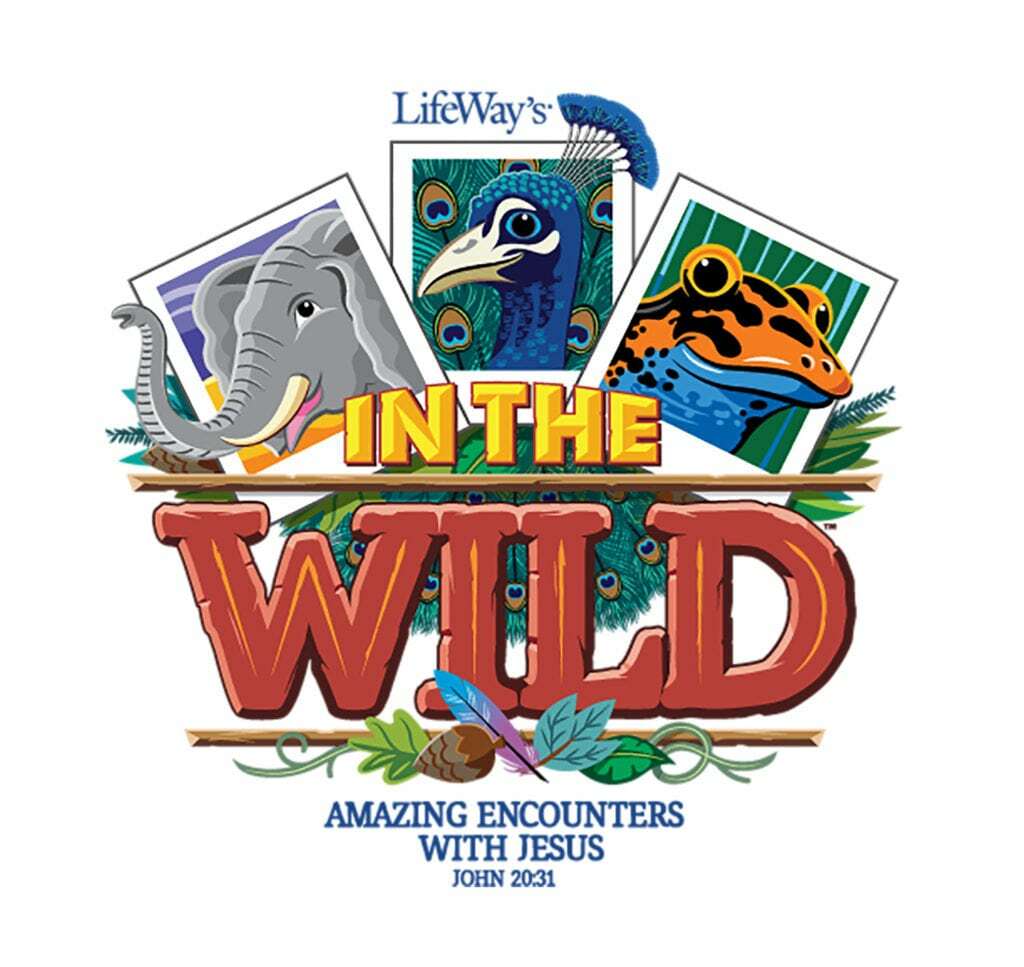 Vacation Bible School
June 3rd-7th 2019
VBS Volunteer Sign Ups
Click the link to sign up for a volunteer position for our Vacation Bible School! VBS will be June 3rd-7th 2019.
Let us get to know you!
Please take a moment to send us your information so that we may stay connected with you. Your information is carefully managed and protected.
How did you hear about us?