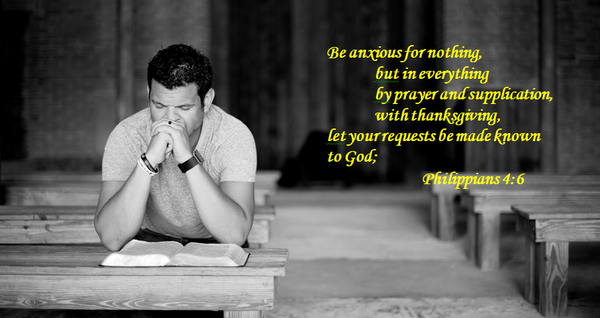 Three prayer requests have been made by Sue Pope.
First, her brother, Larry Cameron has had a heart attack. He is at Central Carolina, but may be transferred to another hospital tomorrow.
Next, Jennifer Honeycutt, who is related to Scott Pope, Sue's son, has pneumonia.
Also, Angela Rankin, is suffering from colon, lung and liver cancer. Please remember these who are family and friends of the Pope family.
Our address is: 127 Ponderosa Rd, Cameron, NC, 28326