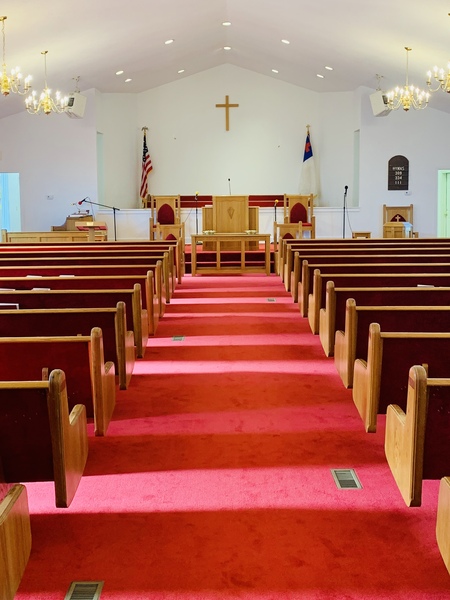 Meals Needed
Meals Needed
Church Family,
Many of you heard the announcement yesterday that Mr. Jerry Summers hurt his thumb and will need surgery on the 18th. As you can imagine, cooking is a challenge right now. We all know Jerry is up to any challenge, but let's bring some meals to him to help out over the next several days.
If you are able and willing to help, please contact Drew by phone or email: drew.sutphin@live.com
Thanks for your help in advance.
Our address is: 127 Ponderosa Rd, Cameron, NC, 28326