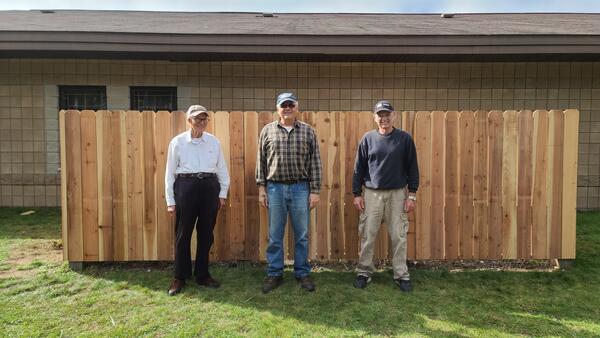 A Prayer Request
for the Reed Family
It is with great sorrow I must inform you that Eldon is no longer with us here. He is for the first time, 100% healed in the arms of our Savior, Jesus. He passed away this morning around 2 am. I did get to be with him a couple of hours before he passed. He wanted me to tell all of you, "hello... and of course, I love you all."
He is in heaven now where we will one day join him and where Jesus promises to, "...wipe every tear from their eyes. There will be no more death or mourning or crying or pain, for the old order of things has passed away."
Jodi & Delanna were with him the moment he passed.
Our address is: 1295 Pyle Drive, Kingsford, MI, 49802