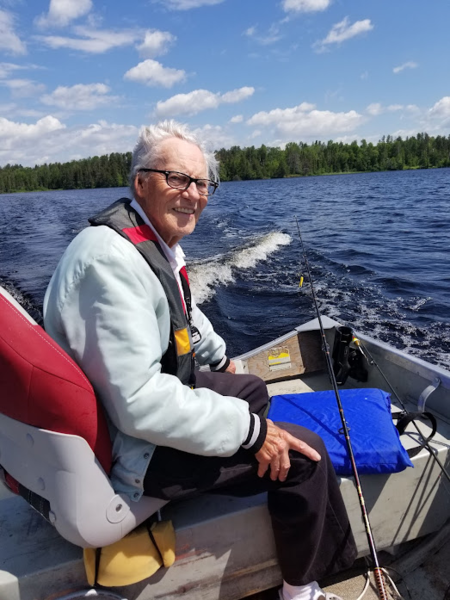 Eldon's Funeral Service & Midweek service changes
This Wednesday & Thursday
Eldon's family chose his funeral service to be this Wednesday. Visitation will be held from 4 to 6 p.m. at the Erickson-Rochon & Nash Funeral Home in Iron Mountain. The funeral services will follow at 6 there. Eldon's family also chose his graveside service to be this Thursday morning.
Due to this taking priority, there will be no Wednesday Music meeting, Prayer & Devotional meeting, nor Men's Bible Study for this week only. I expect us to be back on schedule this Sunday.
Call me if you have further questions.
Our address is: 1295 Pyle Drive, Kingsford, MI, 49802