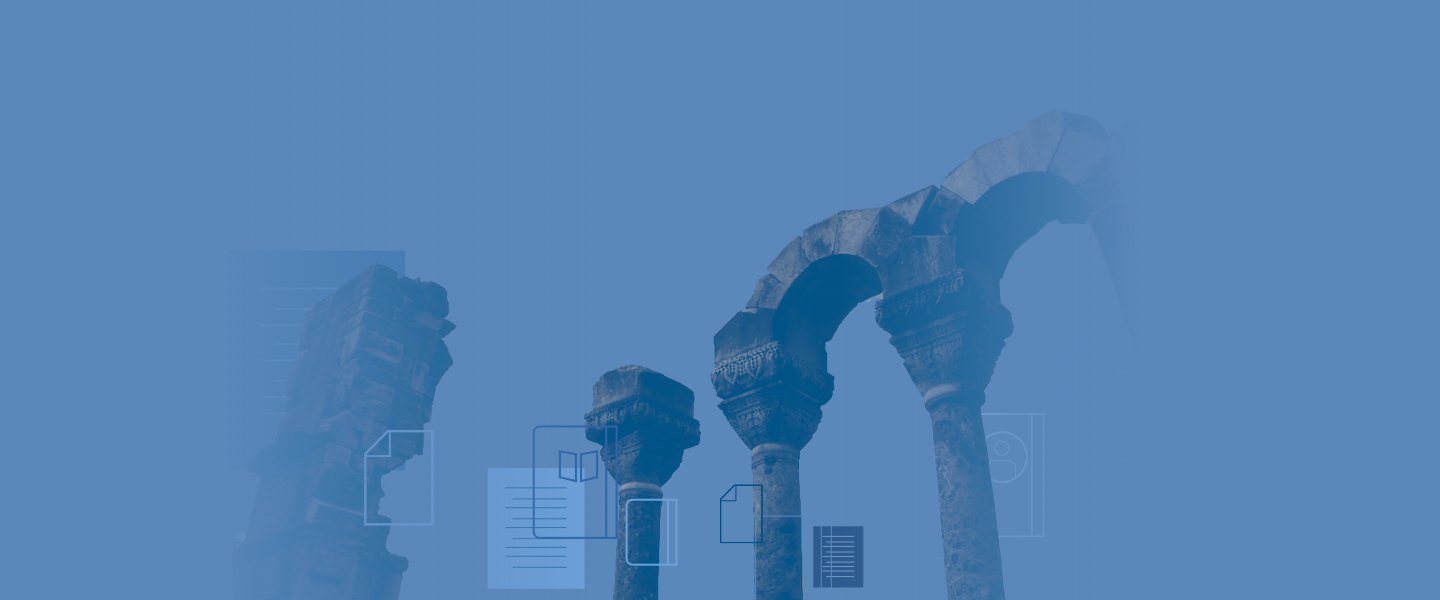 Craig Blomberg's NT334 Book Study: Paul's First Letter to the Corinthians
Thank you for participating in Craig Blomberg's NT334 Book Study: Paul's First Letter to the Corinthians cohort.
In the past few months we examined theological topics addressed in 1 Corinthians. We discussed sola Scriptura, church discipline, marriage and divorce, head coverings in Christian worship, factionalism, and other first-century ethical issues, and we explored how these topics are particularly relevant in the church today.
Segment 39 brought up compelling conversations about engaging in controversial activities and practices for the "sake of reaching the outsider to the Christian community and preserving the apparent insider who looks like they may be on a trajectory to demonstrating that they are not truly saved." How are we supposed to interact with people who are unsaved and participating in controversial behavior? Many encouraging examples were shared of how others have lovingly reflected the hope of Christ toward the unsaved.
Continue to grow in your Christian walk and be encouraged through studying other important theological topics. taught by Bobby Conway provides useful and proven strategies to face common challenges, answer tough questions, and live out the Great Commission. In Dr. Jim Belcher discusses postmodern views and applicable apologetics to give you confidence that will help you share your Christian faith.
Save 40% on on these courses and more as part of the and learn to share Christianity in our current culture and context more effectively.
Hurry! Offer ends June 16.
New Testament Theology
Our address is: 6399 South Santa Fe Drive, Littleton, CO, 80120