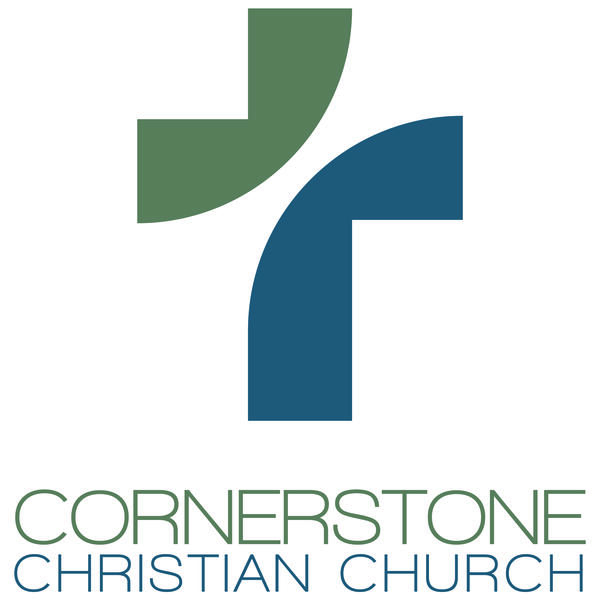 March updates
March updates
Hello Cornerstone Family! We are happy to reach out to you today and update you on a few things that are happening while we are in the midst of this Coronavirus disruption.
*If you have a Facebook account, make sure you 'Like' and 'Follow' our page so you can get updates from church staff. Warren does a live video every day to keep our spirits lifted and God's Word in our hearts. Please share these short video sessions to your own Facebook pages so these positive messages can get out into the community.
*Sunday morning Worship service is streamed live via our Facebook page and on our website: www.welcometocornerstone.net.
*Online giving is now set up on our webpage. If you follow this link: www.welcometocornerstone.net and then click on the "Give" tab in the top right, you will find directions on how to give electronically. If you prefer to mail a paper check, please send it to Jeremy Hardin at his home address: 2616 Valley Hill Road, Springfield, 40069.
*While you're at the website, check out the "Ministry Teams" section. We would love to have you become an active part of our church life once things get back to 'normal.' If you find a ministry team you would like to become a part of, please text the keyword to 859-689-3535. This will help us keep track of those members who sign up to volunteer and will help us get out important information to the teams once we are ready to hit the ground running later this spring.
*We have communion supplies in the vestibule available to anyone who wants to partake during our live broadcasts on Sunday morning.
*The 24 hours of prayer sign up sheet is also in the vestibule. If you can stop by and fill in a time slot, please do. If you want to send an email to the office to find out what time slots are available, please use: cccspringoffice@gmail.com.
*We will continue to update you via text messages, emails and our website.
*If you have an urgent prayer request or need, please call Warren at 481-5655.
We want to THANK YOU for your continued support and prayers as we wade through these trying times. We pray that you all stay healthy and well the next few weeks.
In His Love,
Cornerstone Christian Church staff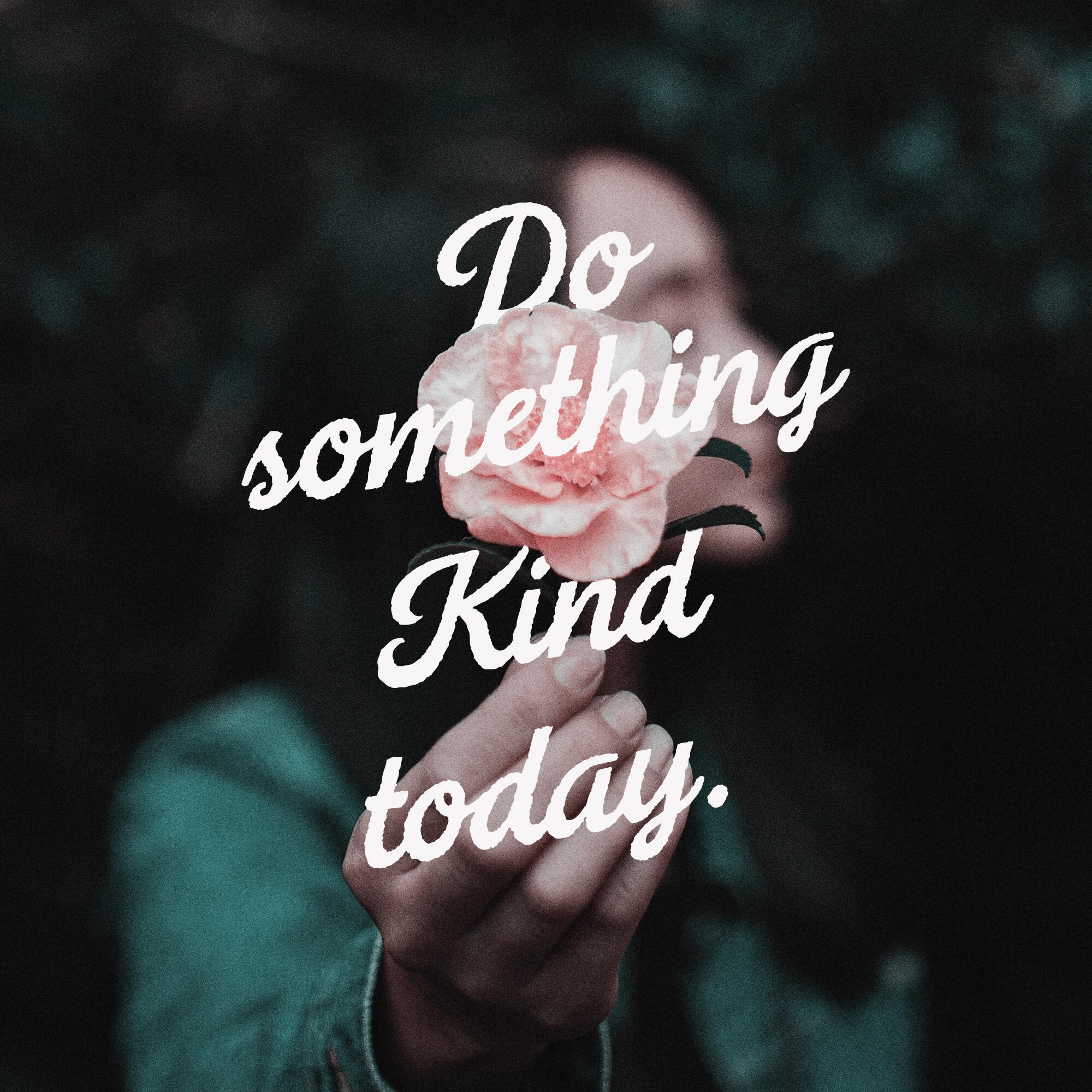 Don't forget about your neighbors. Please send them a note, make a phone call, send a text or email & check up on them. We can still be cautious and keep our distance while we interact with each other.
Welcome to Cornerstone Christian Church
Our address is: Springfield, KY 40069