ICC Winter Weather Protocol
just a short note about options for Sunday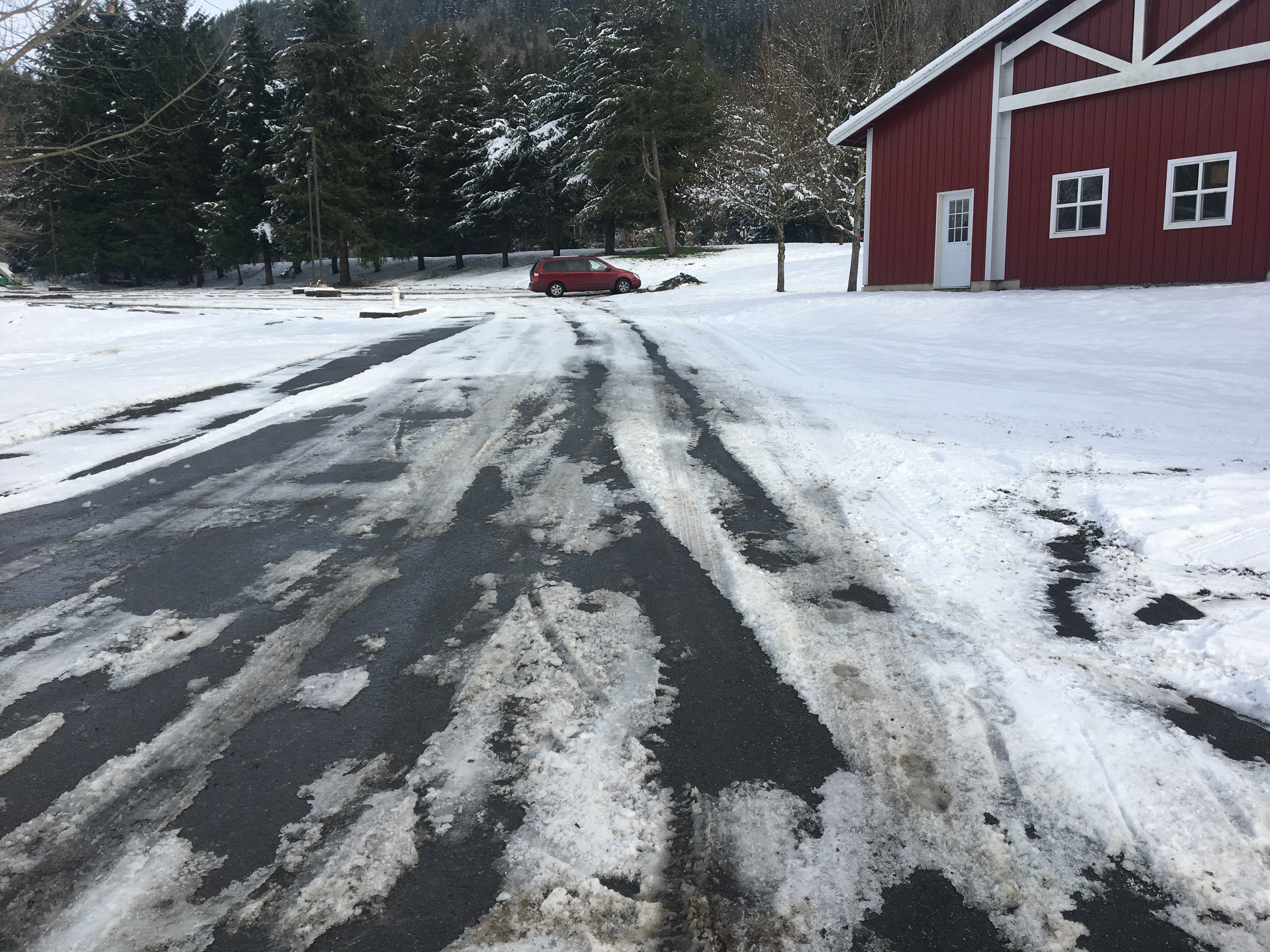 With the possibility of difficult winter weather on the horizon we want to inform you of what you can expect this weekend at Issaquah Christian Church. There are several plans in place depending on what happens with the weather. We are making sure that the grounds are safe if we open the doors on Sunday.
The Elders' first goal is to keep our ICC family safe, so please do not put yourself in harm's way if you feel the roads are unsafe to drive. We will be monitoring the weather and road conditions closely and will determine 1 of 3 courses of action on Saturday Evening, which we will inform you of as early as possible via email, Facebook, website and on our phone system.
The three options for Sunday will be as follows:
1. Sunday School Classes (9:30am) and Worship Service (10:30am) are held at regularly scheduled times. The Read Scripture Meet Up will take place at noon.
2. Sunday School Classes will be canceled, but the Worship Service will be held at 10:30am. This allows for extra travel time and road clearing. The Read Scripture Meet Up will take place at noon.
3. All services are canceled, but Pastor Aaron will be on YouTube with a modified teaching time online at 10:30am.
We appreciate your patience and flexibility as we make plans and notify you as soon as possible with any changes. Stay safe and keep warm!
Sermons Online

There are some exciting things in store as we live out our identity as Family, Servants, and Missionaries and your financial investment is a huge part of that. Start at Issaquah.cc/give You can also enable Text-To-Give by texting "Give 100" (or any amount) to (425) 285-7059 which will set you up for simple and secure giving.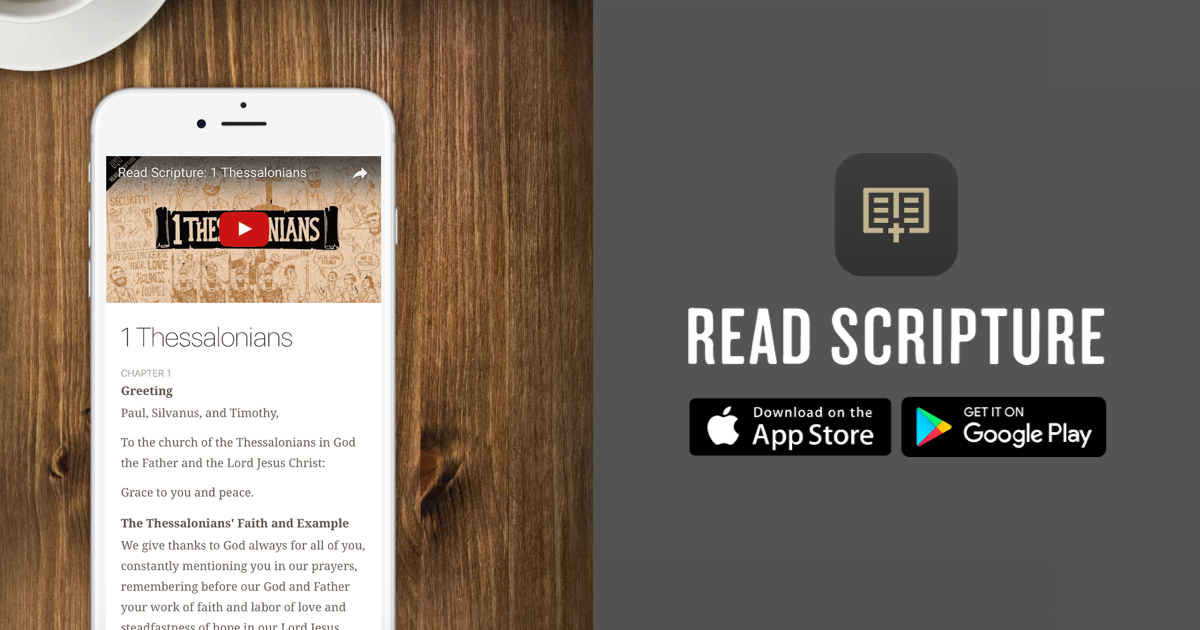 It's not too late to start the Reading plan today! If we don't see you this Sunday at the Read Scripture Meet Up, because of the weather, we'll see you at the next one on March 10th.
"Learn from me and I will give your soul rest." Jesus
Our address is: 10328 Issaquah-Hobart Rd SE, Issaquah, WA, 98027