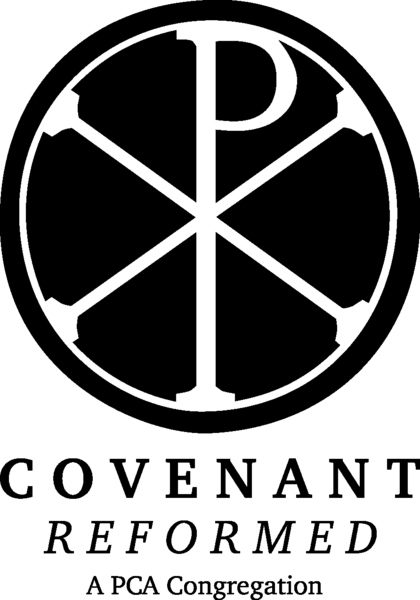 Pastor's News
April 24, 2022
To saints of the Cross,
May his grace on account of the cross and empty tomb be heavy upon you.
This Sunday in worship, we continue to celebrate Easter. One of the foundational principles of Reformed worship is that we remember the cross and partake of the empty tomb each week. And so we rejoice. Not like the male disciples who left confused. Rather, we approach the throne room confident of the intercessory work of the one who looks like a slain lamb but reigning.
In worship, we will look at one of the key things Christ merited in his resurrection, namely head of his church. The Kingdom of God is a Christocracy for his glory and our good. We will look at the very important message of Ephesians 4:7–16. To prime the pump let me ask two things: 1) Why does the church (organic and institution) exist? 2) Why is abandoning the church abandoning Christ?
The sermon will prepare us nicely for a special event in the life of our family. We will be installing a New Deacon. Please prepare for the celebration of seeing Ephesians 4 still being carried out in the present. The King is still ruling his church and will not fail!
In Sunday School, we will look at a few requests for my personal position on some topics. While I am typically reluctant to talk about my personal position, I think it can be helpful to cover a few matters in brief. So, come all ye curious.
Reminder: Evening Services for April will be at the Blackburn home from 5:30-7 pm. Please plan to join for 'face-to-face' fellowship and singing.
Blessings,
Pastor Chris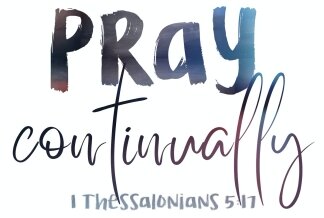 Prayer
John R. continues in physical therapy
For our church family and for visitors.
For Pastor Chris and the ministry of CR.
For church revival and opportunities to outreach.
Praise
For God's continued grace for CR
For the feeding of the disciples
2022 Theme Verse: 1 Peter 4:7-11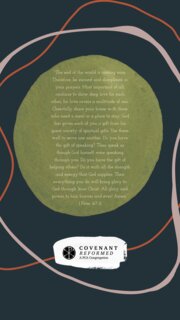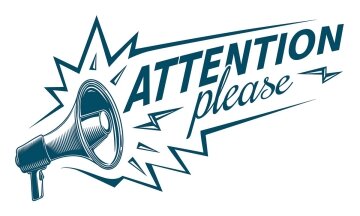 Helpers:
April 24 -- Zanca
May 1 -- Cottom & Needed
Nursery:
April 24 -- Garbarino
May 1 -- Lauck
A Home for Comfort and Rest
Our address is: 2106 Cooktown Road, Ruston, LA, 71270