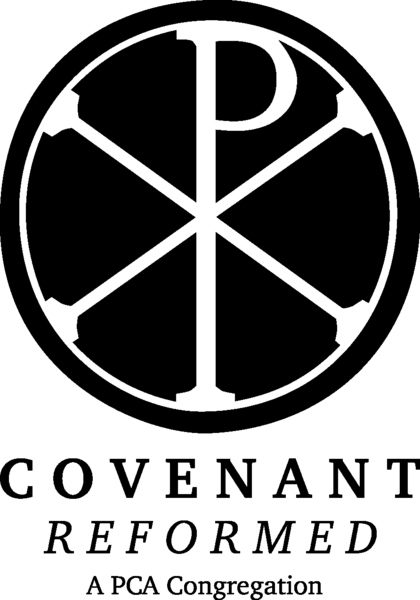 To the Sojourners in Christ gathered in Ruston,
May his grace be near to you and help your heart be satisfied in Christ. I pray you are all well and are prepared for tomorrow's stormy forecast. I was at Presbytery yesterday and heard strong words of hope and confidence for the PCA.
First, in Sunday School we continue our series: Christology through Heresy. This week we will look at some movements that mixed legalism with bad Christology, which is always a recipe for a creative heresy.
In worship, we continue in our series by turning to Matthew 17:14–27. The passage has a strong message for children, adults, those who like governments, those who don't like government, and those who like fishing stories. I am pretty sure that is inclusive of all people. Something quite striking about the scene is how little it is used in modern discussions of Christian conduct. I remind that as politics in America continues to rage, we have a sure, fixed hope. We worship a sure and fixed king. We have nothing to fear, but heartfelt reverence for our triune God. So, come to be built up and equipped for this life and the next.
Sunday Evenings in May, 5:30-7 pm at Stevens' Casa
On Sunday evenings fellowship will continue at the Stevens' house. In these times, we desire to partner together for the growth in grace and knowledge of our Lord (2 Peter 3:18). Also, see below concerning May 29th at the Zanca home
REMINDER: Please sign up for dinner together on May 18th in the foyer.
Blessings,
Pastor Chris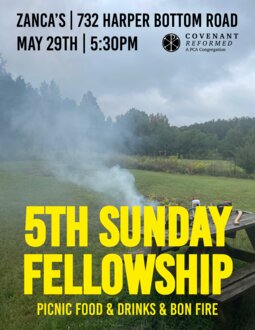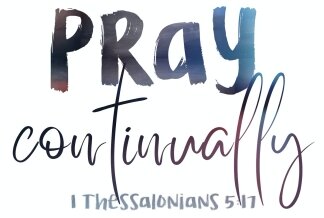 Prayer
John R. continues in physical therapy
For our church family and for visitors.
For Pastor Chris and the ministry of CR.
For church revival and opportunities to outreach.
Praise
For God's continued grace for CR
For the feeding of the disciples
2022 Theme Verse: 1 Peter 4:7-11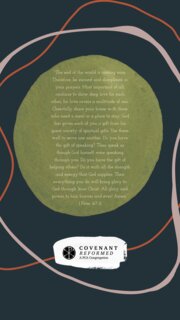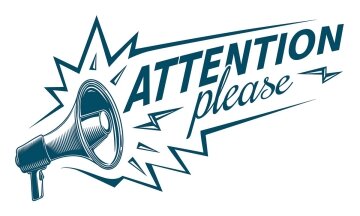 Helpers:
May 8 -- Dickerson
May 15 -- Niemirowski
Nursery:
May 8 -- DeFreese
May 15 -- Pierce
A Home for Comfort and Rest
Our address is: 2106 Cooktown Road, Ruston, LA, 71270