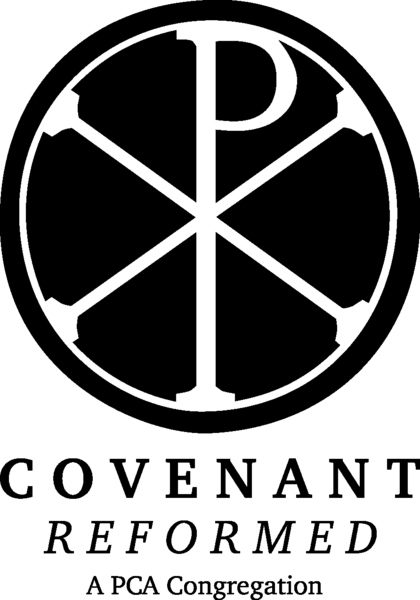 Pastor's News
May 15, 2022
To the Sojourners and little ones in Christ gathered in Ruston,
May his comfort, compassion, and conviction be upon you all. I hope you are well and staying hydrated as we get our first taste of hot days.
As we turn into summer, schools will soon be out, I ask you to give thought to summer plans. Summer is a great time to reach out to neighbors all around Ruston. Invite folks over for dinner on a weeknight. Ask a neighbor to borrow a tool or help with a project. We are salt and light and should promiscuously spread Christ-like love as we are able.
In Sunday School, we continue to think about the importance of Christology as evidenced through church history. We will begin to feel the need in the early church for the ecumenical councils and what these gatherings teach us about the church. Fun question: When was the first church council?
In worship, we continue in our Matthew Series. This Sunday we will look at Matthew 18:1–14, Compassion on the Little Ones. It is a fascinating set of teachings that Christ offers concerning children, church, and guardian angels(?). Come hungry and be filled.
Sunday Evenings in May, 5:30-7 pm at Stevens' Casa
On Sunday evenings fellowship will continue at the Stevens' house. In these times, we desire to partner together for the growth in grace and knowledge of our Lord (2 Peter 3:18). Also, see below concerning May 29th at the Zanca home
REMINDER: Please sign up for dinner together on May 18th in the foyer.
Blessings,
Pastor Chris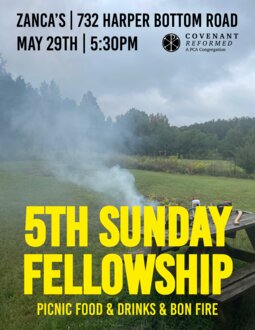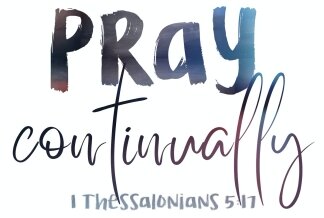 Prayer
John R. continues in physical therapy
For our church family and for visitors.
For Pastor Chris and the ministry of CR.
For church revival and opportunities to outreach.
Praise
For God's continued grace for CR
For the feeding of the disciples
2022 Theme Verse: 1 Peter 4:7-11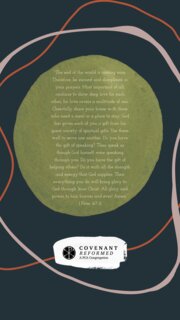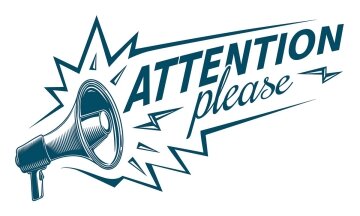 Helpers:
May 15, Niemirowski
May 22, Zanca
Nursery:
May 15, Pierce
May 22, Stevens
A Home for Comfort and Rest
Our address is: 2106 Cooktown Road, Ruston, LA, 71270