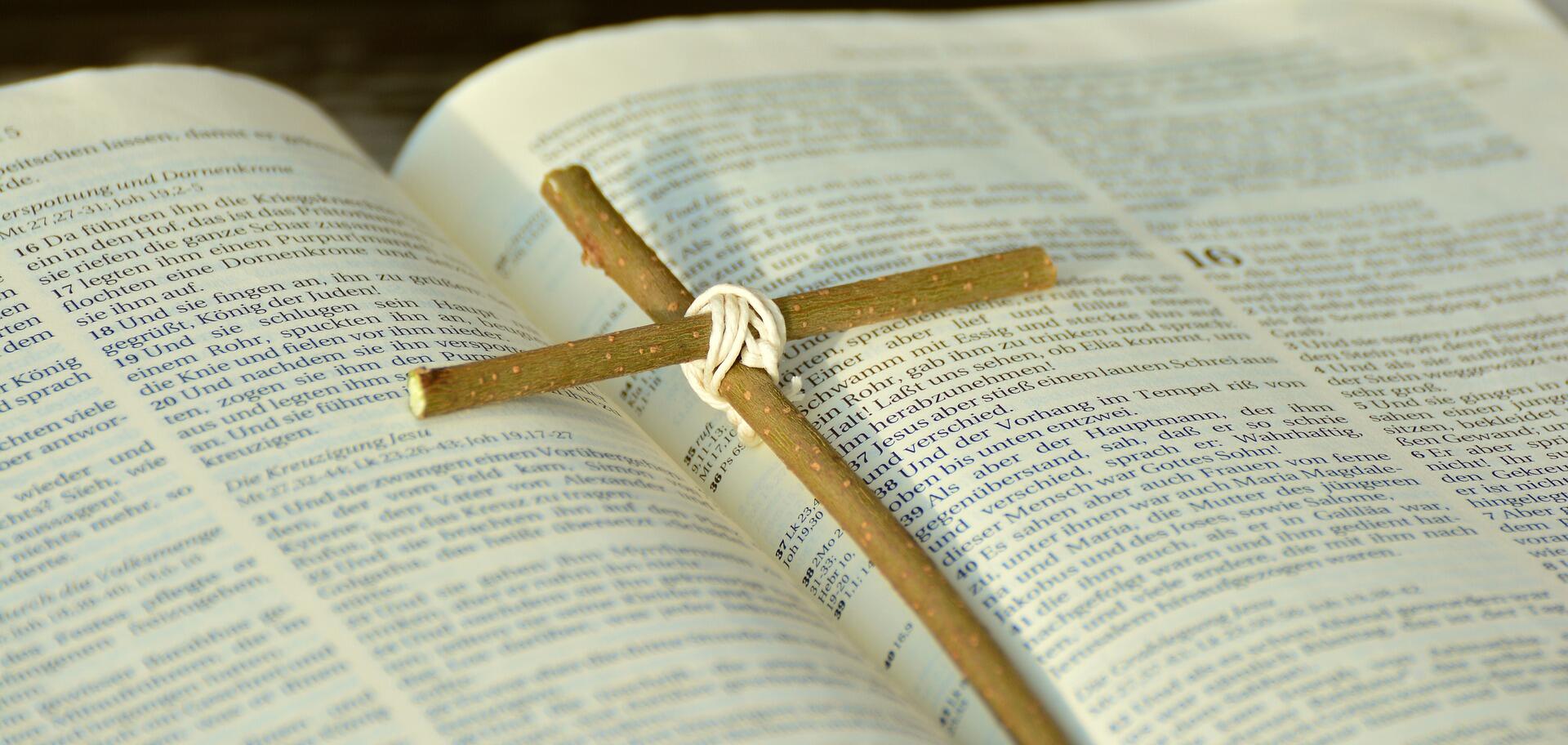 New Song Community Church of East Wenatchee
NSCC Sunday Service: "Jesus Will have the Final Word"
Joyful Joyful We Adore Thee (Rejoice Rejoice)

O Praise The Name (Anástasis)
Let us get to know you!
Please take a moment to send us your information so that we may stay connected with you. Your information is carefully managed and protected.
How did you hear about us?