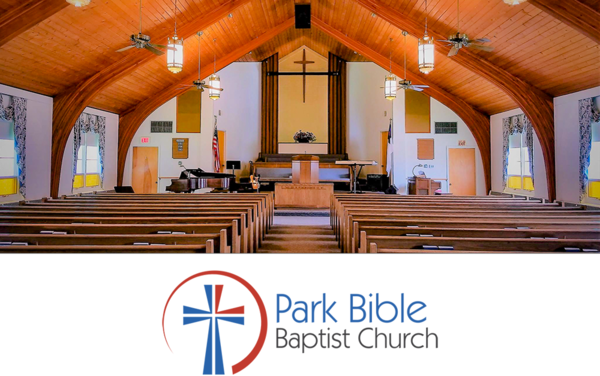 PASTORAL UPDATE
June 14, 2022
Good afternoon, Park Family!
I wanted to take just a moment to let know that I will begin to communicate with you directly through the Newsletter function available on our website parkbible.org. This Newsletter will also be made available directly to the inbox of your preferred email. If you would like to receive these updates please scroll to the bottom of the website on any page and look for the "SIGN UP FOR OUR NEWSLETTER" feature and stay up to date with the happenings at Park Bible.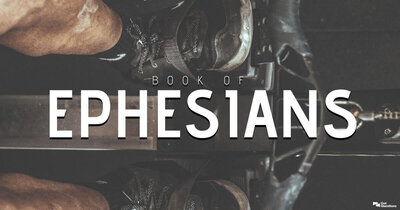 TREASURES SO RICH
Join us this Sunday June 19, 2022
Worship Service begins at 11AM
As we begin EPHESIANS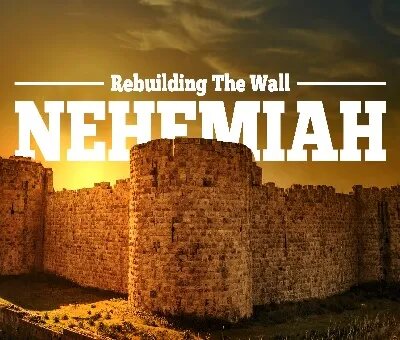 Wednesday night study and prayer from Nehemiah Continues. Join us as we seek God's will on rebuilding the broken down wall of Western Civilization with a sword in one hand and a shovel in the other — Join us for Prayer Meeting every Wednesday at
7 PM.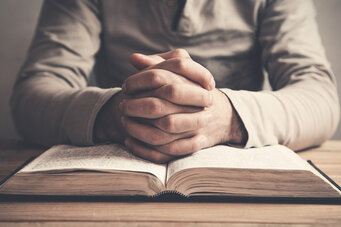 Thy Kingdom Hath Come
Our Father—my Father, the king of all heaven and the earth I worship you. Glorious in majesty, sovereign King, Almighty God who is exalted among all of creation, I worship you. Holy Father, who hath given thine only Son for my pardon, I worship you. Father, your Holy Spirit illumines such beatific realities enrapturing the depths of my soul and enlivening a hope and promise of such things untold, not seen by the eye nor has entered the ear of man what glories awaits we heirs of our beloved Christ. Father,
Hallowed Be Thy Name—glorious God in my eyes in reality in all your perfection from my vantage looking upward from this evil place, I see your purity, your perfections, and your purpose and it leaves me longing for others to know of these untold treasures. That they could understand thy goodness. That they could have but foretaste of these pleasures of perfection wrought from thy character and that all of creation could see thy righteousness and goodness in glory. That they would see such wonder and in amazement of the treasure of thy perfections they would succumb to thy tender mercies in Christ. That,
Thy will be done—and they should be obedient and yet your sovereign hand is not shortened that whatever is in your perfect will becomes the standard for that which shall come to pass. None can thwart. None can interpose upon that which you have promised and those whom you have poured out your sure mercies upon. None can profane grace. None can refuse your call—none—no not one. For it shall all come to pass, not one jot or tittle shall be lacking, not one glorious promise left unfulfilled until,
Thy Kingdom Come—though now surely it is come in my heart and thou doest reign, for I taste and see and know and experience thy goodness every moment of every day knowing that you have extinguished and tamed that evil within me that causes death and disobedience and that your sovereign care and rule in my life shall never end. For I live and you live in me and I can see thy kingdom. I can see with mine hearts eye thy pleasant palace that you have established within me and within my whole soul and being. And I want to be thy subject. Against my very human nature I want to be subordinate to thy kindly rule. In my new man, I want to be under your watchful care being led by your perfect law; all of me wants that which you are giving, all of me needs to be redeemed, all of me yearns for this satisfaction, for this grand truth—I shall be like your Christ.
Blessings in grace!
Pastor Tim
Our address is: 95 Sparks Ave, Pennsville, NJ, 8070