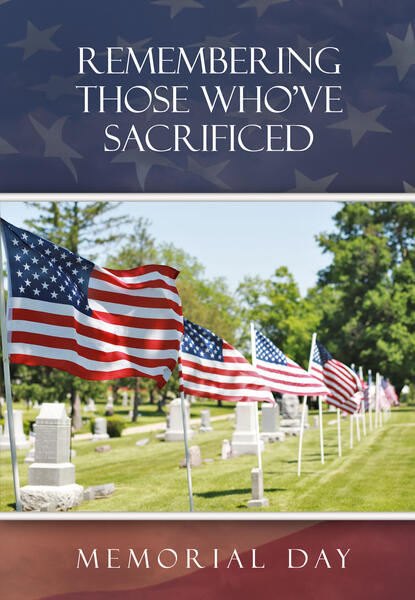 Newsletter May 25
ANNOUNCEMENTS
GUEST SPEAKER
Andy Sommers, his wife Debbie, and their sons, Oliver, Gideon, Isaiah, and Reuben will be joining us THIS Sunday, May 28 to preach the Word.
PRAYER MEETING
Join us for Prayer Meeting every Wednesday at 7 PM.
FELLOWSHIP LUNCHEON
The Fellowship Luncheon will be June 4 following the Morning Worship Service to celebrate Pastor Tim, Liz, and Malik's 1 Year anniversary. A sign up sheet is on the Events board.
BABY BOTTLES
We are participating in the Cornerstone Women's Resource Center baby bottle campaign. Please take your bottle, fill with cash or check payable to Cornerstone and return them to the church. Your gift gives hope & support to moms and babies. You can pickup your bottle today and please return by June 18.
ONLINE GIVING
The online giving is now available. Just navigate your browser to our church website (www.parkbible.org) and click on the "Giving" tab in top right hand corner. From that navigation scroll to the bottom of the page and follow the simple steps to make your online tithe or offering under the "General" fund. Of course, if you would like to give to the "Shed" fund you can do so by clicking the fund you so desire. It is quick, easy, and safe.
Thank you for your support of Park Bible Baptist Church.
It is because of your generous giving we can continue to partner together to bring the gospel to Pennsville and South Jersey!
CHURCH OFFICE HOURS & PRAYER CHAIN
Tuesday-Wednesday-Thursday
9 - 12:00 PM
Margie Craven
678-2528 Church - T-W-T
981-5387 Cell - anytime
678-8064 Home - anytime
THIS COMING LORD'S DAY
May 28
Andy Sommers
The Lord's Authority
Matthew 28:16-20
Hymns:
Praise to the Lord the Almighty
All Glory Be to Christ
How Great Thou Art
Doxology
NO Evening Service
HAPPENING NEXT WEEK
SUNDAY 28th
Sunday School 10 AM
Morning Worship Service 11 AM
Young Guns 4:30 PM
NO Evening Service
WEDNESDAY 31st
Men's Group 6 PM
Prayer Meeting 7 PM
STEWARDSHIP
Treasurer's Report
5/21/2023
Weekly Budget Need: $2,591.64
Receipts towards budget: $2,638.60
Weekly Surplus or (Deficit): $46.96
Year-to-Date Budget Need: $54,424.39
Year-to-Date Budget Receipts: $45,069.16
Year-to-Date Surplus or (Deficit): $(9,355.23)
Capital campaigns:
Youth work project - Shed $0.00
[Total receipts $3119]
[Project cost ~$4847]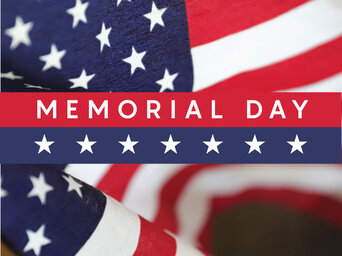 Our address is: 95 Sparks Ave, Pennsville, NJ, 8070