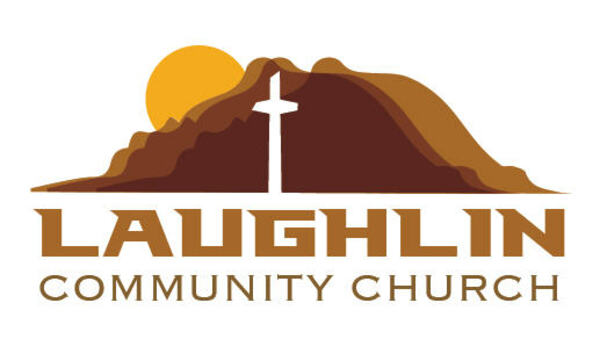 LCC Monthly Newsletter
December 2021
Death
In Hebrew, there is a word מוּת - MUT. Muwth is probably more how it was pronounced. This word reminds me of two very interesting ideas that could have been related to the origin of the word.
The first is MUT. Mut in ancient Egypt is a sky goddess and great divine mother. Mut is the wife or companion (sometimes a man) of the god Amon, forming the Theban triad with him and with Khonos, Mut's son. The Name means mother and vulture. She is also associated with a vulture. In Egyptian mythology, vultures were not just scavenging birds, but symbols of femininity and maternal protection.
The Second is MOT. Mot is the ancient West Semitic, you might know it as Canaanite, god of the dead and of all the powers that opposed life and fertility. The enemy of the god, Baal, a god of springs, sky, and fertility. Mot was the god of sterility and the master of all barren places. According to tradition, Mot and Baal were perpetually engaged in a seasonal struggle in which Baal was annually slaughtered by Mot. Mot, however, was also annually killed by Baal's sister Anath, who thus aided Baal's resurrection. Leading to the beginning of new life with the rains.
Death is a necessary part of life. Hard as it may be. Every culture tribe and people have looked for ways to embrace death. Personify it. We do the same. I know you have seen the man in black robes with a scythe. Death and Life are tied together. Every winter we look forward to the newness that comes with a new year. We celebrate the New Life of Jesus Christ as we celebrate his birth. We also know that we must go through the dark of winter to get to new life. Through the dry season before the rains. Let that be a message of hope.
https://www.britannica.com/topic/Mut
https://classroom.synonym.com/significance-vultures-egyptian-headdresses-5610.html
Britannica, T. Editors of Encyclopaedia. "Mot." Encyclopedia Britannica, May 28, 2012. https://www.britannica.com/topic/Mot.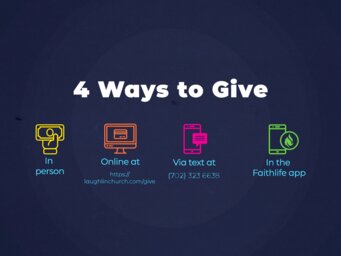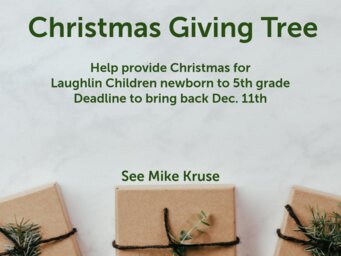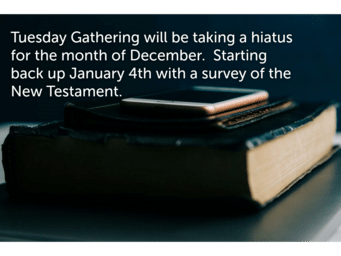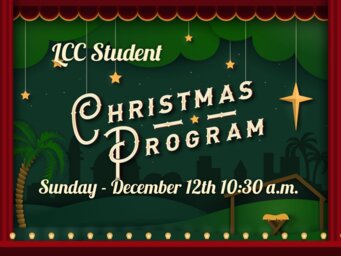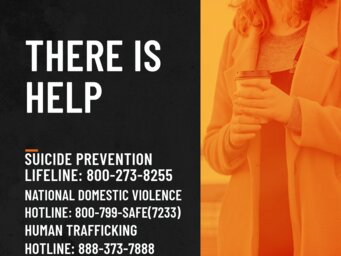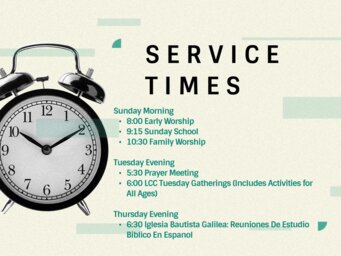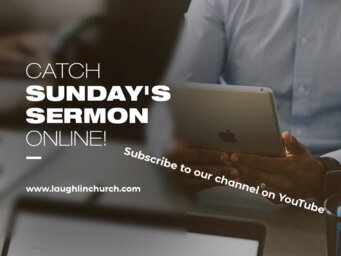 https://www.youtube.com/c/LaughlinCommunityChurch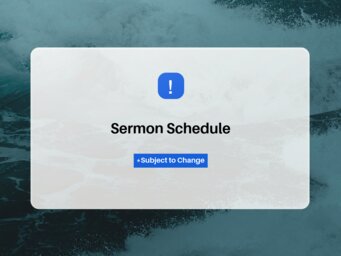 Sunday, December 5, 2021- Acts 9:26-31 - What We Remember
Sunday, December 12, 2021 - Acts 9:32-43 - When The Unmoving Begin to Move
Sunday, December 19, 2021 - Acts 10:1-16 - God Holds No Partialities
Friday, December 24, 2021 - Christmas Eve Service
Sunday, December 26, 2021 - No Service Marry Christmas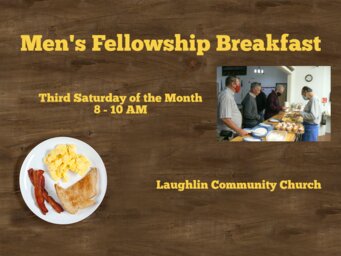 Birthdays & Anniversaries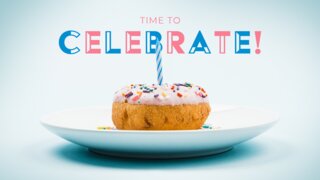 December Anniversaries
Ed & Gayle Crane 12-17
Carl & Eleanor Spainhour 12-17
-Bob & Cheryl Sorci 12-18
Rusty & Carolyn McCalley 12-28
December Birthdays
Cory Powell 12-1
Joan Ford 12-2
-Marilyn Kamimura 12-3
-Bill Jones 12-6
Gary Patrick 12-10
Summer Kruse 12-12
Christian Noriga 12-16
-Billie Stork 12-16
Diana Lira 12-17
Linda Peck 12-20
Tom Rossi 12-20
Christi O'Brien 12-21
Anissa Huerta 12-22
Richard Carroll 12-22
-Ginny Cummins-Coo 12-27
Things you might have missed
Our mission is to glorify God by proclaiming Jesus, being disciples and making disciples.
Our address is: 2910 Needles Hwy, Laughlin, NV, 89028