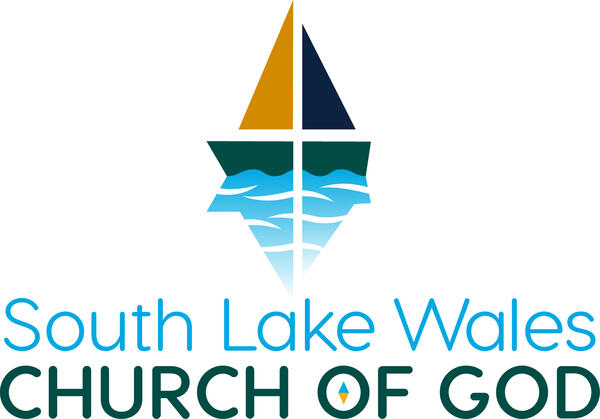 November 28, 2021 Bulletin
Journey To Bethlehem
Isaiah 9:6-7, Luke 2, Psalm 121


Where does my help come from?
1. The LORD is your Keeper!
2. THE LORD IS MY STABILITY!
3. THE LORD IS ALWAYS PRESENT!
4. THE LORD IS MY PROTECTION AND PLAN!


What do I do when I face anxiety?


WHEN I AM ANXIOUS I WILL JOURNEY CLOSER TO JESUS.
1. TAKE A WALK WITH AND TOWARD HOPE.
2. PROCLAIMING GOD'S ATTRIBUTES WILL DELIVER HOPE.
3. EXAMINE AXIETY WITH GOD AND HOPE WILL FOLLOW!
Small Group Guide
Goal of Small Group: Help group members identify the ways they can create an environment of hope in their lives.
Discussion Questions:
1. What are some of the things we hope for during the Christmas season?
2. What is an area of your life that it is easy to trust God with, to find hope in Him with? What is an area that is harder to trust God with?
3. Everybody places their hope in something, and sometimes that hope is placed into something that doesn't deserve it. How can we assess our own hopes and values to determine if we're fully placing our hope in Jesus?
4. Where do you go to recenter your focus and hope on Jesus? If you aren't sure, or know that this is an area of your life that you need to develop more, where could you go, and what practices could you try to cultivate in your life, to make sure that your hope is placed where it's supposed to be?
5. Read Romans 15:13. What does this blessing mean to you in this season of life?
6. What does it look like to actively love, serve, or encourage the neighbors God has placed around us? How could these actions pour the hope of Jesus into these neighbors?
7. This Christmas season, what are some practical ways we can make our homes and communities beacons of the peace, joy, and hope that Jesus has given us?
Try This: Give your group members index cards, post-it notes, or some sort of paper that they can put up on their bathroom mirror, above their dresser, or some other place that they would see the note as they get ready for the day. Have each member write, "My hope is in the Lord." Challenge group members to make this a prayer to start their days this week, actively placing their hope in God before they tackle each day's tasks.
Let us get to know you!
Please take a moment to send us your information so that we may stay connected with you. Your information is carefully managed and protected.
How did you hear about us?