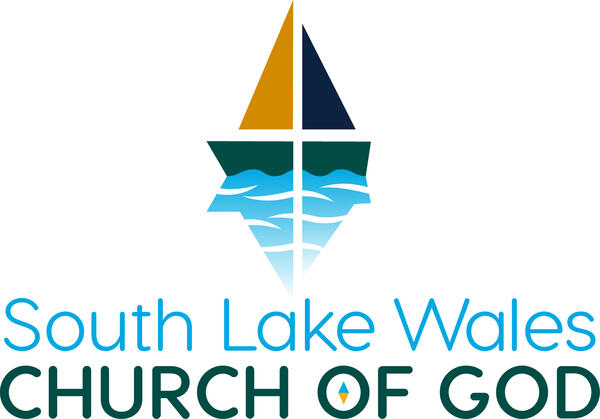 December 5, 2021 Bulletin
South To Bethlehem 2021
A Higher Perspective of Love.
December 5, 2021
God's love is coming to us so that we might demonstrate God's love to the world.
A Higher Perspective of Love (God and Others) leads to everlasting life.
Jesus doesn't answer who to love, instead answers how to love.
Jesus demonstrated that love happens willingly, intentionally, and sacrificially to carry the favor and power of God to change the world.
In Acts, Samaria represents a strategic phase for the Gospel's global advance.
How To B.L.E.S.S. Your Neighbor and Network This Christmas
B- Begin with prayer: Ask God for an Opportunity to Share Your Story.
L- Listen: Lead with a question. Seek to understand, before being understood.
E- Eat: Enjoying a meal with someone is one of the most spiritual things you could do. Jesus did this often.
S- Serve: Willingly, intentionally, sacrificially choose a way to care for some-else.
S-Story: Every one of us has a story to share
Let us get to know you!
Please take a moment to send us your information so that we may stay connected with you. Your information is carefully managed and protected.
How did you hear about us?