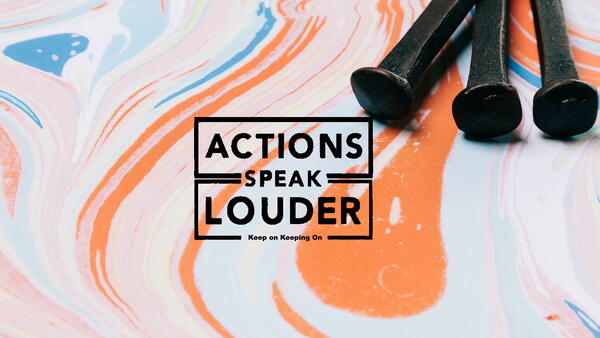 Keep On Keeping On
This Sunday at SCC
October 18, 2020
"Keep on Keeping On" aren't just words from some old song or a cute saying. They're a very real truth and a point that the Book of James makes very well in the middle of Chapter Five as it talks about Patience and Endurance. This will be our topic tomorrow morning here at South Coast Church as we continue learn from our ACTIONS SPEAK LOUDER Series.
So please join us tomorrow at 10:45 for either our in-person experience inside the Sanctuary or catch our livestream broadcast. I believe the time will be a well-spent blessing to your day and a great beginning to your week!
Please also note that we will again host a special in-person Prayer Gathering tomorrow night at 6:00 also in the Sanctuary. So sleep well tonight and we'll see you in the morning!
Welcome!
Our address is: 588 9th St, Imperial Beach, CA 91932, USA