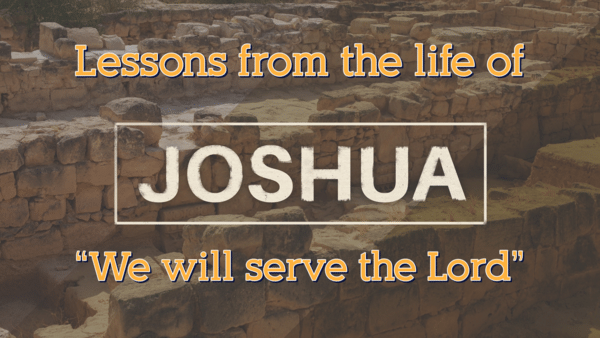 LESSONS FROM THE LIFE OF JOSHUA
"We will serve the Lord" November 15, 2020
This Sunday (from) South Coast Church...
After review of the most-recent State and County Guidelines for churches regarding our County re-entering the "purple tier" connected to the Corona Virus, we have decided to pursue Sunday Services via our online options only for for the remainder of November. Please be sure to join us this coming Sunday Morning using Facebook or YouTube as we will be Livestreaming the Service at 10:45.
We will continue our LESSONS FROM THE LIFE OF JOSHUA Series with a special message called "We will Serve the Lord" and I am certain this is something that we all need to hear in these days.
Please make plans to watch the service and we continue to pray that God will keep on blessing, protecting and directing all of You!
Please pray for us, as well, for wisdom, discernment, grace and courage as we continue to navigate these days.
Let's have a great weekend!
Craig
Welcome!
Our address is: 588 9th St, Imperial Beach, CA 91932, USA