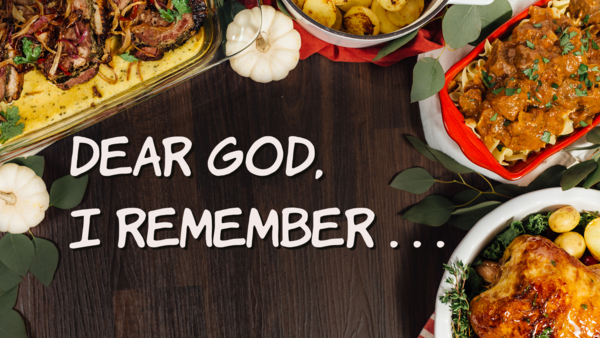 11-22-2020
Dear God, I Remember...
This Sunday from South Coast Church...
As you all are busy making all the plans, buying all the food, deciding whether or not to invite those extended family members, please don't forget to join us this Sunday for a special Thanksgiving Message called "Dear God, I Remember" that is certain to help keep our focus on all that God has done for us.
So please watch us online by way of Facebook, YouTube, our sccib website or the sccib phone app. We'll broadcast the service right at 10:45 Sunday Morning and we pray that you will be with us.
Have a great weekend...
Have a great week...
Have a great Thanksgiving and be sure of this:
We are thankful for all of you!
Welcome!
Our address is: 588 9th St, Imperial Beach, CA 91932, USA