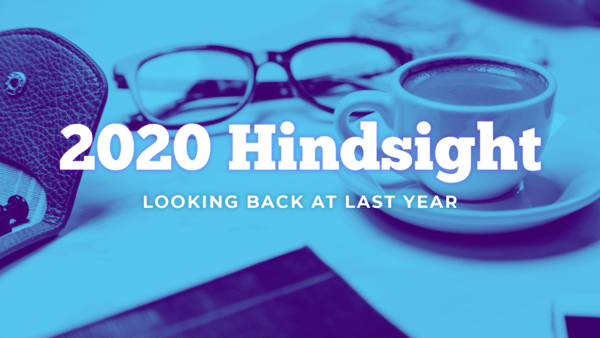 2020 Hindsight
January 3rd, 2021
This Sunday at South Coast Church
Happy New Year! Hopefully you are enjoying your New Year's Holiday and are gearing up for the first full week of 2021!
This Sunday we're going to take a look back at this last year in a message titled "2020 Hindsight" in which we'll remember the great and not-so-great things that we all experienced together. Then we'll look ahead to this new year with the reality and the promise that God never left us and never will!
So be sure to tune in this Sunday morning at 10:45 by way of any of our internet options and let's have a great first weekend of this New Year together!
Welcome!
Our address is: 588 9th St, Imperial Beach, CA 91932, USA