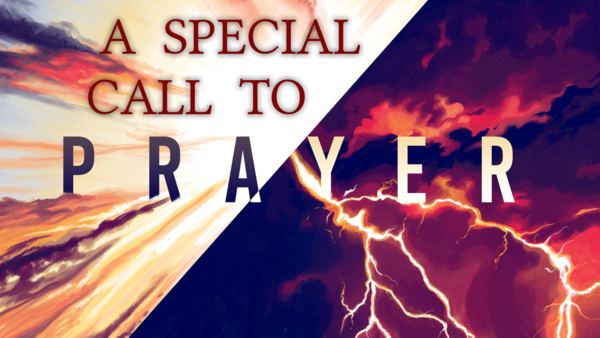 A Special Call to Prayer
January 10, 2021
Let's come together to pray...
This Sunday we are calling for a solemn assembly, a special time to come together and to pray in unity, as believers, for the great needs of our Nation, our World and each other.
We will meet outside at 10:45 this Sunday Morning as we have done previously. Be sure to bring your chairs and maybe a jacket. The weather is forecasted to be approaching 70 degrees with no chance of precipitation.
We will also have a special Broadcast with prayer instructions at the same time as our gathering that can be viewed on Facebook, YouTube or our sccib.com website.
With that said, we pray that you will join us in person. There is something very special and critical about the "gathering together" that will be even better when you're with us!
Have a great next few days and hopefully we'll see you soon!
Welcome!
Our address is: 588 9th St, Imperial Beach, CA 91932, USA