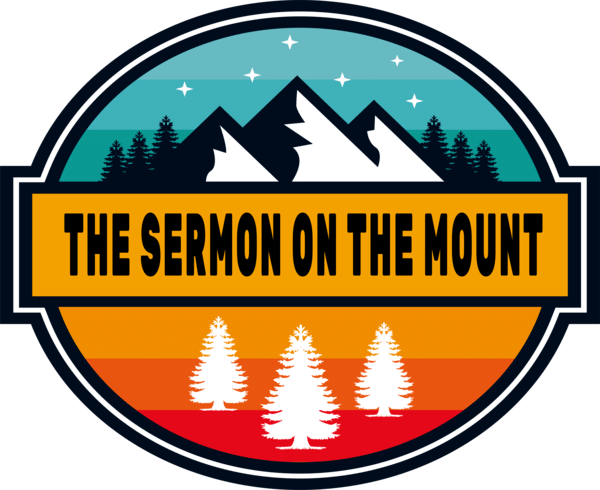 THE SERMON ON THE MOUNT
Part Three: "LIVING AND LOVING"
This Sunday Morning we will be continuing with our series on THE SERMON ON THE MOUNT originally given (of course) by Jesus himself. The title of this Sunday's Message is "LIVING AND LOVING" and the topics we'll be dealing with are ones that seem to be both common and prevalent in today's culture and among believers.
Please remember our New Sunday Schedule which is as follows:
At 9:00 a.m. we will have our FIRST SERVICE which will be inside the Sanctuary. We will open this service up for seating for a limited number of congregants to come and participate in our Livestream production. Since seating is limited, please send a text ASAP with your name and the number in your group to 619-254-7388 and we'll make sure that we have room for you, once again, at 9:00. Please note that this in-person, indoor service will follow the standard and current in-place protocol requirements.
Then at 10:45 a.m. we will host our SECOND SERVICE together in-person and outdoors. Be sure to bring your chairs and possibly jackets. The weather may be a bit cool tomorrow.
Children will be with their parents, for now, but we are planning on re-launching Children's Church in the coming weeks for our Elementary School Kids. Stay tuned for more information to come later.
Our Livestream Broadcast can also be viewed this Sunday Morning at 9:00 as well as 10:45 on Facebook and YouTube and then later on our sccib.com website.
Again, send me that text if the 9:00 Service is your preference this Sunday. Bring those chairs if 10:45 is more your style. Go to Facebook or YouTube if you're still staying home.
Have a great rest of your Saturday and we'll see you soon!
Blessings...
Pastor Craig
Welcome!
Our address is: 588 9th St, Imperial Beach, CA 91932, USA