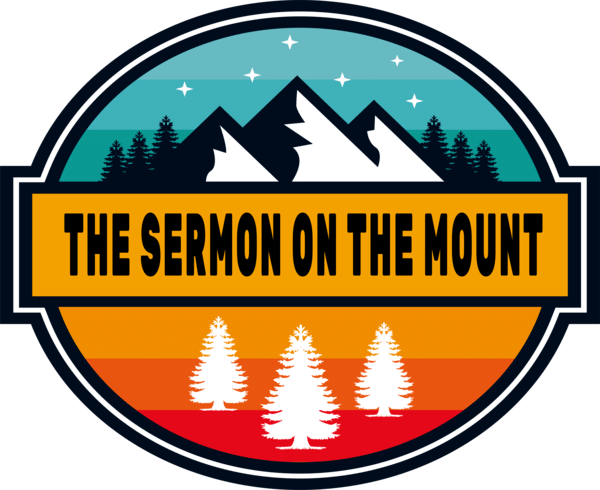 THE SERMON ON THE MOUNT PART FOUR: "AS UNTO THE LORD"
FEBRUARY 28TH, 2021
"AS UNTO THE LORD"
This coming Sunday Morning we continue our series on THE SERMON ON THE MOUNT originally given (of course) by Jesus himself. The title of this Sunday's Message is "AS UNTO THE LORD" and the three topics we'll be dealing with are ones that sometimes seem to want to "creep up" in the lives of us "church people." Jesus brings some great clarity to the concepts of what we're doing, who we're doing it for and why are we doing it in the first place.
I promise that it will be a great day together this Sunday Morning!
ALSO... PLEASE NOTE THAT STARTING THIS SUNDAY, WE WILL BEGIN TO HAVE BOTH SUNDAY SERVICES INDOORS AND IN PERSON.
So please make plans to be with us Sunday Morning at either 9:00 or 10:45 for a great time together. We will be following the required protocols for indoor services to include social distancing, spacing and of course: "Love Thy Neighbor, Wear a Mask" which will need to remain worn while inside.
Children will be with their parents, for now, but we are planning on re-launching Children's Church in the coming weeks for our Elementary School Kids. Stay tuned for more information to come later.
Our Livestream Broadcast can also be viewed this Sunday Morning at 9:00 as well as 10:45 on Facebook and YouTube and then later on our sccib.com website.
Have a great weekend and be sure to include the Lord, His Word and His people in your plans for Sunday!
Blessings...
Pastor Craig
Welcome!
Our address is: 588 9th St, Imperial Beach, CA 91932, USA