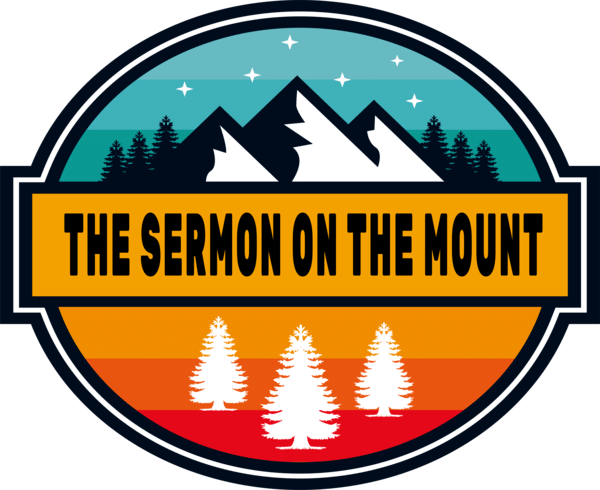 THE SERMON ON THE MOUNT PART SIX: "KEEPING A PROPER FOCUS"
MARCH 14TH, 2021
BE SURE TO TAKE NOTE:
GREETINGS TO ALL YOU GREAT PEOPLE! WE HAVE SOME QUICK REMINDERS FOR THIS WEEKEND:
First of all... be sure to set your clocks ahead on Saturday Night (if you still do that thing) as this weekend is the time we all SPRING FORWARD ONE HOUR! Be sure to" hit the hay" early so you can come to church all rested up and ready for a great Sunday!
Next... this coming Sunday Morning we'll be in Part Six of our Series on THE SERMON ON THE MOUNT with a message called "KEEPING A PROPER FOCUS" which is a very important topic since, way too often, our perspectives can get a bit "fuzzy" and even misaligned as we live out our lives in Christ.
So... please make plans to be with us inside the Sanctuary this Sunday Morning at either 9:00 or 10:45 for a great time together. We will be following the required protocols for indoor services to include social distancing, spacing and of course: "Love Thy Neighbor, Wear a Mask" which will need to be worn at all times while inside and in the proximity of others folks.
Also... Children will be with their parents, for now, but we are planning on re-launching Children's Church for both Sunday Service times beginning Easter Sunday! Stay tuned for more information.
Finally... Our Livestream Broadcast can also be viewed this Sunday Morning at 9:00 as well as 10:45 on Facebook (South Coast Church) and YouTube (South Coast Church Imperial Beach) and then later on our sccib.com website.
Have a great weekend and be sure to include the Lord, His Word and His people in your plans for Sunday!
Blessings...
Pastor Craig
Welcome!
Our address is: 588 9th St, Imperial Beach, CA 91932, USA