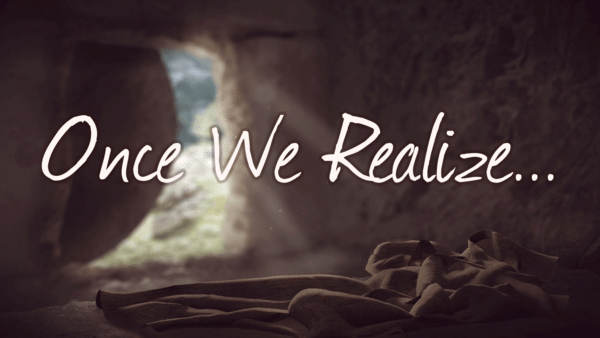 RESURRECTION SUNDAY
APRIL 4, 2021
TOMORROW MORNING WE CELEBRATE!
Tomorrow Morning we join in the celebration as tomorrow is the day that the entire World marks as Easter 2021!
For us, as believers, our focus is on the fact that this is the day, this is the Sunday Morning that we celebrate and we remember and we re-focus our thoughts on the very-real fact that Jesus Christ rose from the dead and He's alive and well!! This is our Resurrection Sunday!!
So... please make plans to be with us inside the Sanctuary this Sunday Morning at either 9:00 or 10:45 for a great time together. We will be following the required protocols for indoor services to include social distancing, spacing and of course: "Love Thy Neighbor, Wear a Mask" which will need to be worn at all times while inside and in the proximity of others folks.
We are very happy to also announce that tomorrow morning we are re-launching Children's Church for both Sunday Service times! Your kids will be spending the entire service in the Student Center so please be sure to drop them off early for some great things that our SCC teachers have planned for them!
If you're not quite ready yet to join us in person, our Livestream Broadcast can also be viewed this Sunday Morning at 9:00 as well as 10:45 on Facebook (South Coast Church) and YouTube (South Coast Church Imperial Beach. Please note that if you are going to view our service online tomorrow, we will be celebrating Communion together. Please have your own Communion items ready so you can celebrate right along with us.
Have a great weekend and be sure to include the Lord, His Word and His people in your plans for Resurrection Sunday!
Blessings...
Welcome!
Our address is: 588 9th St, Imperial Beach, CA 91932, USA